Have a Longer Life with Whole Grains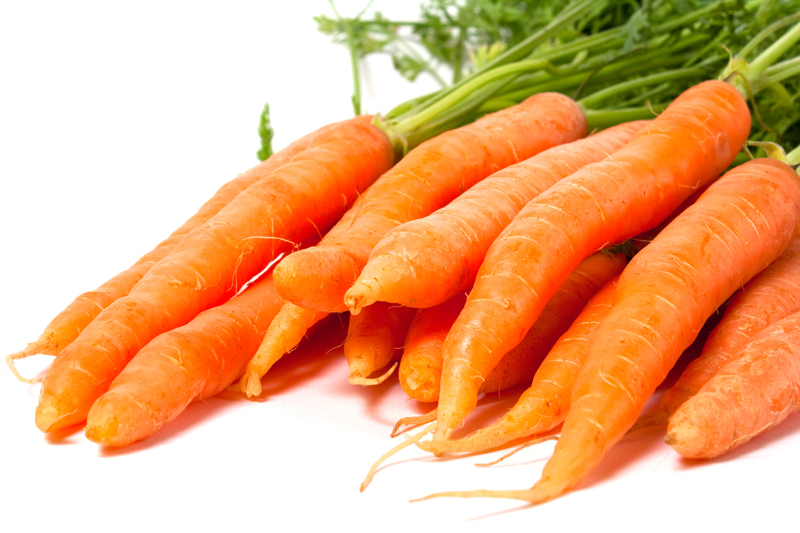 An apple a day may keep the doctor away, but a daily bowl of whole grain oatmeal could help keep the Grim Reaper at bay. A long-term Harvard School of Public Health study, recently published in the JAMA Internal Medicine, found consuming more
whole grain foods
could decrease your risk of death by up to 15%.
The Harvard
research
studied data from two major public health research projects that followed close to 120,000 men and women from 1984 to 2010, Participants in the studies disclosed medical records, volunteered for regular medical examinations and reported frequently on their personal health habits – diet, exercise, smoking, etc.
The researchers found participants who ate the most whole grain foods – i.e. whole wheat bread and pasta, whole oats and brown rice – on a regular basis had the lowest death rate, especially from the nation's number one killer heart disease.
A single daily one-ounce serving of whole grains reduced the risk of death from heart disease by 9%. Trading one serving of red meat for one serving of whole grain foods decreased the risk of cardiovascular death by 20%.
The researchers believe the health benefits of whole grains derive from bran, the high fiber coating that is removed in the processing of white bread and white rice.
A second
study
conducted by the Shanghai Cancer Institute and recently published in the American Journal of Epidemiology, produced similar results with other high fiber foods – i.e. fresh fruit and vegetables, beans, legumes, seeds, nuts and whole grains.
Pooling data from 17 earlier long-term studies tracking close to one million people, the Shanghai Cancer Institute research team discovered people who ate the most
high fiber foods
were 16% less likely to die from any cause compared to those who ate the least high fiber foods.
Scientists at the U.S. Department of Agriculture recommend a minimum daily intake of 25 grams of fiber for women and 35 for men. Most Americans on a diet of white bread, white rice, white potatoes, cheeseburgers and milk shakes or colas are lucky to get half of the essential fiber they need on a daily basis. The results are high cholesterol, high blood pressure, high blood sugar, heart disease, diabetes and certain cancers, all of which can be prevented and reversed by eating a healthy
high fiber diet
.
You may also want to check out my free
Natural Health Newsletter
.
Click here for the
Site Map
.
Articles you might also enjoy:
Whole Grains, Fiber and Diabetes
Whole Grains Prevent Weight Gain
Are You at Risk for Heart Disease/Diabetes
Benefits of Fruits and Vegetables High in Fiber
Check out my free Natural Health Newsletter, just enter your email address in the subscribe box at the bottom of this page.
© Copyright by Moss Greene. All Rights Reserved.
Note: The information contained on this website is not intended to be prescriptive. Any attempt to diagnose or treat an illness should come under the direction of a physician who is familiar with nutritional therapy.


Editor's Picks Articles
Top Ten Articles
Previous Features
Site Map





Content copyright © 2019 by Moss Greene. All rights reserved.
This content was written by Moss Greene. If you wish to use this content in any manner, you need written permission. Contact Moss Greene for details.