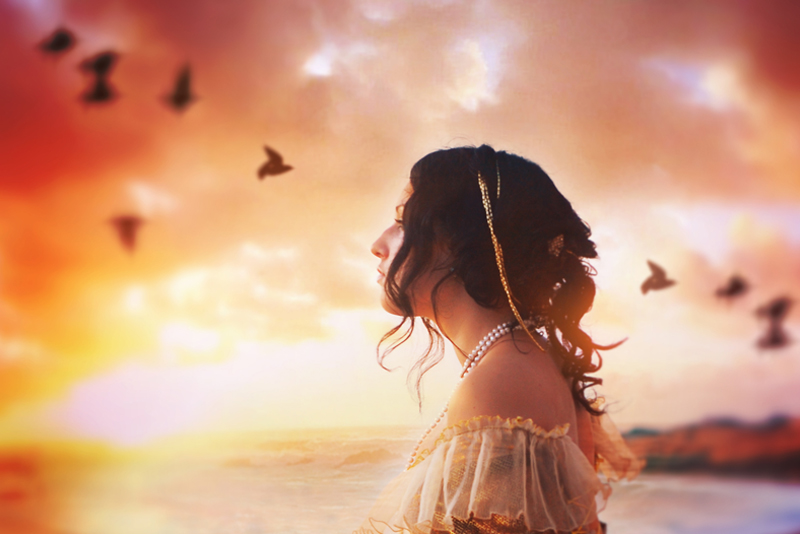 A few months ago, I stopped writing about miscarriage. I was discouraged. Pregnancy and infant loss isn't a comfortable topic and we don't tend to talk about it. Even though pregnancy and infant loss will impact about 20% of pregnancies, there doesn't seem to be a lot of research being done to find solutions. If you find a new treatment for cancer, that's exciting stuff. And it is. I'm not diminishing that. But there tends to be a lot less excitement about pregnancy and infant loss. People just don't feel like it applies to them.

There's not much research being done. There's not much news coming out. I think I've read every book on miscarriage out there and not many new ones seem to be being written.

After spending years, writing about my five miscarriages and the loss of my daughter at four days old, I wasn't sure if I could say anything that hadn't already been said. I wasn't certain if my words were resonating with anyone. I wondered if I wasn't writing the same things over and over.

So, I stopped writing about it.

Having taken a step back, I now realize that this is precisely why my writing about my experiences matters. I was devastated with each loss and from the time I had the very first one, fifteen years ago, I felt strongly that I needed to do anything I could to make the expereince a little easier for someone else. I am fortunate to have a good support system in my life but while friends and family were supportive, few of them had been through these losses themselves. They could be sympathetic (and they were) but it was difficult for them to really understand how I felt.

I know that unfortunately, some people don't have any support system at all. It can be so easy to feel isolated and alone after these losses. They are way more common than most people realize and yet if it happens to you, you can feel like you're the only person who has ever gone through it.

I've been teaching yoga for five years and I always tell my students that the class is theirs and that I want them to love it, so I welcome any feedback. I feel like the same is true for these articles. What do you want to read about? What questions do you have? Feel free to submit your comments. If there is a particular topic (pertaining to miscarriage and pregnancy and infant loss) you'd like to know more about, please let me know.


Related Articles
Editor's Picks Articles
Top Ten Articles
Previous Features
Site Map





Content copyright © 2021 by Christine Beauchaine. All rights reserved.
This content was written by Christine Beauchaine. If you wish to use this content in any manner, you need written permission. Contact Christine Beauchaine for details.