Mind Your Mother's Day-Advice for Loved Ones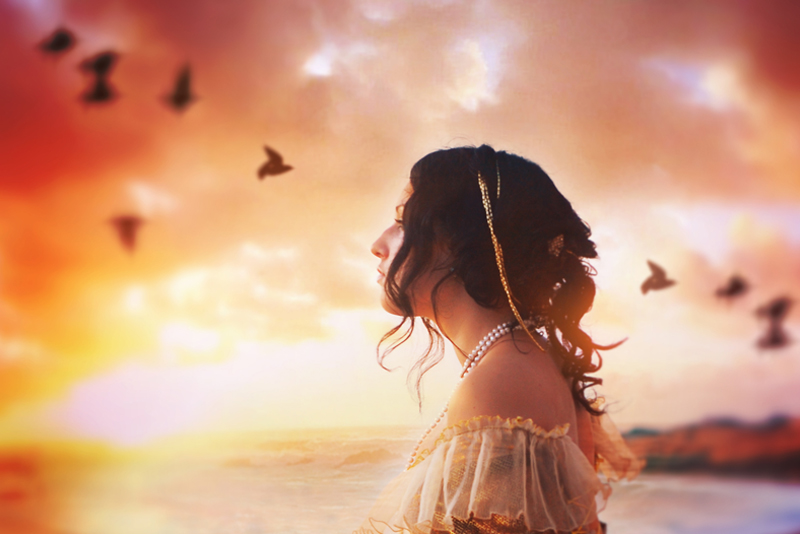 When we think of the holidays, in particular, Mother's Day we tend to think of love and flowers, We think of Hallmark cards and happiness but for someone who has experienced pregnancy and infant loss, the holidays and Mother's Day in particular may be anything but happy.

We don't like to think that pregnancies end in any way other than with a healthy baby and a beaming mom. We may not even be aware of the things that could go wrong or we may be sure that these things would never happen to us. Yet, things can and do go wrong with pregnancies. So, how can we be sensitive to people who may be really hating Mother's Day (and other holidays)?

It's okay to talk about the loss. We think "Oh, I don't want to remind her of it. I don't want to bring it up." But honestly, most women who experience pregnancy and infant loss are already thinking about it. Especially right after a loss, it can be difficult to think of anything else. So, you're not reminding her of her loss. Instead, you're reminding her that you care. That you remember. That her baby was real. If you're really not sure whether to bring it up you can always ask, Say something like "I realize this might be a tough day for you and I'm sorry, Do you want to talk about it?" In my personal experience, and in talking to others who have experienced these losses, people would generally rather talk about it than not.

On the other hand, a person who has experienced thistype of loss may need a little space. Again, it's okay to ask. Maybe she can't manage festivities or being with a gaggle of happy mothers and babies. It's important not to encourage people to "get over" pregnancy and infant loss (or any sort of grief , really.) Grief has its own timeline and it's not really a line at all. It follows a different path for each person. There is no hurrying the process even if you become impatient with it. The only way out is through. So, if a person is struggling with really participating in the holidays after a loss, let them be.

Remember that Mother's Day especially, can be difficult after pregnancy and infant loss. A little bit of compassion and empathy can go a long way.


Related Articles
Editor's Picks Articles
Top Ten Articles
Previous Features
Site Map





Content copyright © 2021 by Christine Beauchaine. All rights reserved.
This content was written by Christine Beauchaine. If you wish to use this content in any manner, you need written permission. Contact Christine Beauchaine for details.