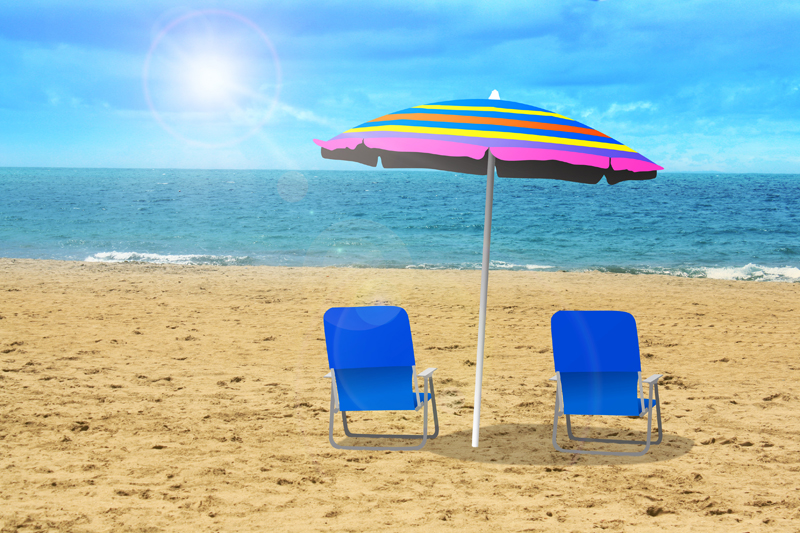 Egmont Key, a 100- to 300-acre island at the mouth of Tampa Bay, comprises a Florida state park as well as a national wildlife refuge protecting gopher tortoises, sea turtles, and a variety of sea birds. The size of the island is only an approximation, as it has been shrinking due to loss of sand by wind and water. In the 1850s, a survey made by the U.S. Army and conducted by Robert E. Lee, found it to be 580 acres in area.

Egmont Key has an interesting history. It was named by the British for the second Earl of Egmont, John Perceval, the first Lord of the British Admiralty. In the 19th century, it served as an internment camp for captured Seminole Indians during the Third Seminole War, 1855-1858. Some of them are buried there. During the American Civil War, 1861-1865, it was occupied by refugees from the Confederacy who lived there under the protection of Union gunboats. During the Spanish-American War it was used as a yellow fever quarantine site for troops returning from Cuba. In 1974, it became a national wildlife refuge and was named to the National Register of Historic Places. It became a state park in 1989 and is currently administered by the Florida Park Service in cooperation with the U.S. Fish and Wildlife Service.

The current lighthouse, built in 1858, replaces an earlier one that was destroyed by the Great Gale of 1848. During the Civil War, the Union Navy used it as a watchtower for sighting Confederate blockade runners. It is still an active aid to navigation, although the original lantern has been replaced by an automated light.

Fort Dade was built in 1898 during the Spanish-American War to guard the primary shipping lane into and out of Tampa Bay. During World War I, it was used as a training center for National Guard Coast Artillery Units. It was decommissioned in 1923 when it was deemed obsolete, reactivated during WWII, then permanently abandoned in 1946. Several of its batteries are now submerged and can be seen by snorkeling over their location.

Activities on Egmont Key include visiting the lighthouse and the ruins of Fort Dade, fishing, swimming, snorkeling, shelling, picnicking, wildlife viewing, geocaching, and walking on the beach or on the brick paths that remain from when the island was home to 300 people. Because its southeastern portion constitutes a sea bird rookery, this area is off limits to visitors. There are no public restrooms on the island, nor are food and water available. These must be brought in and trash carried out. Pets are not permitted in the park.

Access to Egmont Key is by ferry or privately-owned boat. The Tampa Bay Ferry runs excursions from the Bay Pier in Fort De Soto Park. Snacks and drinks can be purchased on the ferry. The ferry also carries snorkeling equipment for rent, but as supply is limited, it is best to arrange for this ahead of time. Trip reservations can be made by phoning 727.398.6577. If you do not have reservations, it is recommended that you show up at the ticket booth, located at the Bay Pier, 45-60 minutes ahead of scheduled departures.



Related Articles
Editor's Picks Articles
Top Ten Articles
Previous Features
Site Map





Content copyright © 2022 by Georgiana Kurtz. All rights reserved.
This content was written by Georgiana Kurtz. If you wish to use this content in any manner, you need written permission. Contact Georgiana Kurtz for details.