Egg Facial Mask Recipes for All Skin Types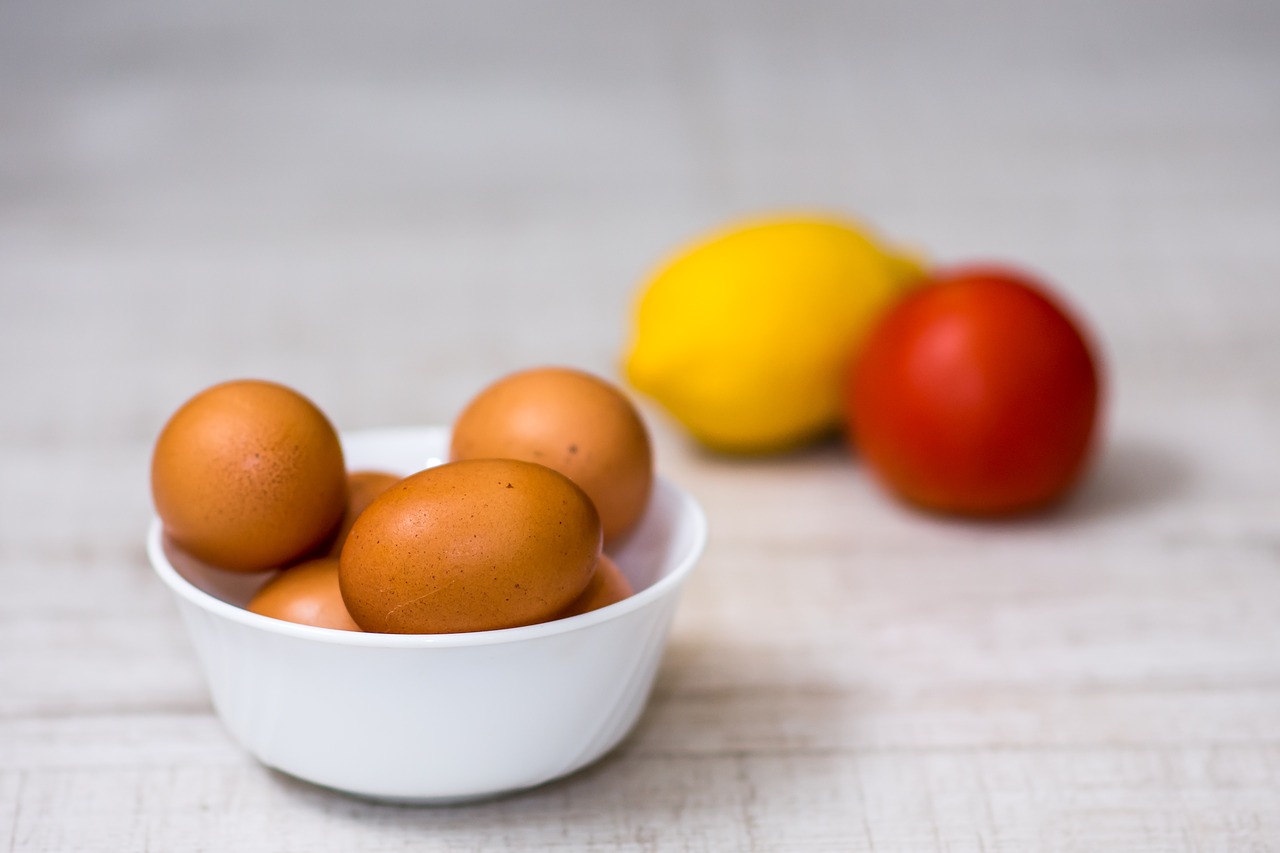 Facial masks can really help make your skin look great. However, store bought facial masks can be filled with harmful chemicals. A good way to control the ingredients in your face masks is to make your own. Most of us have the ingredients on hand.

As it turns out, eggs are amongst the most nourishing ingredients you can add to your masks. When choosing the eggs to use, you want to make sure they are as healthy as possible. Stick to organic, free range eggs to make sure they are filled with as many nutrients as possible.

There's a mask recipe here for every skin type. Each recipe uses egg plus one other ingredient. Lemon juice controls oil, rose essential oil calms sensitive skin and nourishes dry skin, and vinegar helps with normal skin. Here are a few masks for all skin types.

Egg Mask for Oily Skin

1 egg white
1/2 teaspoon lemon juice

Instructions for Oily Skin Mask:

Add the egg white to a small dish. Scramble it with a fork. Add the lemon juice and scramble it again until the mask starts to bubble. This mask is also good for acne prone skin.

Egg Mask for Dry Skin

1 egg yolk
5 drops rose essential oil

Instructions for Dry Skin Mask:

Add the egg yolk to a small dish. Scramble it with a fork until the yolk breaks apart. Stir in the rose essential oil. You can also use this mask for sensitive skin.

Egg Mask for Normal Skin

1 whole egg
1/2 teaspoon apple cider vinegar

Instructions for Normal Skin Mask:

Add the egg to a small dish. Scramble it with a fork until it foams. Add the vinegar and scramble it again.

After the masks are made, spread them all over your face. Let the mask sit for 10-15 minutes. Rinse with warm water and then moisturizer your skin. If you want, you can lie down in your bed while letting the mask sit. Place cucumber slices on your eyes for extra relaxation.

If you want to nourish you skin, you should try one of these natural face masks that use eggs.

You Should Also Read:
How to Be Naturally Beautiful
Tips to Avoid Toxic Chemicals
Get to Know Matcha Green Tea


Related Articles
Editor's Picks Articles
Top Ten Articles
Previous Features
Site Map





Content copyright © 2023 by Katherine Tsoukalas. All rights reserved.
This content was written by Katherine Tsoukalas. If you wish to use this content in any manner, you need written permission. Contact Katherine Tsoukalas for details.