Eco-Friendly Spring Cleaning Ideas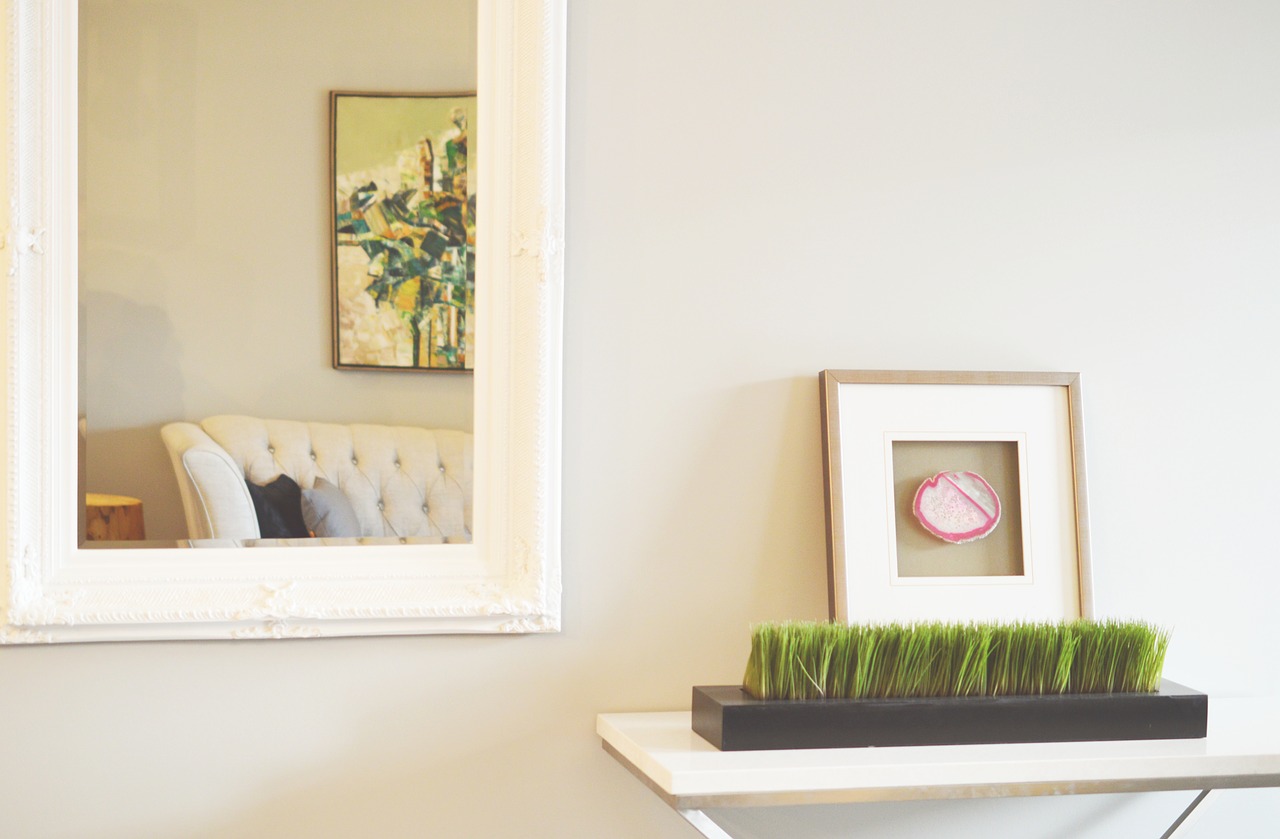 When the sun starts coming out and the temperatures start to rise, there is generally one thing on most homeowner's mind: spring-cleaning. Spring symbolizes renewal: a fresh start and perfect opportunity to set the pace for the new year.
But if you're using off-the-shelf cleaners to give your house a thorough scrub, you may actually be doing more harm than good, replacing dirt for chemicals that can be hazardous to your health and the environment. Here are a few ideas to get your house clean while doing your part to make the world a better place.
Use Lemon Slices to Make Your Metal Shine
One of the most stubborn locations in your house is most likely the metal fixtures in your kitchen and bathroom areas. While you can get rid of the bacteria with just about any natural cleaner, they often leave streaks and discoloration in places, leaving your metal look tarnished.
You can make them look brand new by cutting a lemon in half and scrubbing down the metal with the inside of the fruit. For an even better clean, pour some salt on the inside as well; the salt acts like tiny scrubbers that will give your metal that extra polish.
Ditch the Paper Towels for Reusable Cloth Squares
Paper towels are bulky, expensive, and pretty inefficient at cleaning hard-to-pick-up messes, so get rid of them and switch to cloth instead. You can make these tiny squares out of just about anything - old towels, t-shirts, etc - and they act as perfect dusters as well. Not only will you clean better overall, but you'll do your part for the environment by not contributing more paper towels to the landfill.
Add Baking Soda to Your Mixture for Super Cleaning
If you have mold in your bathroom, chances are you've considered taking a sledgehammer to the whole room and starting over. A less expensive option, however, is to simply use vinegar to soak the mold and then wipe it clean.
Alternatively, you can create a paste with baking soda and water to gently wipe the area clean, creating a quick and easy way to get rid of the harmful bacteria. The abrasiveness of baking soda also makes it an ideal addition to your dish soap, which can scrub off the residue from pots and pans in no time.
Replace All-Purpose Cleaner with Vinegar
Most people love all-purpose cleaners for one simple reason: they do it all. But what they also do in addition to cleaning your home is introduce harmful chemicals to your countertops and mirrors.
Vinegar does much the same thing as retail all-purpose cleaners at a fraction of the cost and without any of the negative side effects. Spray some on your mirrors to leave a streak-free shine, and add some to your dishwasher as a rinse agent to give it that extra oomph. If you're looking for a more heavy-duty use, mix equal parts vinegar and water to a bucket and use it to mop your floors.
No matter what kind of eco-friendly options you choose to clean your house with, your health and the environment will thank you for helping to make the world just a little bit safer. In addition, you may find that many of these options actually work better than store-brand cleaners, which means you'll be saving money at the same time you're saving the planet.
Buy Reusable Bamboo Cloths on Amazon - My Favorite for Cleaning
You Should Also Read:
How to Have a Natural Home
Ways to Detoxify Your Home
Simple Natural Room Spray Recipe


Related Articles
Editor's Picks Articles
Top Ten Articles
Previous Features
Site Map





Content copyright © 2023 by Katherine Tsoukalas. All rights reserved.
This content was written by Katherine Tsoukalas. If you wish to use this content in any manner, you need written permission. Contact Katherine Tsoukalas for details.