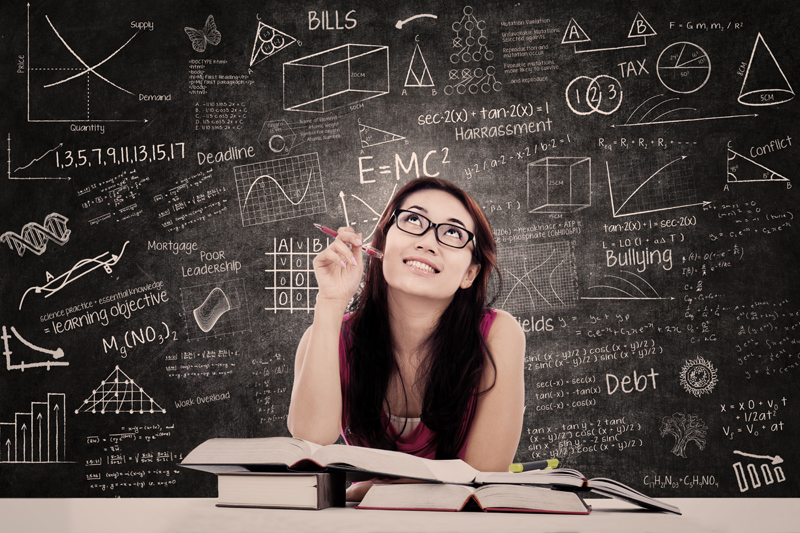 How to Get Awesome: 101 Ways to Find Your Best Self by Rhonda Sciortino starts off by defining ten traits of the highly awesome person. The list includes optimism, honesty and leadership skills. In order for me to feel my most awesome, I would have to add creativity, fun and beauty to my list of awesome traits I would like to emulate.

Sciortino's premise is that everyone of us can be awesome because, she writes, "awesomeness is already in us."

"Every day can be awesome," states Sciortino. "That doesn't mean that we will always be happy, that we will never feel sad or that only good things will happen to us. It does mean that we can experience awesomeness every day of our lives regardless of our circumstances."

When I read a self help book, I tend to look for things that I am already doing right and things I need to work on. From the book I learned that I am am very giving, but I need to work on my leadership skills. On generosity Sciortino states that, "It takes no extra time and costs nothing to give others a smile. Awesome people are not so inwardly focused that they fail to make eye contact with people who cross their paths."

Smiling at everyone--friends and strangers alike--is second nature to me. I never thought about it like this, but Sciortino says that smiling is a form of generosity. The other day I was walking down the aisle in the grocery store when another shopper, who did not notice me, blocked my path with her shopping cart. When I politely said "excuse me," the other shopper apologized profusely and quickly moved. I smiled broadly to put her at ease and made a silly joke about how I was about to use my nonexistent hurdling skills to leap over her cart. We both chuckled and continued on with our shopping. Had I become irritated and let her know it, the encounter might have gone in a different direction complete with an unpleasant ending.

Sciortino says that being generous is not only a reward unto itself, it also attracts good things. "Choose to believe that what you give comes back to you," writes Sciortino. It may not come back to you from the person you gave it to, but that doesn't matter. Your generosity will come back to you where you least expect it."

Get Awesome reminded me of the classic Don't Sweat the Small Stuff series providing food for thought in bite sized "steps." The ten awesome traits each have a section divided into ten steps. It's an easy read that can be completed in one or two sittings. Also I believe this book would work well if used as a daily devotional.

I borrowed Get Awesome from my local library.



Related Articles
Editor's Picks Articles
Top Ten Articles
Previous Features
Site Map





Content copyright © 2022 by Leah Mullen. All rights reserved.
This content was written by Leah Mullen. If you wish to use this content in any manner, you need written permission. Contact Leah Mullen for details.