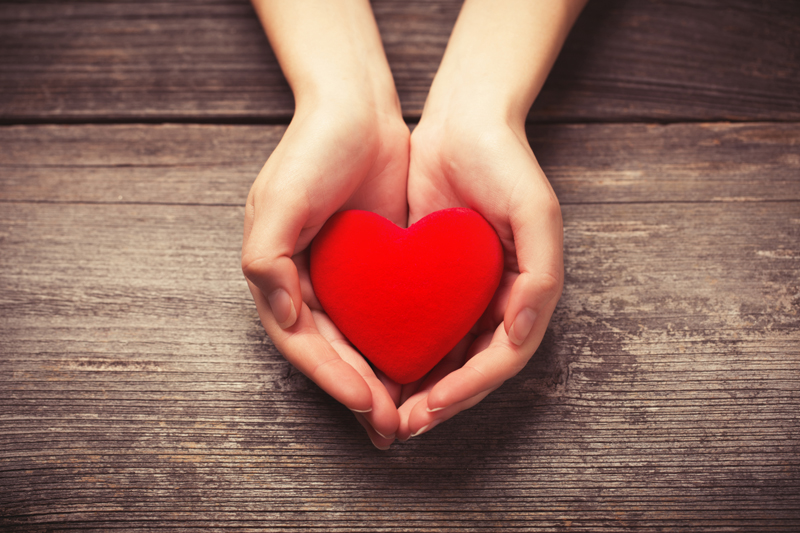 Is there a celebrity, famous person or Instagram phenom that you admire to the point that you would trade lives with them if you could? And do you attribute their outward success to high self-esteem? You may be correct in that assumption, however, Christine Webber in Get the Self-Esteem Habit says that sometimes people cover up how they feel inside by putting on a performance. "We all know of stars who have triumphed in sport or entertainment, but who clearly don't value themselves." writes Webber "underneath they think they're worthless. They have to keep 'doing' because they're afraid just to be."

Webber illustrates her point by describing two very different women. One was "an ageing single woman...who peers out from behind her not very attractive, unstyled hair who speaks very softly." Comparatively, Webber described a second woman who is "absolutely beautiful and who appeared to have masses of friends, and to be attractive to men." When I read the description of the older woman I immediately thought that the author was going to attribute her soft speaking voice and unattractive hairstyle to low self-esteem. But just as positive psychologist, Martin Seligman teaches us that happiness is not based on looks, Webber says that self-esteem is also cultivated from within. The soft spoken older woman with the unattractive hairstyle was the happy one while the beautiful, popular woman's self-esteem was "on the floor," according to Webber.

Get the Self-Esteem Habit begins with a brief introduction of what self-esteem is and is not. Following the introduction is a chapter devoted to a 38 question self assessment designed to help readers determine whether they have a problem with self-esteem. The assessment helps you hone in on life areas that are working well and those that are in need of repair. Many times we guess, self diagnose and never get to the heart of our problems. Screening tools and assessments provide valuable information. That being said, I have to admit I skipped the section where you rate yourself as I felt I had enough information based on the first assessment, which I did complete.

Webber believes that how we see ourselves emanates from our inner dialogue. And if we are suffering from low self-esteem, one culprit is "Negative Inner Commentaries" or NICs. "People with poor self-esteem tend to live with a constant inner stream of critical phrases which undermine their self-belief," writes Webber.

An NIC is something like "no one ever values what I have to say." When you encounter an NIC, first identify it and challenge the thought. For example, an NIC I have is "I'm always an outsider. I never fit in," and that is based on some experiences from high school. When this NIC crops up (even 30 years after graduation) I stop and think of all the situations with friends, co-workers, neighbors, etc, where I felt comfortable and completely accepted. I poke holes in the NIC until it is fully deflated.

But sometimes the NIC is stubborn. Recently I was in a Human Services class where I passionately defended an unpopular opinion. The entire class--including the professor--disagreed with me vehemently. I stuck to my guns during class that day, but after I left and was walking home, my old nemesis, the "I never fit in" NIC, paid me a visit. I kept flashing back to the debate and wondered, no more like lamented, that not one other person could see the situation as I did. I agonized over similar "outsider" situations from my past. It took me all night, and into a second day to challenge and eventually defeat the NIC.

"You too can challenge the truth of the past," writes Webber. "Once you can do that, you will lesson these NICs' power over you." Webber urges readers to be patient with themselves. "You won't erase them immediately, but every time you stop yourself from thinking and believing in the old way, give yourself a massive mental pat on the back.

My "outsider" NIC is so strong due to the amount of years it ran wild and unchecked. So the fact that I won this battle in one day is indeed a victory.

I borrowed Get the Self-Esteem Habit from the public library.



Related Articles
Editor's Picks Articles
Top Ten Articles
Previous Features
Site Map





Content copyright © 2018 by Leah Mullen. All rights reserved.
This content was written by Leah Mullen. If you wish to use this content in any manner, you need written permission. Contact Leah Mullen for details.