Natural Beauty Solution Book Review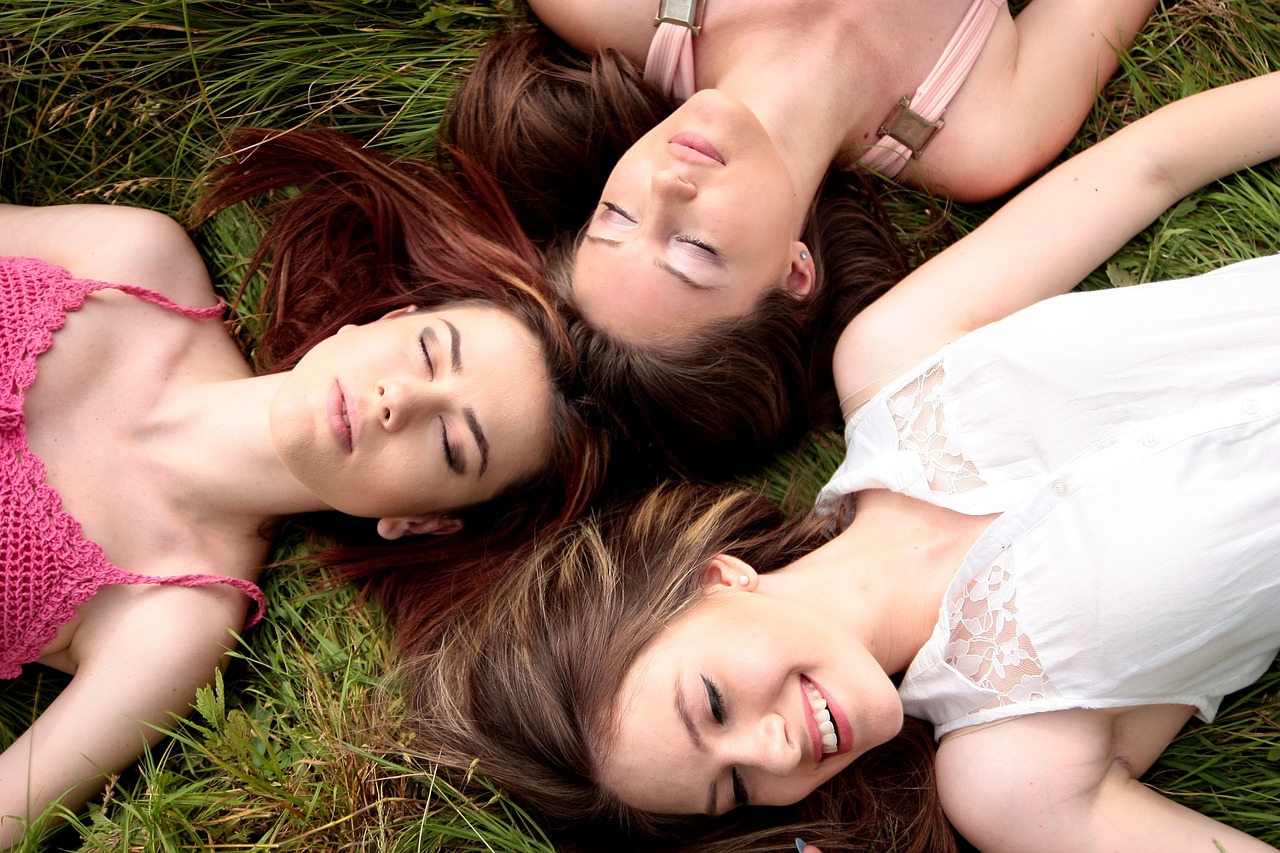 *** I borrowed a copy of the Natural Beauty Solutions Book from a friend in order to write this review.
We all want to look beautiful, young, and attractive. We try different types of cosmetics and beauty products to delay aging and to maintain the freshness. In fact, now people are considering surgeries to delay the signs of aging. You can avoid all these and can look young and beautiful for a long time by following a healthy diet. Your diet can help you to look young and beautiful. You just need to know which food can have beneficiary effects and which are detrimental. If you want some proven recipes to look young, you can go through
The Natural Beauty Solution
.
What is The Natural Solution Beauty?
The Natural Beauty Solution is a book designed to help the people to retain the beauty and freshness by following a healthy diet. The book is written by Mary Helen Leonard. It comes as a good combination of some recipes that you can prepare at your home to take care of your look. It offers a step by step guide. All these ingredients and recipes given in this book can take care of your skin and hair.
It will also help to cure some common skin disorders including acne and psoriasis. These simple and natural recipes are affordable and proven. You will have specific recipes for different hair and skin types. You will get a natural solution for any hair and skin solution. Moreover, you will have a lasting effect. You do not need to visit any dermatologist once you start preparing these recipes.
About the Author
The author of this book is Mary Helen Leonard. She has been working with beauty industry since 2005. She is a professional copywriter, blogger, and formulator for one of the leading natural ingredient supplier, Natural Sourcing, LLC. She focuses more on the natural methods to take care of skin and hair. These methods also contribute to the overall wellbeing. The book is filled with personal experience and is extensively researched.
Here are the positive qualities of the book:
• Proven and affordable ingredients.
• Easy to follow instructions.
• A natural solution to any beauty problem.
• Informative.
Here are some of the downsides of this book:
• Complicated recipes but easy instructions.
• The ingredients are hard to find.
The Natural Beauty Solution
can be ideal for those who are looking for a natural solution to their beauty problems. If you buy cosmetics and visit a dermatologist, this will cost money. Mary Helen Leonard's solution is much less expensive and you can prepare the recipes at home.
What I really enjoyed about this book is that it not only outlines what is wrong with commercial cosmetic products, but it also offers practical solutions. However, not all commercial cosmetics are bad. You can easily find beauty products in the store that meet these needs. You don't need to make your own cosmetics if you don't want.
*** I purchased this book with my own funds to complete this review.
Buy "The Natural Beauty Solution" on Amazon
You Should Also Read:
Recipe for Natural Sunscreen
Common Makeup Chemicals to Avoid
Recipe for Natural Deodorant


Related Articles
Editor's Picks Articles
Top Ten Articles
Previous Features
Site Map





Content copyright © 2023 by Katherine Tsoukalas. All rights reserved.
This content was written by Katherine Tsoukalas. If you wish to use this content in any manner, you need written permission. Contact Katherine Tsoukalas for details.