Recipe for Natural Deodorant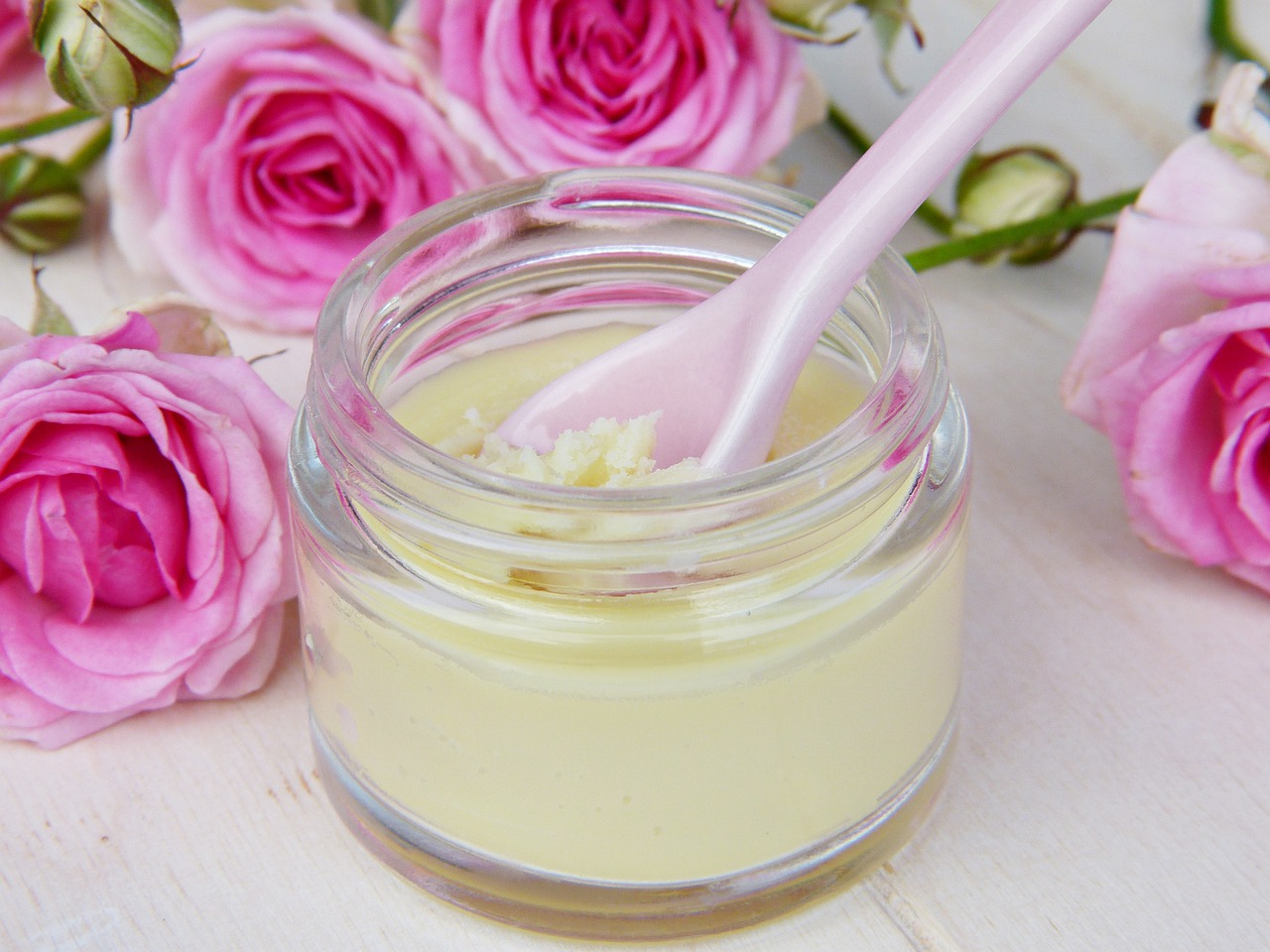 Skin covers our bodies for more than just decoration. As our largest organ, it has several, vital functions. Among those are to act as a barrier to protect our insides from harm from various things, such as the sun and harmful chemicals.

The problem is that the skin is also fairly porous, which means that it is somewhat vulnerable. When harmful chemicals touch the skin, they can easily get sucked in to our bodies from the skin. Although most of us are fairly careful in this department, there is a hidden culprit - the beauty products and cosmetics that we tend to put on our skin.


What is Wrong With Commercial Deodorant?


No skincare product is immune. Everyday products such as deodorant are often filled with harmful substances. Deodorant, for example, has two common culprits. Here's a look at two of the major ones:


Triclosan. This substance disrupts the endocrine system and has even been shown to promote the body's resistance to antibiotics.


Fragrance. Usually when the specific fragrance isn't labeled, it had been created in a test tube. This means that even if it smells like something natural, it isn't. Since the compounds responsible for the fragrance aren't listed, it is unclear whether thy can cause health problems.



Simple Natural Deodorant Recipe


The solution is to have full control over your products and in some cases, it's better to make them than to buy them. Sure, you can find natural deodorant in the stores, but it's still difficult to know if they are as natural as they claim. They can also be expensive. It is much better to make your own.

Natural Deodorant Recipe Ingredients


6 tablespoons coconut oil


4 tablespoons cocoa butter


2 tablespoons grated beeswax


2 tablespoons cold pressed olive oil


3 tablespoons baking soda


50 dops essential oil of choice, such as lavender, vanilla, rose, rosemary, or tea tree oil


Instructions

Prepare a double burner by placing 1 1/2 inches of water in a saucepan and placing a glass or metal mixing bowl over the top. Set the heat to medium-low and let the water heat for a few minutes.

Add the coconut oil, cocoa butter, beeswax, and olive oil to the bowl. Heat the mixture until it's completely melted and well incorporate. You'll want to stir it a few times during the cooking process to let the ingredients disperse.

Remove the bowl from the double burner. Stir in the baking soda and keep stirring until it fully dissolves. Stir in the essential oil. Pour into a sterilized glass jar. Use daily as needed.

As you can see, making your own deodorant is pretty straightforward. Feel free to substitute baking soda for arrowroot powder. You can also use any blend of essential oil that you want. Just stay away from using citrus oils, such as lemon or bergamot, because they can make your skin sensitive to light.



You Should Also Read:
Using Bentonite Clay for Health and Beauty
How to Be Naturally Beautiful
Natural Beauty Solution Book Review




Related Articles
Editor's Picks Articles
Top Ten Articles
Previous Features
Site Map





Content copyright © 2023 by Katherine Tsoukalas. All rights reserved.
This content was written by Katherine Tsoukalas. If you wish to use this content in any manner, you need written permission. Contact Katherine Tsoukalas for details.