Replace Bad Habits One at a Time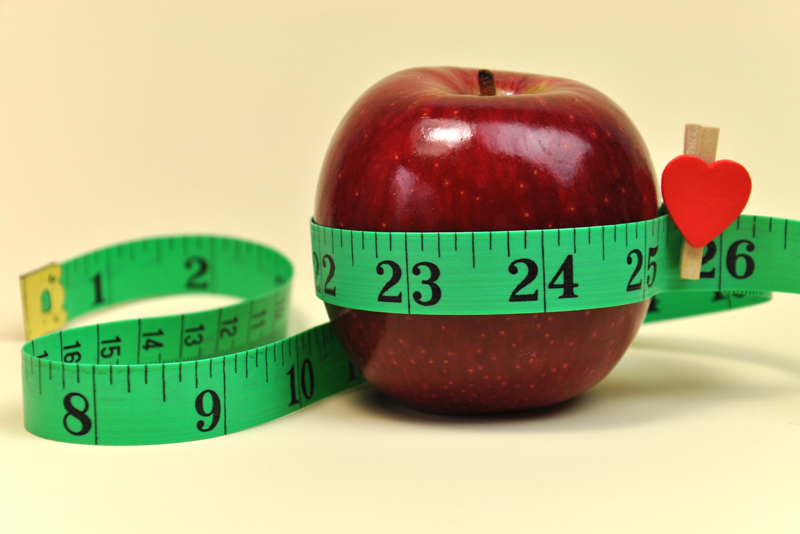 If you are trying to cut down on salty crackers, sugary cookies and fattening chips, it's best not to leave these items out on counter tops. Otherwise you will be tempted to graze every time you walk by. Tom Rath writing in Eat Move Sleep: How Small Choices Lead to Big Changes calls this home product placement. It's the same concept the supermarkets use when they place impulse items like candy bars, gum and magazines to tempt you while you're waiting in line to check out.

Rath says to either "hide" poor food choices in inconvenient places or better yet get rid of tempting foods with little nutritional value. Years ago, I did the later. First I stopped buying my childhood favorites Fiddle Faddle and Twizzlers. Next we eliminated microwave popcorn, nachos and pretzels.

Then about five years ago we gradually cut out the big one--sugary drinks. After a lifetime of drinking processed juices beginning with Kool-Aid in the 1970s, this was a tough habit to break. As Rath comments in Eat Move Sleep sugar is as addictive as nicotine. My husband just went cold turkey cutting off sugary drinks completely. As for me and the kids, we practiced harm reduction. First we cut back on our Tropicana and Hawaiian Punch consumption. Then we briefly switched to Crystal Light before finally settling into the habit of drinking only filtered water, almond/soy milk and fresh pressed juice.

None of this happened over night. In fact it took several months to break each of the bad food habits mentioned above. With sugary drinks perhaps taking over a year to get rid of including a few relapses. As Rath recommends, we slowly chipped away at bad habits to make better choices.

One of the interesting things about Eat Move Sleep is that the book doesn't outline a structured program with specific steps for healthier living. Instead Rath provides dozens of tips based on research and examples from his own life. Rath, who has been living with a serious illness for more than 20 years, makes it clear that he is not a doctor or an expert on nutrition, exercise physiology, or sleep disorders. "I am just a patient," he writes. "I also happen to be a researcher and voracious reader....What I learned from all this research influences my countless daily decisions."

While I have been on a journey to eat well, get enough sleep and exercise my entire life. From my teens all the way through my late 30s, the motivation was for vanity's sake. I wanted to look good. I believed that sickness was basically random and unpreventable. When I entered my 40s, I began to wonder about the potential health benefits. Is it really possible to prevent illness?

Eat Move Sleep says studies have found that 90 percent of the population could live to 90 by making "simple" lifestyle choices.

"The sum of your habits determines your lifespan," writes Rath.

I borrowed Eat Move Sleep: How Small Choices Lead to Big Changes by Tom Rath from the local library.



Related Articles
Editor's Picks Articles
Top Ten Articles
Previous Features
Site Map





Content copyright © 2022 by Leah Mullen. All rights reserved.
This content was written by Leah Mullen. If you wish to use this content in any manner, you need written permission. Contact Leah Mullen for details.