How to Help Children Deal with Stress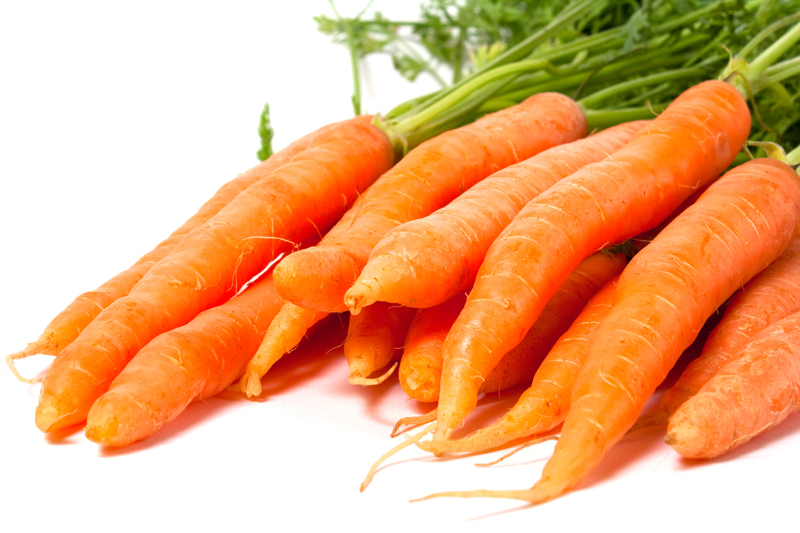 Are you aware that children have as much
stress
in their lives as adults? It's true. They have plenty to worry about. Self-doubt, school pressure, peer pressure and family problems can all disrupt the emotional well-being of children. In fact, a Vanderbilt University Medical Center
study
showed suicide attempts among children have more than doubled since 2008.
The prevalence of suicide was higher in children aged 15 to 17, followed by those between the age of 12 and 14. Two-thirds of these attempts were made by girls. However, boys are four times likely to succeed in their suicide attempts than girls. Furthermore, suicide has been identified as the third leading cause of deaths in U.S. among adolescents preceded by accidents and homicides.
Suicide is not the only consequence of stress. Unrelieved stress is a root cause of many unhealthy conditions, including depression, anxiety, asthma, gastrointestinal problems and obesity. That's why it is so vitally important to notice and understand when a child is undergoing pressure and be able to help lessen the adverse effects of stress.
Here are the most effective ways that you can help your child deal with stress.
Encouragement and Assurance.
Since birth, children, especially adolescents, are in their discovery stages. They're exploring new ways. During these stages, they're likely to encounter hardships and problems that challenge their notion of life. It is therefore important that you lend them a listening ear when they come with any problem to you. However, children will only come to you if they trust and believe that you will provide a solution. Therefore, encouraging them to do so and assuring them that you will not judge them is a good starting point.
Having simple friendly chats to help them open up is a good way of creating a rapport and digging out their hurting issues. Being there for them and lending them your shoulder to lean on should help them deal with the depression. Sometimes just a little love can do the magic.
Provide physical and Emotional Support.
Children may feel overwhelmed sometimes, just as adults are. As the above study showed, school is a major cause of stress in children. Friends, domestic issues may all play an important role in determining their stress levels. It is therefore imperative that you provide them with the physical support to handle such problems. Getting your children involved in
exercise
and physical activities will go a long way to help relieve their stress. Sports, karate, dance are all excellent stress relievers for many children. Sitting around watching TV or playing video games only adds to the stress in a child's life.
Create an environment where they feel supported. Spend as much time as possible hanging out with them other than sitting around watching TV. Help them with school work when you can. Play board games or card games. Make doing household chores a fun family time.
Eat a Healthy Diet.
One of the best stress reduction strategies for both children and adults is to eat a
healthy diet
. A diet of lean protein, low fat dairy, whole grains, fruit and vegetables, nuts, beans and seeds is highly recommended.
Junk food must be eliminated for better stress management. Sugar, salt, coffee, energy drinks, high fat red meat, white bread, French fries, chips and crackers have all been linked to increased stress levels or decreased levels of stress management.
Encourage Sleep and Rest.
It is not always a good idea to let a child be overwhelmed with work. This could end up making them become stressed. Instead, ensure they have a good sleeping schedule that provides
enough sleep
and that they adhere to it strictly. Sleep relieves the body of stress and rejuvenates it. Also, it is good to ensure they don't spend a lot of time on electronic gadgets such as TV, video games, or phones as these will only exacerbate the problem further. Instead, avail them with other alternative for distraction such as charity work, working out, or even reading novels.
Be Patient.
Most people are not able to identify a stressed child from an undisciplined one. They end up confusing the former with the latter since a stressed child will be more rebellious. They're more confused and do not know who to trust and therefore keep throwing tantrums all the time. However, if you master the art of patience, you will be able to differentiate when the child is stressed and take up measures to prevent the escalation of the problem. For example, trying to lure them into speaking with you can help. Always keep an eye on them if you feel they're stressed.
Seek Professional Help.
When all else fails, speaking to your pastor, school counselor or visiting a psychologist are good alternatives. Do not let the child wander alone trying to cope with stress. If you're unable to deal with the situation, let someone else with more training and experience come in and help. It doesn't mean you have failed. Nor does it mean your child has mental problems.
Professional helpers have the resources and knowledge to help children deal with the stress in their lives. It's wise to seek the help of more than one professional. Each one will have their own opinion about what to do to help your child, as well as their own manner of dealing with your child. Go with the one that feels right and connects well with your child.
One last warning - don't be rushed into a pharmaceutical solution to your child's stress problems. All drugs have serious side-effects and should be avoided as much as possible. You don't want to trade one problem for another. Know that there are always natural nutritional and physical alternatives to drug therapy. Try the natural solutions first.
Conclusion. In this modern digital age, it's easy to get buried under the busyness of life and gadgetry. It is even worse for children. If they don't have someone to run to when depression kicks in, they may go to the internet for help and that would be a big mistake. Having to deal with online bullies, predators, misleading information and even the good intentions of their peers can only add to their stress.
Therefore, use the above strategies to help your child deal with the inevitable stress that will come their way. Remember, helping your children overcome stressful situations early in life only makes them stronger as they get older.
Be sure to sign up for my free
Natural Health Newsletter
.
Click here for the
Site Map
.
Articles you might also enjoy:
What Is Good Nutrition
Importance of Eating a Healthy Diet
Warning Signs and Symptoms of Depression
How to Overcome Depression and Anxiety naturally
To subscribe to the Natural Health Newsletter, just enter your email address in the subscribe box at the bottom of this page.
© Copyright by Moss Greene. All Rights Reserved.
Note: The information contained on this website is not intended to be prescriptive. Any attempt to diagnose or treat an illness should come under the direction of a physician who is familiar with nutritional therapy.


Editor's Picks Articles
Top Ten Articles
Previous Features
Site Map





Content copyright © 2019 by Moss Greene. All rights reserved.
This content was written by Moss Greene. If you wish to use this content in any manner, you need written permission. Contact Moss Greene for details.