Learn Your Personality Type and Change Your Life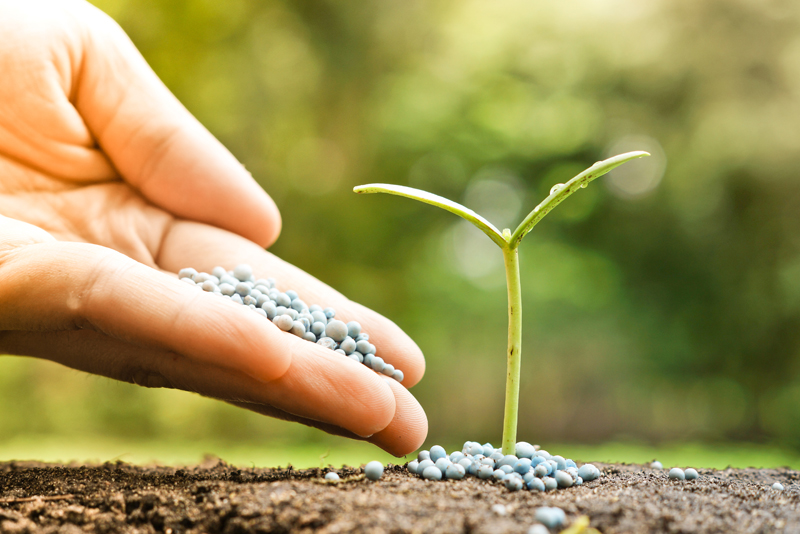 It's not easy for me to adjust to drastically changing circumstances. While the standard postpartum period after childbirth is six weeks to a year, I was still adjusting to new motherhood beyond six years. Also it took me a decade after moving to New York City to feel like I actually lived here and was no longer just visiting.

What I've found is that while my life may transform, it takes me a very long time to catch up. So with great interest I borrowed Kevin Leman's Have a New You by Friday: How to Accept Yourself, Boost Your Confidence & Change Your Life in 5 Days. But just as Stephen J. Spignesi's How to be an Instant Expert: 6 Steps to Being an Authority on Any Subject did not (and could not) deliver as the title suggests, I also knew that Have a New You would not be a quick fix for anyone. Still I was eager to see what was inside.

Leman's book is divided into five chapters titled "Monday" all the way to "Friday." The early chapters are devoted to self awareness. Readers are guided in finding out their personality type, their birth order and the corresponding strengths and weakness. Leman who has a doctorate in psychology studied "the four temperaments" identified by Hippocrates over two millennials ago, but decided as a dog lover that he'd rather think of the four personality types as dog breeds. For example my personality, according to Have a New You is the "Standard Poodle" as opposed to the other types Yorkie, Great Dane and Irish Setter. The good thing about the Standard Poodle is that they try to do things the right way and have high standards. The downside is that Standard Poodle personality types are also insecure, unforgiving, resentful, pessimistic and brooding.

I can't argue that point. I do fit the Standard Poodle personality type. However I ran into some trouble when Leman moved on to talk about birth order as I have a rather complicated history that includes adoption, step siblings and blood related half siblings. When you consider all of these scenarios I am an oldest child, the youngest and somewhere in the middle--all at the same time. While Leman touches on elements that can affect birth order, (my situation is called "The Blender Effect") he does not assist readers in nontraditional family situations to identify themselves. Knowing your birth order is a major component in following Leman's advice. It comes up again and again in the book.

To be honest, at first I felt like this was a major flaw in Have a New You. Not everyone has a clearly defined birth order, so I glossed over all of the parts where Leman mentioned it--which is over half of the book. Then upon reflection, I remembered that Leman paired the personality types with birth order. Leman writes "So personality types describe who you are, but birth order helps to explain why you've become that way...The theory behind birth order is simply this: the order in which you were born into your family shapes your personality in indelible ways."

According to Leman, from his experience, he associates my personality type--Standard Poodle with the "Only Child" birth order. Onlies tend to see things in black and white, they are list makers, scholars, task oriented, organized, conscientious, dependable, introverted, unforgiving, demanding, critical of others yet highly sensitive to criticism of themselves. Considering my chaotic history, it makes sense that I would develop the traits of the only child though I was raised with siblings in two different homes via adoption and remarriage. With so much going on, I developed a fierce independent streak and as only children do, and Leman notes, I turned to books for friendship, entertainment, guidance and comfort. And I still do.

So, am I a new person now that I have I completed Have a New You? The answer is yes and no. I am still as Leman describes the "Standard Poodle/Only Child" personality type with all of the corresponding pros and cons. Only now I have new insight. Leman writes "What only children often lack, however, is the ability to cut back and enjoy a family," which may explain why new motherhood was such a wrenching experience for me. Revelations like this one are not necessarily instant change agents, but they are therapeutic, which is Leman's aim to open your eyes. Now that I am clued into my "Only Child" tendencies, I can tap into what is positive about my temperament. Additionally, I can either change or learn to accept what is not. The seeds have been planted. Once I have fully processed this information, I believe it will have a profound impact on my life.

"My goal with all my clients is always the same," writes Leman. "I want them to learn how to counsel themselves so that I'm no longer needed. My job is to give them the basic tools of psychology so they can treat themselves."

I borrowed Have a New You from the local library.



Related Articles
Editor's Picks Articles
Top Ten Articles
Previous Features
Site Map





Content copyright © 2023 by Leah Mullen. All rights reserved.
This content was written by Leah Mullen. If you wish to use this content in any manner, you need written permission. Contact Leah Mullen for details.