Vacation Stash Enhancement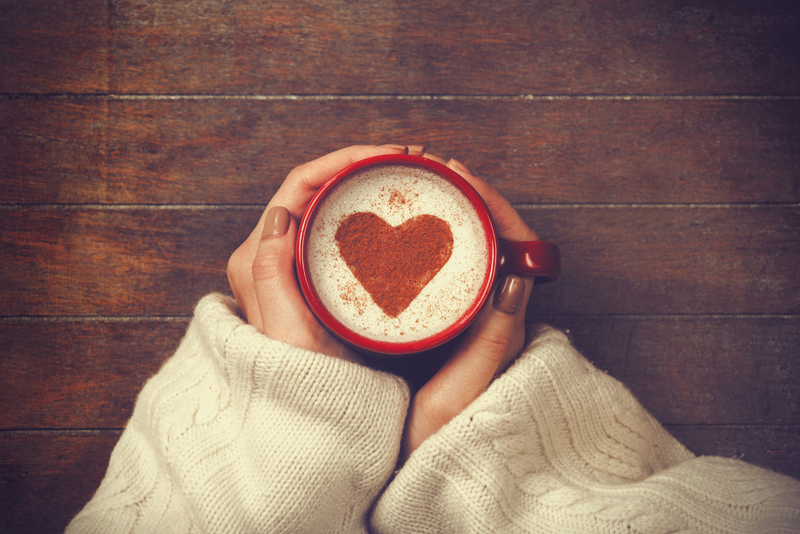 Sometimes the thrill is not in the chase, but rather in the serendipity. This is especially true on vacation, when unexpected moments often lead to amazing discoveries. For knitters, these finds often revolve around yarn. After all, what better souvenir than the socks you knit yourself from that great skein you found in Dublin? The shawl pin in the Vancouver store? Or a pattern book written in Japanese but with easy to follow schematics?

Because knitting is a niche hobby (passion? Obsession?), the hotel concierge will probably not be able to help the pursuit. Before leaving home, search for Local Yarn Stores on the Internet. Also, research the yarn industry for the destination. Some places are deservedly famous for their knitting traditions, but others may provide new discoveries. Did you know about alpaca production in Australia? Cashmere in Yorkshire? Or silk/linen blends in Fresno, California?

Upon reaching your destination, look around and see what strikes you as remarkable. Could you replicate part of it for yourself in a project? Perhaps in a reminiscent color way or stitch pattern? Make your way to the Local Yarn Store and search for a locally made product that fits your vision. Take the time to chat up the people manning this shop. You might make a new Ravelry friend! If nothing else, you will learn more about the average Joes and Josephines. This can be more satisfying than merely ticking off the sites.

Often, a seemingly useless stop can still produce magic. The wool in Scotland is beautiful, but far too warm for this native Southern Californian. However, a trip to a yarn store on the Isle of Skye resulted in a lovely discussion of clothing choices and a lovely souvenir of locally made buttons for a (cotton/linen) cardigan. I also gained insight on local cottage industries, the local weather, and the effect of heat on British Railways.

When choosing yarn, keep luggage size in mind. Think small projects and local yarns. On a recent trip to the Blue Mountains outside Sydney, I found Australian lace yarn for ten dollars a skein. The proprietress showed me easy Ravelry projects, and we chatted about lace knitting hacks. I may not be able to wear heavy wool sweaters, but a cowl is doable, and every stitch will remind me of my lovely hour at a place called Granny Square in Katoomba. If you get there, be sure to stop in and say hi.

Those who do not knit will never quite grasp why we visit each new store. Yes, it is true that we can find Rowan yarn the world over. Seeing it in a different location, however, reminds us of how much I have in common with the knitters in Argentina and Alaska. In addition, there are always locally made products and businesses that we can (and should) happily support. Our knitting makes us ambassadors for our countries all over the world. It also provides us with a means to connect to other cultures and their people. Not bad for two sticks and some string!
You Should Also Read:
Review of Yarn Substitution Made Easy


Related Articles
Editor's Picks Articles
Top Ten Articles
Previous Features
Site Map





Content copyright © 2022 by Korie Beth Brown, Ph.D.. All rights reserved.
This content was written by Korie Beth Brown, Ph.D.. If you wish to use this content in any manner, you need written permission. Contact Korie Beth Brown, Ph.D. for details.