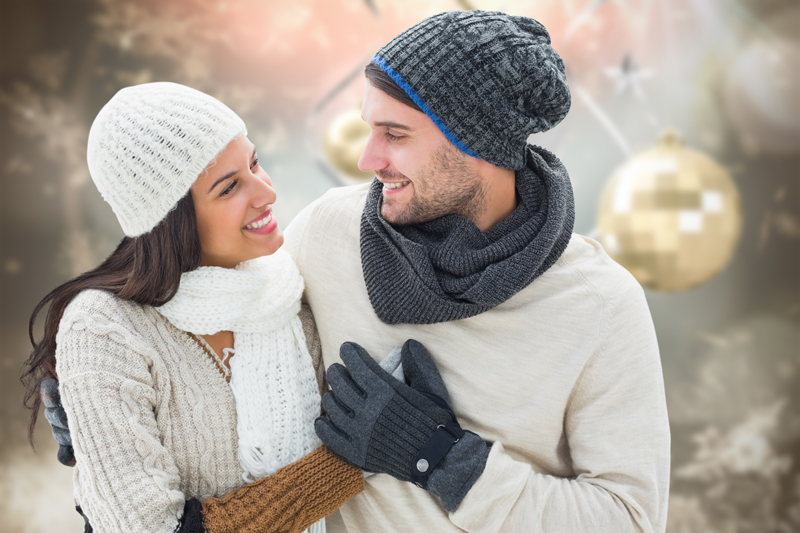 Earth's population can be divided into two groups: those who wear hats, and those who do not. The first group enjoys winter warmth, summer sun protection, and fashion points. Knitters who wear hats receive a fourth perk, the satisfaction of wearing something house made and fabulous. While cables and color work produce beautiful chapeaus, a good lace hat is truly special.

To the lace-averse crowd, a thought: hats are relatively small projects. They are usually worked in the round, with the right side facing at all times. The rise is knit with minimal, if any, shaping, giving the opportunity to work with and learn the pattern stitch. The crown necessitates some technique, but nothing terribly complicated. A well-written pattern makes all of this a breeze. Why not try lace in this small way? The results will be very wearable, or make a great gift.

At the risk of stating the obvious, Ravelry is the pattern store par excellence. When perusing the database, be sure to check out the photos of finished projects as well; this will give an idea of how the directions mesh with different yarns. It is also nice to see how knitters personalize their creations.

There are over fifty free lace hat patterns in Rav, my favorite being the Lacy Leaves Hat by Mary Wilder. Those who are willing to spend a few dollars for good design have a bit more than four hundred and fifty knit patterns to choose from, including those written by famous and not so well known designers. Trellis Beret and Spring Cap, both written by Woolly Wormhead, are straightforward projects that incorporate basic, non-twee lace patterns; these would look good with leggings and a puffer coat on the trail, with a bikini cover up at the beach, or with jeans and boots for a dinner date. Skinner Hat by Melissa LaBarre is knit with sock yarn, making it a perfect project for that odd skein purchased on a whim.

Beyond Ravelry, great lace hat patterns can be found in a number of pattern collections published over the last few decades. Sprouting Cloche by Norah Gaughan is true to the mix-it-up ethos of the designer, with yarn overs and eyelets interspersed within an unusual leaf motif; the pattern can be found in Brave New Knits by Julie Turjoman. The Everdeen Beanie by Tanis Gray and the Union Long Beanie by Connie Chang Chinchio, both knit in DK wool, are only two of the amazing lace patterns found in Weekend Hats, a collection edited by Cecily Glowik MacDonald and Melissa LaBarre. And, of course, Vogue Knitting: The Ultimate Hat Book offers eight luscious (if somewhat challenging) choices.

Whether you agree with my pattern choices or find something different, you'll find the knitting fun. Wear or gift your finished project with pride, and consider making a second to give to a charity in need of knitted hats.

Disclaimer: I am not affiliated with the publishers or designers named in this article. I purchased my patterns and books with my own funds.

MacDonald, Cecily Glowik, and LaBarre, Melissa. Weekend Hats: 25 Knitted Caps, Berets, Cloches, and More Interweave Press, Loveland, Colorado, 2011. ISBN: 978-1-59668-438-6.

Turjoman, Julie. Brave New Knits: 26 Projects and Personalities From the Knitting Blogosphere.Rodale Press, New York, 2010. ISBN: 978-1-60529-590-9.

Vogue Knitting: The Ultimate Hat Book. Sixth and Spring Books, New York, 2012. ISBN: 978-1-936096-50-3.

You Should Also Read:
Knit a Tam!
Warm Up, America!
Woolly Wormhead, Independent Designer


Related Articles
Editor's Picks Articles
Top Ten Articles
Previous Features
Site Map





Content copyright © 2023 by Korie Beth Brown, Ph.D.. All rights reserved.
This content was written by Korie Beth Brown, Ph.D.. If you wish to use this content in any manner, you need written permission. Contact Korie Beth Brown, Ph.D. for details.