Lace Bordered Wrap Without A Pattern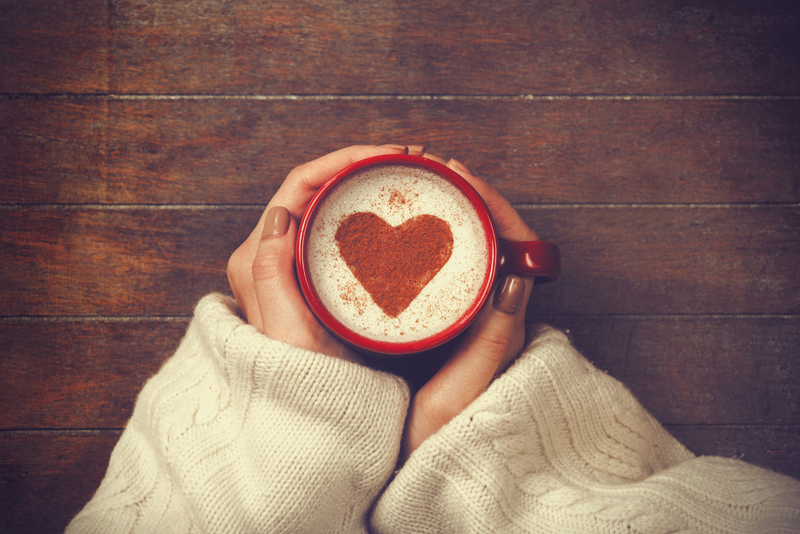 Next time you're in the mood for a wardrobe-enhancing knit but don't want to follow someone else's pattern, grab yourself a stitch dictionary that includes lace borders. Nicky Epstein has written a trio of tomes entitled Knitting On the Edge, Knitting Over the Edge, and Knitting Beyond the Edge; Elizabeth Lovick's The Magic of Shetland Lace Knitting and all of Barbara Walker's Treasury of Knitting Patterns each have sections on the subject. You can also find border stitch patterns on Ravelry, along with a number of garment patterns that use them. Take the time to consider different patterns, looking for something that's going to fit your desired level of challenge. When you find the pattern stitch, you'll be ready to match it with the yarn.

In general, you'll want to use simple yarn; in other words, find something that's smooth and gently-colored. Kettle-dyed would probably work, but anything that's more colorful is going to provide a pattern of its own and possibly obscure your lace stitch. A lighter hue will be easier to work with, but that's up to you; if your closet neutral is black or navy, you might want to use similarly-colored yarn.

To knit a gauge swatch, cast on for the border and knit a few repeats. This will allow you to ensure that the yarn and stitch work together and that you're going to enjoy repeating this pattern over and over. Once you've determined that the combination is a winner, you'll cast on for your project by adding three stitches to the number needed by the pattern. Place a stitch marker between the edge and body stitches, and you're good to go.

For the first half of the scarf or shawl, you are going to increase by adding a stitch to the body, next to the separation marker, every few rows. If you increase every two rows, you will be creating a sharp triangle; if you increase every eighth row, the shape will be more gradual. Choose a method that blends in with the stitches you're using; a yarn-over is simple but might again distract from the lace on the other side of the piece. You'll continue this way until you've knit through either one-half (for a sharp triangle) or one-third (for a gradually increasing piece) your yarn. For the latter, you'll knit the middle of the piece even. You'll then decrease at the same edge until you're back down to the number of stitches you started with. Bind off, and voila! You've got a new scarf or shawl.

The above method will work best for shorter pattern repeats, as you don't want one end to stop in the middle of a point. If you like the look of a longer pattern, it may be easier to cast on two extra stitches beyond the stitch repeat and then knit even until your edge is the desired length. After that, you'll bind the edge off and then re-attach the yarn, picking up stitches along the even edge. To shape the piece, you'll then use short-rows to make the middle thicker than the ends. It's easier to use this method to make a long piece with gradual thickness in the middle.

Whatever creation method you choose, you'll be designing an original work of art – a scarf or shawl that's uniquely your own. Block the finished piece, pinning out the lace edges carefully to show off all your hard work. Then wear your creation with pride!

Disclaimer: I am not affiliated with Barbara Walker, Nicky Epstein, or Elizabeth Lovick. I purchased my own copies of the above books with my own funds.


You Should Also Read:
Lace Borders
Warm Weather Wraps
Japanese Knitting Stitch Bible Review


Related Articles
Editor's Picks Articles
Top Ten Articles
Previous Features
Site Map





Content copyright © 2022 by Korie Beth Brown, Ph.D.. All rights reserved.
This content was written by Korie Beth Brown, Ph.D.. If you wish to use this content in any manner, you need written permission. Contact Korie Beth Brown, Ph.D. for details.