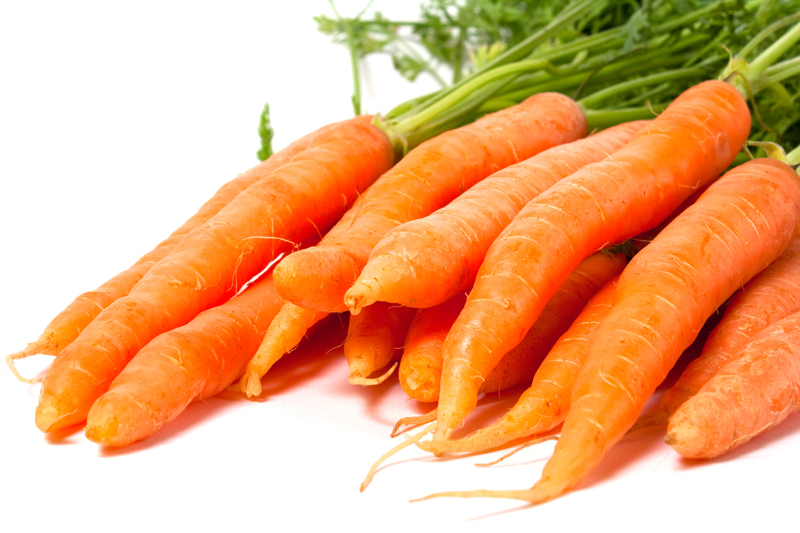 Four out of five Americans drink coffee. 50% of those who drink it have more than five cups a day and 25% drink more than ten cups - many of them supercharged "café grandes." Millions of other adults, adolescents and children, including toddlers, are guzzling liters of caffeinated colas daily. That's a lot of caffeine consumption and a lot of associated health problems.
And the reason for it is simple. Caffeine is addictive. People become emotionally and physically dependent on their "morning fix." And over time, they develop a tolerance, needing more and more caffeine.
If you're an addictive type personality, don't believe for a minute drinking coffee or colas in "moderation" is okay. That's like telling an alcoholic they can have just one or two drinks a day or informing the obese it's okay to have a rich dessert every once in a while. Not a chance. The temptation for overindulgence, abuse and continued addiction is too strong.
If you don't want to rely on a caffeine addiction to get you through each day, it's possible. With commitment, you can eliminate your dependency and enjoy a healthy, non-addicted, caffeine-free lifestyle. And, it's highly recommended. You'll feel more fully awake, energized, relaxed and free.
It makes good health and lifestyle sense to totally eliminate caffeine, either gradually or "cold turkey." Both work. Quitting coffee and cola drinks "cold turkey" is quick and effective. But, for many people, it can create some pretty unpleasant withdrawal symptoms. These include severe headaches, nausea, irritability, anxiety, fatigue and depression that can last for days. Even mild symptoms can go on for as long as two weeks.
Getting enough rest and drinking lots of water will help counter the effects of withdrawal. Taking long walks has also been found to help with the detoxification. If you're interested in the "fast track" of withdrawal, avoid places and circumstances where you drank coffee or colas in the past and consider quitting when you can take some time off and get away from your normal everyday routine.
A good way to escape most of the withdrawal symptoms is to gradually cut back on the caffeine you consume by about 50% a day. You can substitute straight water, decaf or herbal tea for caffeinated drinks.
To maintain a steady natural energy level, be sure to eat a well-balanced, healthy diet and drink plenty of pure, clean water. Keeping a balance in your life between regular exercise and relaxation is also important. Soon you'll feel more awake and energized – naturally.
Be sure to check out my
Natural Health Newsletter
.
Click here for the
Site Map
Articles you might also enjoy
Colas Cause Kid's Headaches
Pure Water
20 Coffee and Caffeine Myths and Facts
Caffeine Confusion
To subscribe to the Natural Health Newsletter, just enter your email address in the subscribe box at the bottom of this page.
© Copyright Moss Greene. All Rights Reserved.
Note: The information contained on this website is not intended to be prescriptive. Any attempt to diagnose or treat an illness should come under the direction of a physician who is familiar with nutritional therapy.


Related Articles
Editor's Picks Articles
Top Ten Articles
Previous Features
Site Map





Content copyright © 2019 by Moss Greene. All rights reserved.
This content was written by Moss Greene. If you wish to use this content in any manner, you need written permission. Contact Moss Greene for details.