Meet the Ponies of Ponyville – Book Review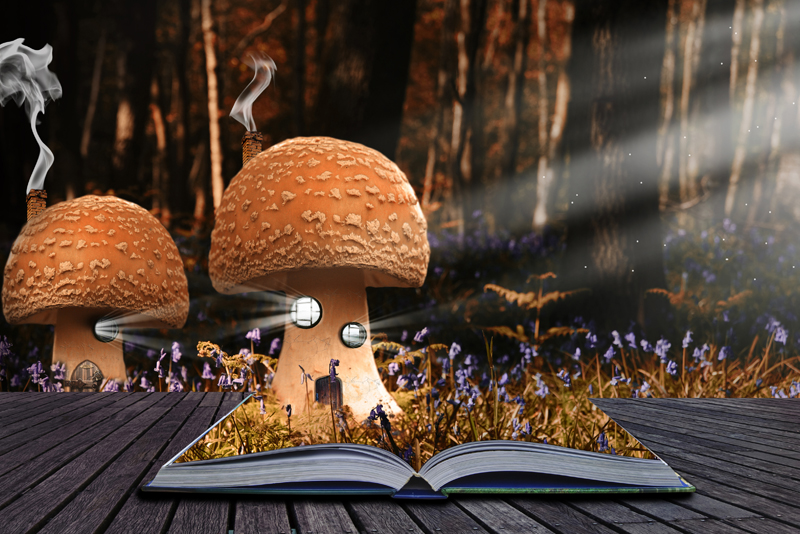 Meet the ponies of Ponyville: Twilight Sparkle, Rainbow Dash, Pinkie Pie and all the rest of the little ponies.

"My Little Pony" Meet the Ponies of Ponyville by Olivia London

In the center of Equestria is the busy little won of Ponyville. It is a place where all kinds of ponies live together in peace. Every pony who visits makes many new friends.

Twilight Sparkle is a unicorn with magical powers. She was sent to Ponyville to learn friendship. Spike helps Twilight with her homework and Spike also has s secret crush on Rarity.

Rariety is a fashion designer. She uses her power to find rare stones for dresses. She likes to give gifts and made every pony the perfect dress for the Grand Galloping Gala.

Applejack works in the orchard at Sweet Apple Acres. She always tells the truth.
Rainbow Dash is a good friend and Fluttershy is graceful and kind. Pinkie Pie makes treats at the SugarCube Corner bakery and likes to have parties.

Now you know all the Ponyville ponies- come see them soon.

This book is a PASSPORT TO READING 1. READING TOGETHER


PASSPORT TO READING
1. READING TOGETHER
• Read short words in simple sentence structures together to being a reader's journey

2. READING OUT LOUD
• Encourage developing readers to sound out words in more complex stories with simple vocabulary

3. READING INDEPENDENTLY
• Newly independent readers gain confidence reading more complex sentences with higher word counts

4. READY TO READ MORE
• Readers prepare for chapter books with fewer illustrations and longer paragraphs

PASSPORT TO READING will help you choose the perfect book for every reader.

Note: This book is from my personal library.








Related Articles
Editor's Picks Articles
Top Ten Articles
Previous Features
Site Map





Content copyright © 2022 by Launa Stout. All rights reserved.
This content was written by Launa Stout. If you wish to use this content in any manner, you need written permission. Contact Launa Stout for details.