Miscarriage and Celiac Disease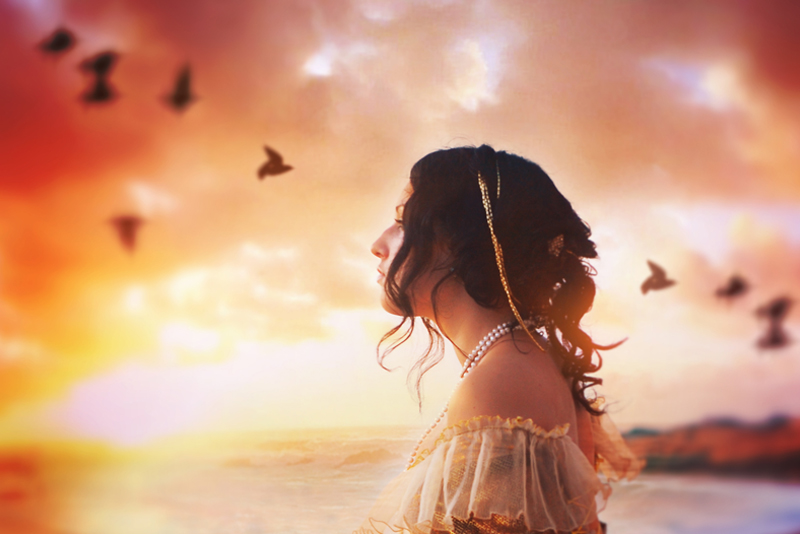 Recent research suggests a link between increased miscarriage risk and Celiac Disease. According to Wikipedia, Celiac Disease is a "reaction to gliaden, a gluten found in wheat, barley and rye." Celiac Disease can cause fatigue, diarrhea and inflamed bowels.

The research included patients who'd had a history of miscarriage, patients who'd had fetuses with intra-uterine growth retardation and a control group. The first two groups had a significantly higher concentration of the genetic markers which indicate Celiac Disease.

Despite the findings of this study which was conducted by Italian researchers in 2000, Celiac Disease's contribution to miscarriage remains controversial. A 2005 UK study showed only a slight increase in miscarriage in women with Celiac Disease. Additionally, the UK study found that while infertility rates for women with Celiac Disease while higher when the women were younger, actually decreased in older women with the disease.

In addition to Celiac Disease, there are also patients with wheat allergies and gluten intolerances. While neither of these is precisely the same as Celiac Disease some of the symptoms can be the same. However, like Celiac Disease, researchers seem to be undecided and/or divided as to whether these conditions contribute to miscarriage.

While eating a gluten or wheat free diet will help alleviate the symptoms of Celiac Disease or the other aforementioned issues, even the researchers who believe these conditions contribute to miscarriage aren't sure if eliminating gluten from the diet will help lessen the incidence of miscarriage.

If you have been diagnosed with Celiac Disease or a similar issue and you plan on becoming pregnant, your best bet may be to have your OB manage your care with an immunologist as Celiac
Disease is an immunlogical issue. There seems to be perhaps more anecdotal evidence of the connection between Celiac Disease and miscarriage than actual research proving or disproving it. If you do your own research on the internet, you will come up with ample information on both sides.

As with any chronic condition and pregnancy, you should read all you can about your condition and talk to your doctor to see what they think.


Related Articles
Editor's Picks Articles
Top Ten Articles
Previous Features
Site Map





Content copyright © 2021 by Christine Beauchaine. All rights reserved.
This content was written by Christine Beauchaine. If you wish to use this content in any manner, you need written permission. Contact Christine Beauchaine for details.