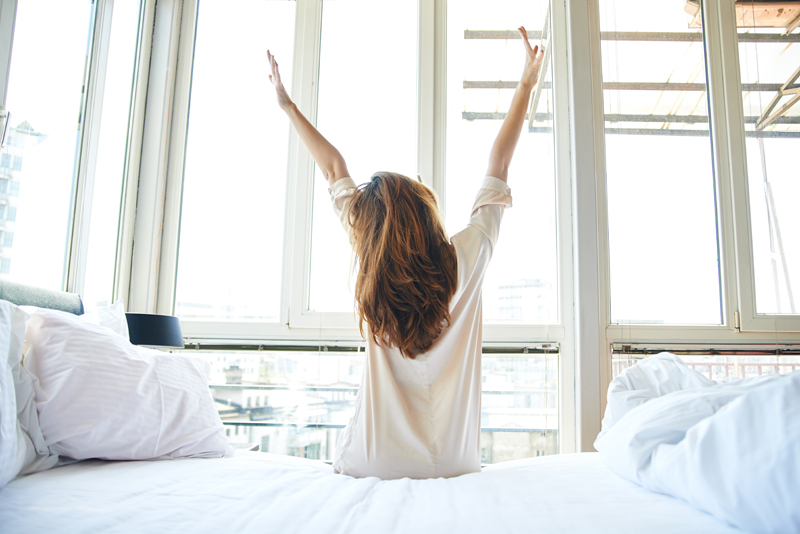 "You don't even know when you've approached or you've crossed the line of failure and success, it is so fine. But I'll tell you when you've crossed it—when you continue to persistently pursue your goal—when you let nothing deter you…" Mack R. Douglas writing in Making a Habit of Success

November is National Novel Writing Month (NaNoWriMo). While I've never participated in NaNoWriMo, I have participated in Write a Book in Week (WriBoWe) challenges, and I believe that the skills you use to write a book in a condensed period of time can be used to start and achieve other kinds of goals.

Progress not Perfection. During a writing challenge, if you write the required amount of words by the deadline, then you've met the challenge. It's that simple. The work you produce does not have to be stellar. In fact no one expects it to be. It's about quantity, not quality or in self-help terms—progress not perfection.

Try to apply this technique to any goal. Say you really want to organize your home workspace, but you've been putting it off until you've visited The Container Store and Office Max. Don't wait any longer! Challenge yourself to organize the space in one week. During that time do the absolute best you can do with what you have then over time you improve. A week or month long challenge is your launching pad. The challenge gets you started because sometimes that's the most difficult part of goal attainment--taking the first step.

Take a break from that negative voice in your head. One of the purposes of the previously mentioned writing challenges is to help writers produce work without their inner editor getting in the way. Even those who don't consider themselves to be writers have a form of editor. It's called "the inner critic." Your inner critic is the naysayer in your head that talks you out of your good ideas. Perhaps you've challenged yourself to cook a healthy dinner every day for a month, but you keep hearing a nagging little voice inner voice saying it's impossible. During the challenge make it a point to completely ignore the voice. Sometimes our inner voice—even if it is negative—does have a point so we don't want to eradicate it all together. We just want to quiet it down during the challenge so we can be more productive.

The power of enthusiasm, persistence and focus. The organizers of NaNoWriMo say enthusiasm and persistence are the most highly valued commodities needed to be successful during a challenge. Is this not true with any endeavor?

When working on a challenge, you must stay focused. Cut out all unnecessary television watching for the duration of your challenge. Allow yourself no idle time. Of course you can't stop your life. You will still be pulled in various directions, but you have to keep your eyes on the prize. If you get distracted, just regroup and get back to work again as soon as possible. Work on your challenge every single free moment that you have—coffee breaks and lunch time.

Also keep a journal to document your progress. At the end of the challenge review your notes and feel good about how far you've come.





Related Articles
Editor's Picks Articles
Top Ten Articles
Previous Features
Site Map





Content copyright © 2021 by Leah Mullen. All rights reserved.
This content was written by Leah Mullen. If you wish to use this content in any manner, you need written permission. Contact Leah Mullen for details.