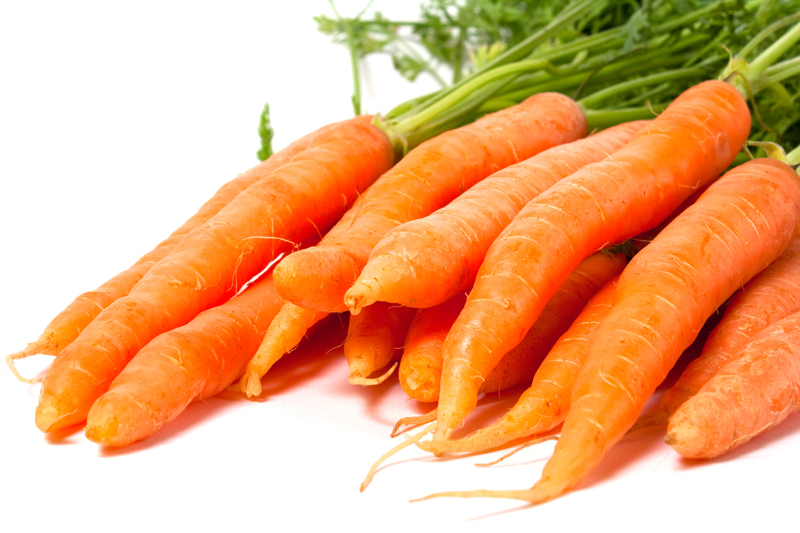 Snow White was conned and nearly died from poison fruit. She was misled by a tempting tainted apple and the deceptive disguise of an evil queen. Don't let this kind of deception happen to you.
Hype marketing and a great disguise (like Snow White's evil stepmother who appeared to be a sweet little old lady selling delicious fruit) can be easy to fall for. So how can you protect yourself?
Well, the Bible says, "By their fruits you will know them." It also says, "Beware of false prophets who come to you in sheep's clothing and are inwardly ravenous wolves" These are significant guidelines since righteousness is one of the most deceptive disguises being used today. And, in my opinion, preying on people's faith is about as low as you can go.
Even though we may remember people like Jim and Tammy Faye Baker - who literally got caught with their hands in the collection plate - it's still tempting to let down defenses and blindly trust those who appear to be Godly. But, when it comes to your health, it could be a deadly mistake!
I read an ad recently that claimed the manufacturer's product was (and I quote) "Approved and certified by God to be the only health soap made in this world." Really? Since when did the Kingdom of Heaven become a "for profit business"? And, how about others who might receive guidance to make "health soap"? Does God give out exclusivity contracts for formulation, production and distribution? I don't think so. Bottom line, can they show you God's signature on the certificate of approval?
When you think about it, don't you imagine most great ideas and high quality products are divinely inspired? I personally know many trustworthy, ethical people who follow biblical what's right principles in their business dealings and, although they may be overt in their faith, they never try to "use" God to make a buck. Nor do they ever claim exclusivity rights to God's wisdom and grace.
When you run across any sleazy, underhanded salesmen, who claim to have the "only miracle product approved and certified by God," maybe you should ask to see documentation. The real miracle would be if they can produce a certificate of approval with God's signature on it. If they do, I suggest you take it to a divinity handwriting expert to have the evidence analyzed.
For your soul's sake AND your health's sake, "beware of false prophets." There are ravenous wolves out there in sheep's clothing trying to take advantage of and profit off the trusting and faithful. It's important to know who and what you can trust. After all, don't you think God's in this as the "prophet," not for the "profit!"
For the Health, Weight Loss and Natural Nutrition Newsletter,
click here
.
Click here for the
site map
.
Articles you might also enjoy
Is It Hot or Is It Not?
Valid Research vs. Hype Marketing
© Copyright Moss Greene. All Rights Reserved.
Note: The information contained on this website is not intended to be prescriptive. Any attempt to diagnose or treat an illness should come under the direction of a physician who is familiar with nutritional therapy.


Editor's Picks Articles
Top Ten Articles
Previous Features
Site Map





Content copyright © 2023 by Moss Greene. All rights reserved.
This content was written by Moss Greene. If you wish to use this content in any manner, you need written permission. Contact Moss Greene for details.