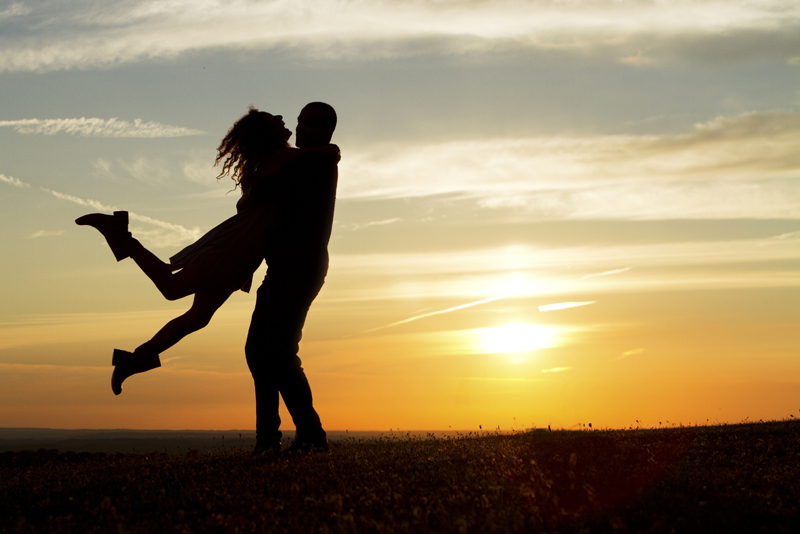 ABC's The Whispers stars Lily Rabe as Claire Bennigan, a Child Psychologist who works for the FBI and is trying to save the children of her town. A mysterious plane crash offsets a chain of unexplained supernatural events that seem to focus on children. An entity disguised as an imaginary friend visits with certain kids. However this isn't your normal, run of the mill, harmless imaginary friend. This friend, named Drill, tells the children to play a game, where someone always gets hurt.

During the series premiere, you see a young girl invite her mother to play a game with her and her imaginary friend in a tree house. When the mother climbs to the top, the daughter tells her exactly where to stand. When the mother stands in the space, she immediately falls out of the tree house and almost dies. Clare interviews the little girl and then finds a similar incident on the internet. She contacts the mother and finds out that a little boy was playing a game with his imaginary friend named Drill and ended up setting off a bomb at his mother's job. The little boy killed himself and permanently scarred his mother. The boy's mother told Claire that there was a man hanging outside of her house around the same time that all of these events take place. She sends over a sketch artist and when she views the sketch, she is shocked because the picture looks a lot like her dead husband. Around the same time, Clare receives a phone call, that her husband's crashed plane and has been located but his body has not. Her husband can no longer be presumed dead.

As the episode progresses, the audience learns more and more connections between all of the people involved. Clare was having an affair with Wes who discovered her husband's plane. Wes is also married and his daughter is also talking to Drill. Clare doesn't know it yet, but her son (who is deaf), is also talking to Drill.

At the end of the first episode, scenes from the rest of the season were broadcasted and it appears to be an eventful ride. With Steven Spielberg as one of the executive producers, the show is sure to keep things interesting and engaging.

The Whispers is shown on ABC on Sunday nights. If you want to catch up on the show, try online or ABC on Demand with your television provider.

You Should Also Read:
The Returned
Daredevil
American Horror Story Season 3


Related Articles
Editor's Picks Articles
Top Ten Articles
Previous Features
Site Map





Content copyright © 2023 by Maria Mason. All rights reserved.
This content was written by Maria Mason. If you wish to use this content in any manner, you need written permission. Contact Maria Mason for details.