American Horror Story - Season 3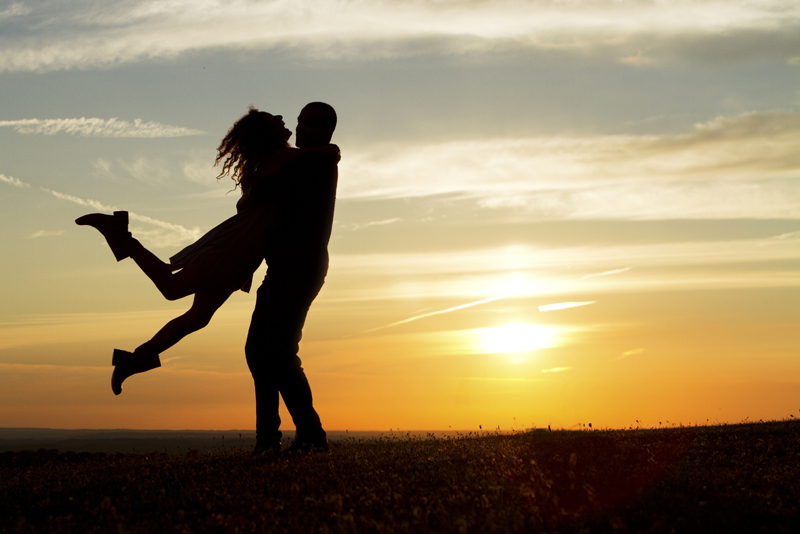 American Horror Story Season 3 – Coven

American Horror Story comes back to Season 3 with a bang. Many of your favorite characters have returned and some new faces have been added to the cast. This season of American Horror Story focuses on a coven of witches, adult and teenager. Jessica Lange returns as Fiona Goode, the "Supreme Witch" who basically runs the coven. There is only one "Supreme" born every generation. The "Supreme" has 7 different powers. Sarah Paulson has returned as Cordelia Foxx (who is Jessica Lange's daughter). She is also a witch and the head mistress of the school for teenage witches when the story opens. Angela Bassett (a Voodoo Queen) and Kathy Bates (a popular socialite from the 1830s) join the cast as arch-enemies.

Taissa Farmiga (who was also in American Horror Story Season 1 as the teenage daughter) plays Zoe and accidently kills a boy when him and her try to become intimate. She later finds out that any man who tries to have sexual intercourse with her will immediately die. Her parents tell her that she can no longer stay home and they send her off to a school for girls, Miss Robichaux's Academy. She doesn't know at the time that the school is really for teenage witches. When she gets to the school she meets a few other teenage witches, Madison (a former child star), Queenie (who can hurt others by doing things to herself) and Nan (who has Down Syndrome but can hear the thoughts of others).

Zoe meets Kyle (played by Evan Peters and was in American Horror Story 1 and American Horror Story 2) at a party but Madison kills him when she causes an accident on the bus that him and his frat brothers are riding on. Madison and Zoe decide to use a spell to bring Kyle back to life. He comes back to life but he isn't the same person. He doesn't really talk and he's very aggressive. Zoe takes him to his mom, thinking that he will come around, but his flashbacks show us that his mother was sexually abusing him, and he kills her.

The season entails the witches fighting each other to be the one in power. Fiona is fighting to remain the "Supreme" and every move that she makes in is support of her continuing to lead the coven. This includes pitting one another against each other and tons of killings and resurrections.

American Horror Story comes on the FX Network. You can also catch it on your cable provider's On Demand section.
You Should Also Read:
American Horror Story - Season 1
American Horror Story - Season 2 - Asylum
Being Human - Season 1


Related Articles
Editor's Picks Articles
Top Ten Articles
Previous Features
Site Map





Content copyright © 2022 by Maria Mason. All rights reserved.
This content was written by Maria Mason. If you wish to use this content in any manner, you need written permission. Contact Maria Mason for details.