Of Miscarriage and Makeovers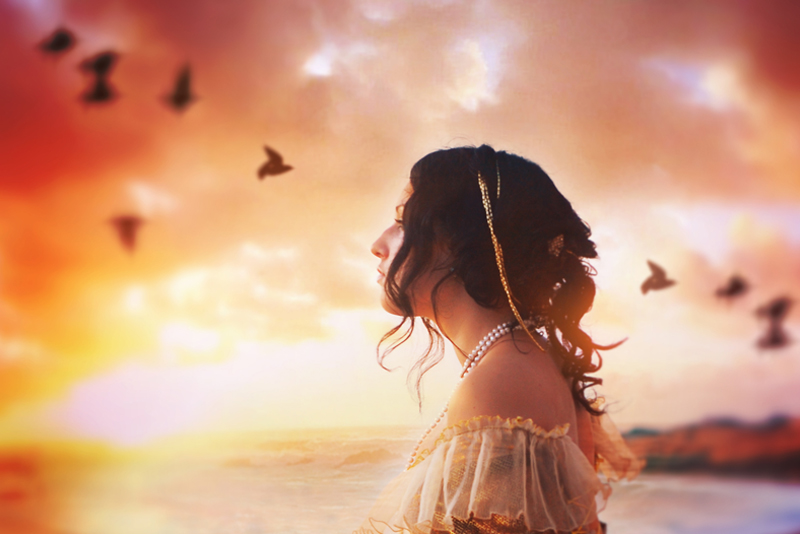 Recently, I had a brief but passionate flirtation with life makeover contests. If you've ever picked up a magazine, you know there's no shortage of these. Get better skin tone. Break out of your fitness rut. Tell us in 500 words or less why you'd like to drive a new car/have a personal assistant/go back to school or whatever. I've always been a proponent of love yourself as your are. Positive change is certainly okay but we don't all necessarily need makeovers. I've frequently said that the whole makeover trend has probably gone too far. So why my short-lived but intense fascination with the contests?

I was fascinated. I wrote essays, clipped boxtops and submitted entries online that will no doubt earn me spam in my inbox for months to come. Finally, after weeks of insanity, I had an "ah-ha" moment. First of all, why contests when I had never been inclined to enter contests before? It occurred to me that my miscarriages and the loss of my 4-day-old baby had made me feel helpless. Because these losses are so seemingly random, they can make you feel powerless. Instead of just going out and working for changes in my life, I felt I had to win them. Like somehow the good luck of winning a contest (and to date, I haven't won any) could cancel out the bad luck of my losses.

The second part of my revelation was even more profound than the why of contests. I realized that although better skin or hair or finishing my college degree would all be nice, those weren't really the things I was hoping to win. No, what I really wanted was to be a person who'd never lost a baby. I could win all of the contests in the world and unfortunately, that reality is not going to change.

I share this story as an illustration of faulty coping mechanisms. People use them every day and I think they are especially prevalent if you've had a miscarriage. Typical ways of coping with grief like funerals or memorial services may not be available or seem appropriate. You may be lucky enough to have supportive friends or family to talk to but society in general doesn't talk much about these losses. Miscarriage can be completely overwhelming. You may be hard pressed to come up with any coping mechanism at all no less productive ones. But faulty coping mechanisms don't help us in the long run and can impede our healing.

I'm all in favor of self improvement, mind you. It's okay to get fit/lose weight/get a better haircut or even develop a more forgiving outlook on the world. I'm also an advocate of using your loss as a reason for pushing yourself out of your comfort zone a bit. But it's healthier to accept that if you've had a miscarriage or similar loss, you will always be a person who's lost a baby. You'll find ways to cope with that and accept it but it will always be there. All the makeovers in the world won't change that.


Related Articles
Editor's Picks Articles
Top Ten Articles
Previous Features
Site Map





Content copyright © 2021 by Christine Beauchaine. All rights reserved.
This content was written by Christine Beauchaine. If you wish to use this content in any manner, you need written permission. Contact Christine Beauchaine for details.