Surviving the Holidays After Miscarriage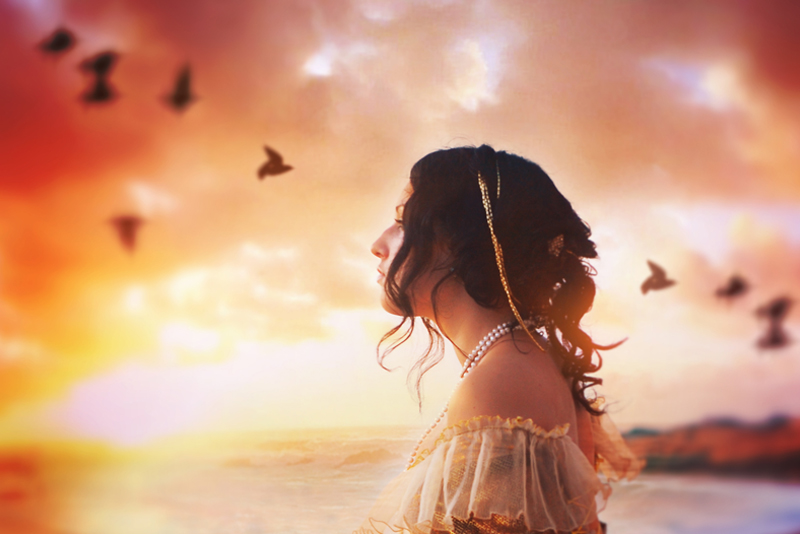 The winter holidays are coming up soon. For many people, they're wonderful and fun-filled. If you've had a miscarriage though, you may be dreading them. Why are they so tough and what can you do to make them better?

The holidays can be a particular reminder of what you've lost if you've had a miscarriage. Most of them emphasize family. There's bound to be pregnant women and little kids at some if not all of your holiday gatherings and parties. Plus when we're pregnant, we tend to say things like "at Christmas, we'll have a baby." We always assume, at least initially, that pregnancy will lead to a healthy baby, so we look forward to the future. A miscarriage can shatter those hopes.

So, what can you do to survive the holidays? First of all, be choosy. You might not be able to avoid dinner at Grandma's but you could possible skip a gathering hosted by an office acquaintance. It's probably not reasonable for you to stay in your house from Halloween until Martin Luther King Day but you don't have to attend every single party you're invited to either.

Enlist an ally, Not everyone may understand that you're still grieving your loss especially if it was more than a couple of months ago. (Although the reality is that you will likely feel the loss for much longer than you or other people expected.) Find one person ( a friend, s spouse, a relative) you can really explain your feelings to. They can hold your hand or make you laugh. Even if they do nothing but just be there, sometimes that's enough. It's a big deal to know that someone understands your feelings.

Write in a journal. Writing down your feelings can help tremendously. Some of the emotions that accompany miscarriage can leave you feeling like you're losing your mind. They can get worse around the holidays. Just writing them down and getting them out can make you feel better. Remember, nobody ever has to see your journal, so you can write whatever it is you feel even if it's not necessarily pretty.

Start a new tradition. The holidays are filled with traditions, so why not start a new one to remember the baby or babies you lost. You could make a special decoration, light a candle or say a special prayer in honor of your baby. Truthfully, although you will eventually feel better after a miscarriage, you will never forget and it will always hurt some. A new tradition that helps you remember could benefit you for years to come.

Finally, you don't have to pretend that all is well. If you're sad, it's okay to say so and to explain why. It's better to talk about your loss than to try to self-medicate with eggnog or cookies. Take things one day at a time. If you look at the next six to eight weeks as a whole big chunk of time you can get pretty easily overwhelmed. Some days will be better than others. If even a day seems overwhelming, break it down into hours or even minutes. Acknowledging ahead of time that the holidays will be difficult can also help. That way, your feelings won't take you by surprise.


Related Articles
Editor's Picks Articles
Top Ten Articles
Previous Features
Site Map





Content copyright © 2021 by Christine Beauchaine. All rights reserved.
This content was written by Christine Beauchaine. If you wish to use this content in any manner, you need written permission. Contact Christine Beauchaine for details.