Planting a Dog Friendly Garden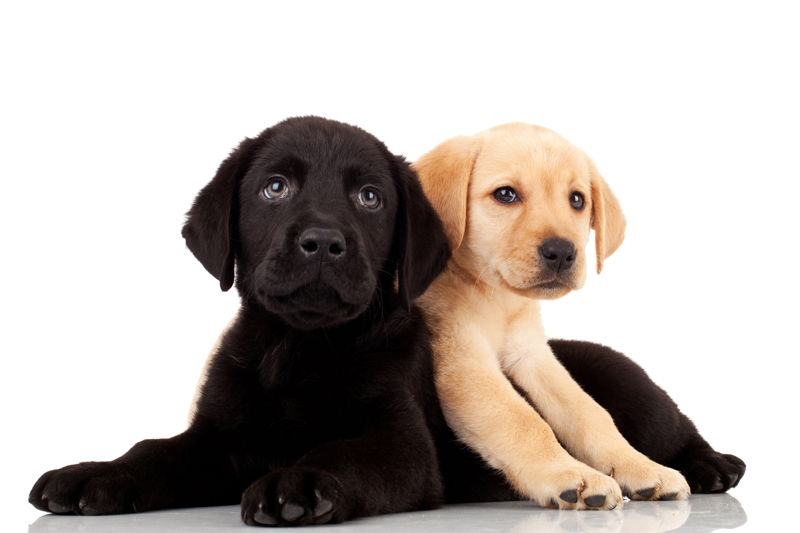 Spring is right around the corner, and this is the time of year when many people turn their attention to the outside of their homes. Cleaning and revitalizing after the long winter months often includes replanting flower and vegetable gardens, but those of us with dogs should be particularly careful about the plants we put in our yard within our dog's reach. Many common plants, from the amaryllis and begonias to azaleas and even the crocus can be toxic to dogs.

Many animal welfare organizations such as the ASPCA and The Humane Society have comprehensive lists on their web sites of all the flowers and trees that have been identified as toxic to not only dogs but cats and large animals such as horses. Before purchasing plants at your local nursery or home improvement store, it's a good idea to check to see if they're on any of these lists.

Dogs use their mouths for everything; even if they're well-trained enough to know that they're not to chew on anything that isn't one of their toys, there is still the chance that they will suffer ill effects from the presence of toxic plants. Exposure to the mucous membranes can result in irritation and drooling, while some plants don't even have to be ingested to cause skin irritation and sores. Exposure to some types of ficus can cause different types of skin irritation, depending on the plant, the dog and the exposure.

Different types of plants can cause different types of reactions in our canine friends. Perhaps the most common and the most well-know are those that cause gastrointestinal distress when ingested. Crocus, rhododendrons and azaleas, lilies and hyacinths are some of the most commonly seen types of these potential poisons. Ingesting or even chewing on these plants can lead to vomiting, diarrhea and stomach pain.

Some plants also contain a neurological toxin that can be deadly when ingested in large enough quantities. The azalea, rhododendron and crocus also have these toxins present, and the vegetable garden can also be a dangerous place for your dog to explore. The stems and leaves of both the potato and tomato plant can be dangerous, along with eggplants and many types of unripe berries. Instead of letting your dog help you with your gardening, it's better to keep him away from these potential dangers.

Lilies are a popular plant both inside and out, but they can be toxic to both dogs and cats; the danger is so severe that even the FDA has issued warnings on the toxicity of lilies to household pets. All parts of the lily, from the flower and pollen to the leaves and stem, can cause permanent kidney damage when ingested. Chewing on a lily can result in first lethargy and gastrointestinal distress, leading to kidney and organ failure.

Fortunately, there are also just as many plants that are non-toxic to dog, even if they are ingested. For a dog-friendly garden and landscape, choose trees like the maple, hickory or hawthorn; even if you decide to play fetch with the sticks from these trees, your pup should have no ill effects. Flowers like the giant aster, snapdragons, snowballs and the sand verbena are also dog-friendly, among others. Many ferns and ground covers are also dog-friendly, but before planting something new it's always a good idea to do some research ahead of time to determine whether or not the plants are toxic. Remember that not all parts of a plant may be toxic; just because the flower itself is not, that doesn't mean that the leaves and stem of the plant are necessarily safe for your pet.

You Should Also Read:
Symptoms of Poisoning in Dogs


Related Articles
Editor's Picks Articles
Top Ten Articles
Previous Features
Site Map





Content copyright © 2023 by Debra Kelly. All rights reserved.
This content was written by Debra Kelly. If you wish to use this content in any manner, you need written permission. Contact Bettina Thomas-Smith for details.