Symptoms of Poisoning in Dogs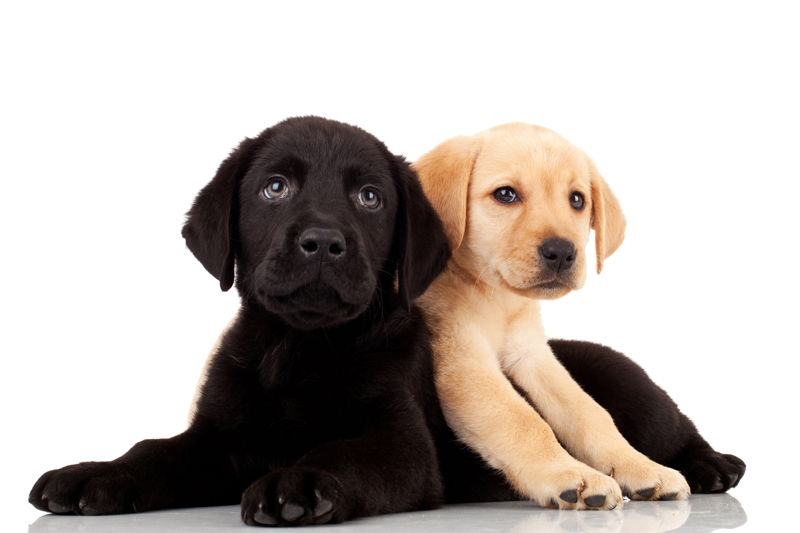 Dogs use their mouths like hands, and even the most well-trained of companions can easily get into something they're not supposed to. Many responsible dog owners will puppy-proof their homes to prevent their dogs from getting into poisons such as medications, cleaners, plants and people food, but these precautions don't prevent more than 100,000 dogs from being poisoned each year. Even the most careful of owners might not see the recently fertilized tree their dog licks while out on a walk, or the pack of sugar-free gum a visitor dropped on the floor and the dog ate. Knowing the symptoms of poisoning as well as what to do can save the life of your beloved pet.

Poisoning symptoms can depend not only on the kind of toxin ingested, but also on the size of the dog and how much of the poison they had access to. One of the best ways to recognize that something is wrong is to be familiar with your dog's behavior and personality; in some cases, this might allow you to notice he is acting more lethargic than usual, or doesn't seem to have the same appetite.

Symptoms often do not develop immediately after the dog has been exposed. If you think he may have gotten into something, not seeing a reaction in the first few hours isn't necessarily a sign that everything is all right. In some cases, symptoms may occur up to three days after exposure.

Common symptoms include irritation and swelling of the membranes of the mouth, tongue and lips. The dog may begin to drink more water than usual, which may be accompanied by drooling or difficulty swallowing. The swelling can spread throughout the dog's respiratory system, making it difficult to breathe and effecting other parts of the body.

The dog can also show loss of coordination, and have difficulty keeping his balance. In extreme cases, this can escalate into convulsions, muscles tremors and seizures. Vomiting and other gastrointestinal distress is common.

If any of these symptoms occur, call the veterinarian immediately. Even if you're not sure what they might have ingested, getting them to a place that can administer supportive care and flush any toxins out of their system can mean the difference between life and death. While it might seem helpful to try to get the poisons out of your dog yourself, encouraging the dog to vomit can do more harm than good as it can make the effects of some poisons even more severe.

If you know what he got into, this can be invaluable information for a veterinarian that should be relayed immediately. Since there are cases where it can take days for symptoms to develop, it is important not to wait until this happens to seek medical assistance.

Becoming familiar with the substances that are poisonous to dogs can also help prevent problems. Foods that are common in most homes, such as chocolate, grapes, raisins and anything containing the sweetener Xylitol can poison a dog. Even pet medications can be poisonous if consumed in a quantity more than prescribed. Houseplants are a common culprit, as many homeowners may plant common flowers such as tulips, daffodils and rhododendrons without realizing they are toxic to dogs.
You Should Also Read:
Choosing a Healthy Dog Food
Choosing the Right Rawhides


Related Articles
Editor's Picks Articles
Top Ten Articles
Previous Features
Site Map





Content copyright © 2022 by Debra Kelly. All rights reserved.
This content was written by Debra Kelly. If you wish to use this content in any manner, you need written permission. Contact Bettina Thomas-Smith for details.