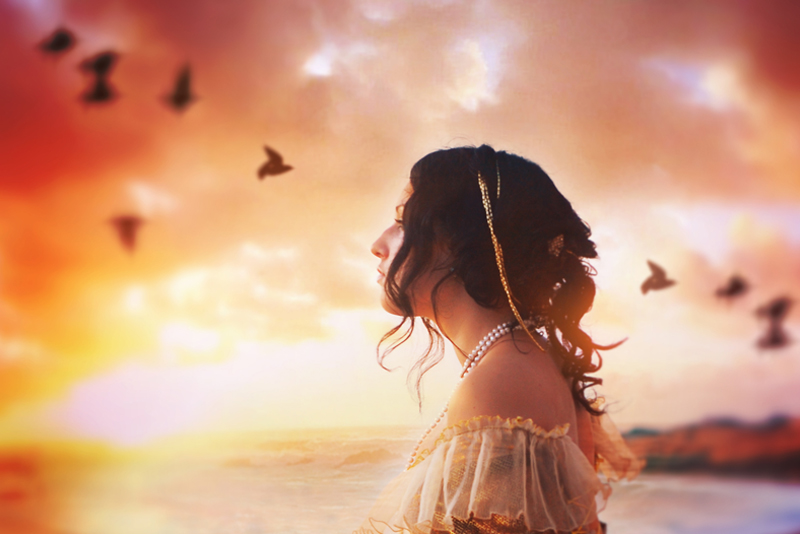 Since the holidays are approaching and everyone seems to have a wish list, I thought it would be appropriate to share my miscarriage wish list with you. For every woman who has ever had a miscarriage and for all the women who will miscarry in the future, I wish for the following:

I wish for better testing sooner. I realize that miscarriage is both common and often seemingly random but waiting until a woman has had at least three miscarriages to try to find out why seems both arbitrary and painful. Three miscarriages is pretty much "industry standard". I had to suffer three miscarriages before I was evaluated. As it turned out, I saw 3 OB/GYN's, 2 nurse practitioners, a genetic counselor, 2 perinatologists, a reproductive endocrinologist and a hematologist and it was still me who figured out what the problem was.

Science has learned a lot about miscarriages but there is still a great deal more to find out. Sometime though, it doesn't seem like anyone is looking. Research to cure cancer is going to get funding and attention. Miscarriage isn't usually life-threatening, so I think it sometimes falls into the "who cares" category. I wish for more doctors to be asking "why?".

I wish for more sympathetic doctors. Most of the doctors I've dealt with have been okay but I have heard horror stories. Because miscarriage is so common, I think many of them tend to fluff off its impact. Some doctors figure miscarriage really shouldn't upset you any more than the common cold or a sprained ankle. And how about a little consideration in the waiting room? There's nothing worse in the world than being told you have miscarried or you might miscarry or you are in the process of miscarrying and sitting in a waiting room full of glowing pregnant women while you wait to find out what happens next. After my first miscarriage, they sat my in my doctor's office under a huge bulletin board filled with beatific newborns she'd delivered. It was truly awful.

I wish for women to talk to each other and share their experiences. I understand it can be painful to talk about. I know that it can make you sad all over again. But it's truly my hope that someday women who miscarry will not have to feel so isolated and alone. It's hard enough to deal with the loss of your baby without feeling like you're the only one who's ever had to deal with it. Only by sharing with each other can we increase awareness and help each other heal from these losses.


Related Articles
Editor's Picks Articles
Top Ten Articles
Previous Features
Site Map





Content copyright © 2021 by Christine Beauchaine. All rights reserved.
This content was written by Christine Beauchaine. If you wish to use this content in any manner, you need written permission. Contact Christine Beauchaine for details.