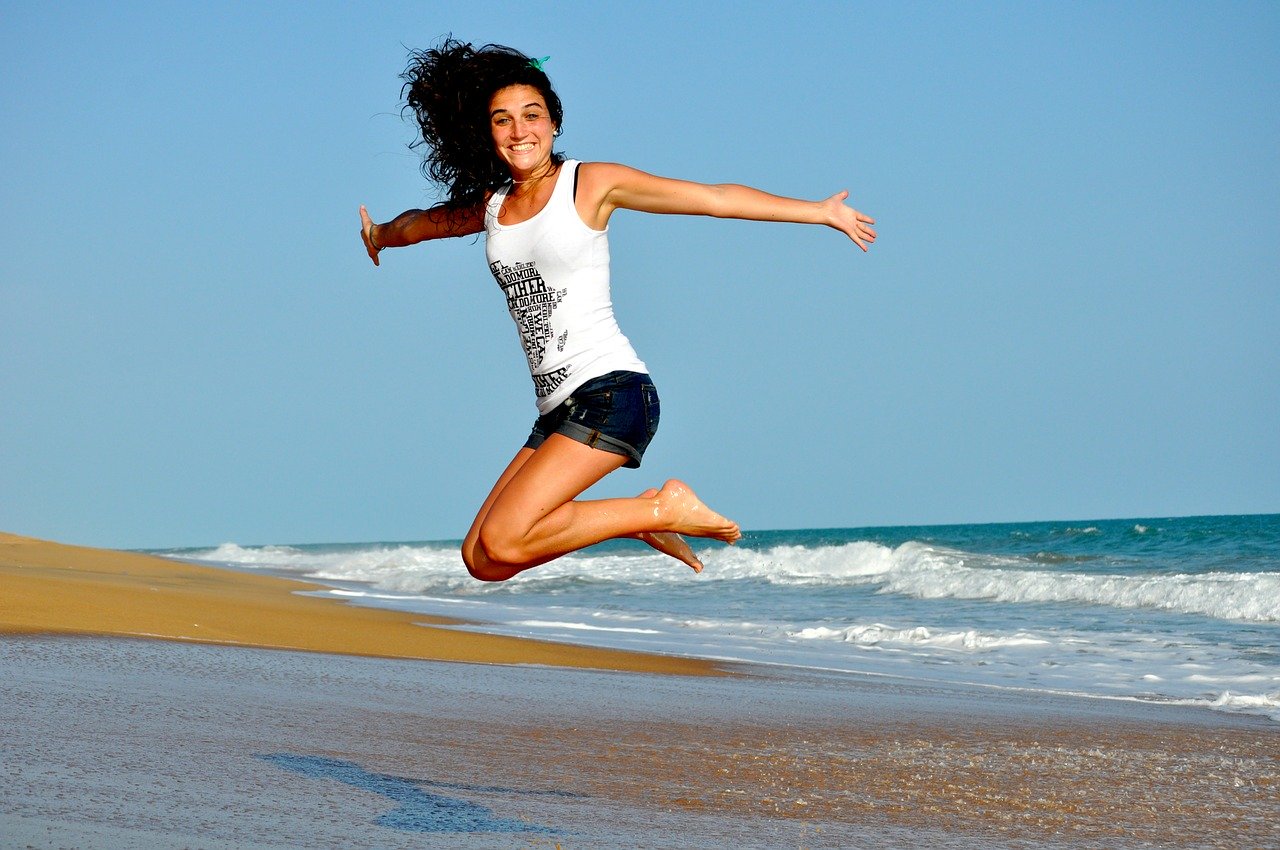 The measurement of health can be conducted in many different ways. It is usually broken down according to diagnoses and numbers. This often does not provide an accurate picture of a healthy mind and body. Modern western medicine looks at a person's body as pieces of symptoms and not a whole system. This makes holistic health important. It is a way to support and view a person's mind and body as the impressive system it is.

Definition of Holistic Health

This is usually defined as a type of healing that considers a person as a whole entity. This involves the physical, emotional, social, spiritual and mental health of their body and mind. It often involves alternative healthcare practices and multiple complementary practices that may overlap with western modern-day forms of treatment. It can go beyond the singular treatment of symptoms and helps with the different aspects of a person's mind and body.

Aspects of Holistic Health

This will look beyond a person's physical body and address their holistic needs. The aspects of holistic health enables a person to live each day in the happiest and healthiest way possible. Should one of them be compromised, it is likely other areas will also be compromised.

Physical

When most people think of health, they think about their physical health. The reason is, our physical body shows symptoms and physical signs of optimal and sub-optimal health. It is easier to track and evaluate physical symptoms and physical signs. It is more difficult to track non-physical symptoms and signs that are more abstract.



Sleeping 8 hours a night enables your body to rest and repair from the day.



Don't smoke and avoid any excessive consumption of alcohol.



Eat a diet high in plant-based foods as well as organic animal products.



Maintain balanced body sugar.



Exercise your body for at least 30 minutes daily.



Limit consumption of processed foods.


Emotional

It has been established your emotional health is just as important as your physical health. This is especially true since a person's emotional health directly impacts their physical health. There are ways to support your emotional health.


Keeping a journal to record thoughts and feelings. You will benefit from using a journal to record what you are grateful to have in your life. This can help relieve stress and more.



Get therapy when necessary. This can be an important part of supporting your emotional health.



Practice mindfulness as well as stress reduction habits. This is a way you can better decrease the daily stressors of your life.


Social

The happiest individuals have connections with friends, family, and community. Religion provides a deep sense of community and support.


Take time to make in-person connections.



Set boundaries with people who cause stress.



Get involved with your local community.


Spiritual

This type of wellness does not mean you should become religious. Spiritual health involves focusing on how a person is connecting with the greater world around them as well as their inner soul.


Take time to practice faith if you are religious.



Spend time in nature.



Take time each day to meditate.


Mental

Mental health refers to your daily emotions and moods. Most of us have moods that fluctuate, but there is a lot we can do to manage ourselves.


Manage emotions by honoring and processing your feelings through journaling.



Keep Your mind active by challenging your brain.



Consume nutrient-dense foods.



Avoid excessive smoking, alcohol consumption as well as recreational drugs.


Focusing on holistic health enables you to reach a more advanced ability to prevent illness and experience wellness. You will enjoy well-being and vitality resulting from these positive lifestyle changes. Once learned, it will motivate you to continue this behavior during your entire life.



You Should Also Read:
Why is the Mediterranean Diet So Healthy?
Eat These Superfoods for Greater Health
Health Benefits of Kombucha




Related Articles
Editor's Picks Articles
Top Ten Articles
Previous Features
Site Map





Content copyright © 2022 by Katherine Tsoukalas. All rights reserved.
This content was written by Katherine Tsoukalas. If you wish to use this content in any manner, you need written permission. Contact Katherine Tsoukalas for details.