Why the Mediterranean Diet Is So Healthy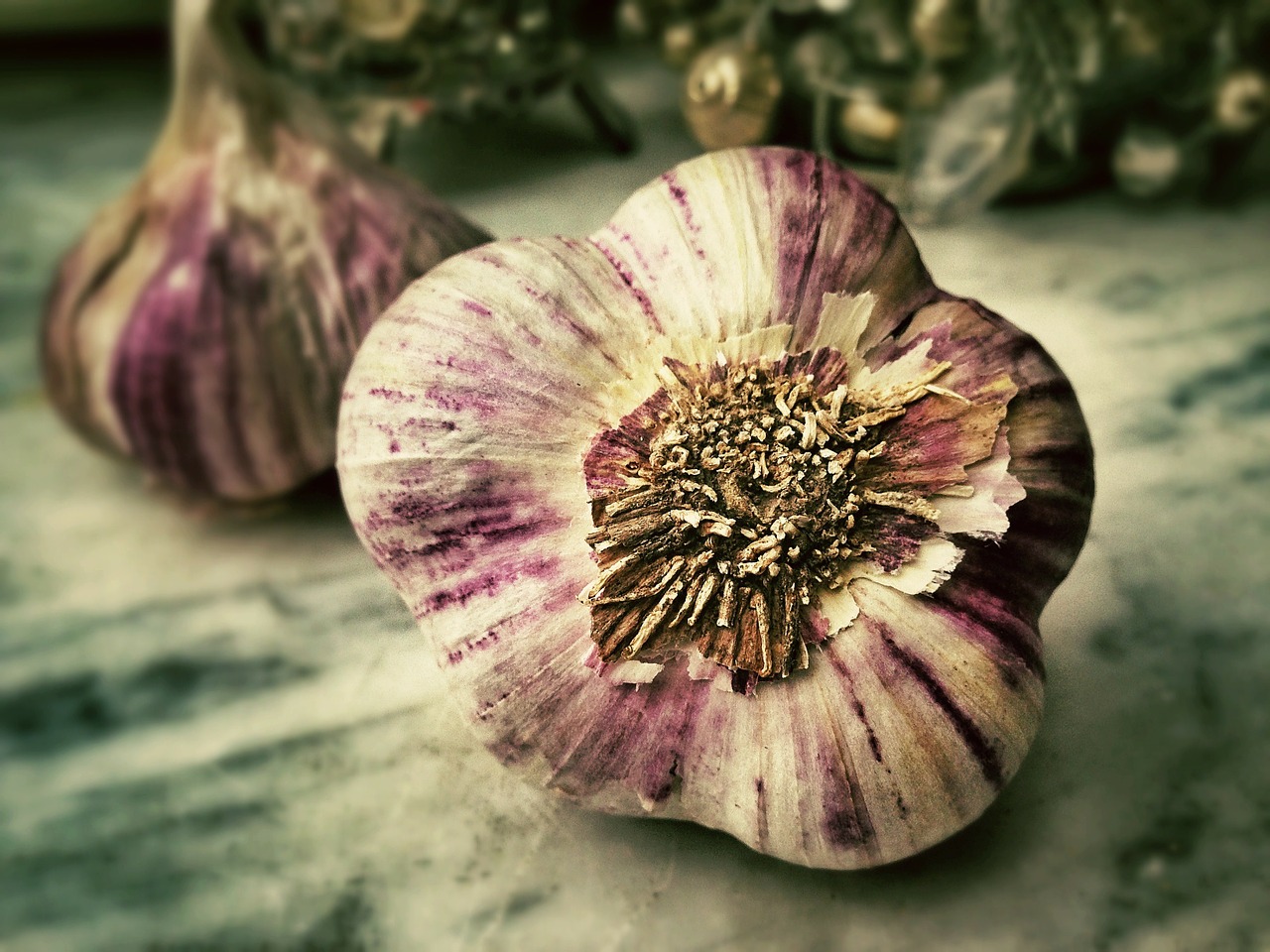 People have been waxing poetic about the Mediterranean diet for decades now. They talk about the nutritional habits of individuals who are in Mediterranean nations such as Spain and Italy. If you want to do your wellness a huge favor, then you should look into this famed diet and all that it may be able to do for you.

Encourages a Healthy Heart

Cardiovascular disease is a major epidemic all over the globe. It leads to fatalities with significant frequency. If you want to protect yourself from all kinds of heart-related conditions, then it may aid you greatly to follow a Mediterranean diet. A Mediterranean diet may be able to safeguard you from hazardous conditions such as heart disease and stroke. If you don't want to have to worry as much about having a heart attack, it may be time for you to adjust your day-to-day eating patterns in a big way.

Helps Stabilize Blood Sugar

If you're keen on the concept of blood sugar stabilization, then chowing down Mediterranean style may be optimal for you. Why exactly is that? This diet is brimming with favorable carbs and whole grains in general. That's the reason it can enhance your wellness considerably. If you take in complex whole grain carbohydrates, that can lead to blood sugar amounts that are consistent. It can even enhance feelings of vitality substantially. Zero in on quinoa, wheatberries and buckwheat. Just say no to carbohydrates that are refined.

Encourages Weight Loss

Immoderate weight is a huge dilemma in the United States and elsewhere. Individuals who are obese or overweight are in many cases susceptible to all sorts of significant medical concerns that can potentially be fatal. If you want to safeguard yourself from serious hazards such as diabetes, heart disease and beyond, then you should aim to win the Battle of the Bulge. Dropping spare pounds can help you keep all sorts of medical troubles at bay. It can better your feelings of vitality as well.

Keeps the Brain Healthy

If you constantly feel foggy and perplexed, then taking in a Mediterranean diet may be a major game-changer for you. That's because Mediterranean diets can boost brain wellness dramatically. People who want to feel sharp and alert should try to put their attention into traditional and balanced Mediterranean diets.

Reduces Cancer Risk

Cancer is a potentially life-threatening disease that impacts people the globe over daily. Cancer exists in all sorts of forms. If you want to stay away from cancer and its many effects, then it may aid you greatly to take in a Mediterranean diet. It can be especially favorable for people who want to defend themselves against gastric, breast and colon cancers.

If you want to give yourself a brand new lease on life, then you should find out all that you can about the Mediterranean diet and its marvels. This diet may be able to take your wellness up many notches.
You Should Also Read:
Simple Tips for Eating Clean
Detoxifying and Cleansing Foods
Eat These Superfoods for Greater Health


Related Articles
Editor's Picks Articles
Top Ten Articles
Previous Features
Site Map





Content copyright © 2022 by Katherine Tsoukalas. All rights reserved.
This content was written by Katherine Tsoukalas. If you wish to use this content in any manner, you need written permission. Contact Katherine Tsoukalas for details.