How to Organize Medical Information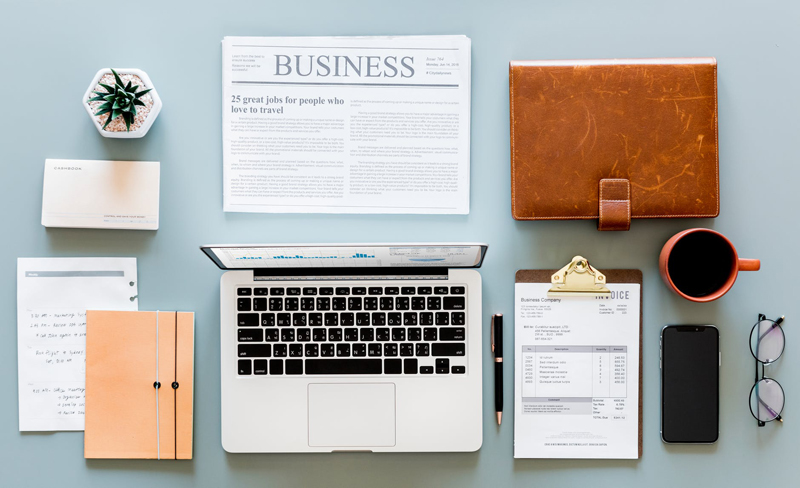 Which is healthier - leaving your medical information completely in your doctor's hands or taking charge of it yourself? It's certainly easier to just show up for an appointment and assume your physician will take good notes. But what happens when you go to see a specialist, can you assume they are getting all the information they need? I don't think so. Even in this age of electronic record keeping nothing is fool proof. Besides the fact that you are safeguarding you information, it's proven fact that engaged patient gets better care.
The best way to manage your medical information is to create a healthcare binder for each member of your family. For a person with a chronic condition this is an unbeatable method to manage the deluge of information. For parents this process allows you stay really on top of what's happening medically with your kids. For the average individual it means you don't have to worry about remembering what happened at your last physical.
Start by buying a three-ring binder with section dividers, and gather together whatever medical papers are on hand. You will want to organize your healthcare binder into sections. There is no right way to organize the information, but the categories listed below work for most people. Add additional sections to suit special circumstances.
Section 1: Contact information for healthcare providers.
Keep a running list of all medical service providers, including dentists, eye doctors and clinics where lab tests are performed. As a minimum, include:
Name and specialty

Address

Phone number

Fax number
Section 2: Summary of Doctor Visits and Tests
Create a running list of office visits on a sheet with three columns for:
Date

Doctor's name

A few words about the nature of the visit.
This is just a chronology of visits for easy reference. The detailed account of the visit is kept in the next section. Plus you can use this when you are reconciling bills and explanation of benefits statements.
Section 3: Notes from the Visit
This section is more extensive than the summary. It is a place to record what the doctor said. If possible, take someone to the appointment who can take notes for you. If that is not possible, immediately after the office visit write a summary. If details are foggy, call the doctor's office for clarification. These records can be subdivided into sections by doctor, or kept chronologically.
Section 4: Copies of Medical Tests
Most doctors send copies of medical test results to their patients. If not, contact the doctor's office and ask for a copy. Keep test results in chronological order.
Section 5: List of Prescription and Over the Counter Medications and Supplements
Create a list of all medications and update regularly. Include everything that is regularly taken. Use four columns to record:
Date began taking the medication

Name of the medication or supplement and the dosage (ex. Synthroid 24 mcg.)

Reason for taking

Any side effects or problems
Section 6: Billing and Insurance Papers
As insurance papers come in, collate them with the corresponding bill and mark them as paid or pending. Compare the bills against summary of office visits to protect against billing errors.
Section 7: Family History
This section is optional, but most doctors want a family history from new patients, so having it written down prevents errors and omissions.
Section 8: Medical Articles
Medical advice is everywhere these days, some of it is of dubious value. Keep relevant articles in this section and discuss them with the doctor. Make sure the binder has your name and address on it, then take the binder to all medical appointments, and keep it updated. Anyone being treated for a chronic condition should tell family members and friends about their binder, and where it is kept. In the event of a medical emergency, doctors will have access to relevant information without waiting for medical records to be forwarded.


Related Articles
Editor's Picks Articles
Top Ten Articles
Previous Features
Site Map





Content copyright © 2021 by Kelly Jayne McCann. All rights reserved.
This content was written by Kelly Jayne McCann. If you wish to use this content in any manner, you need written permission. Contact Kelly Jayne McCann for details.