Gifts You Can Give Yourself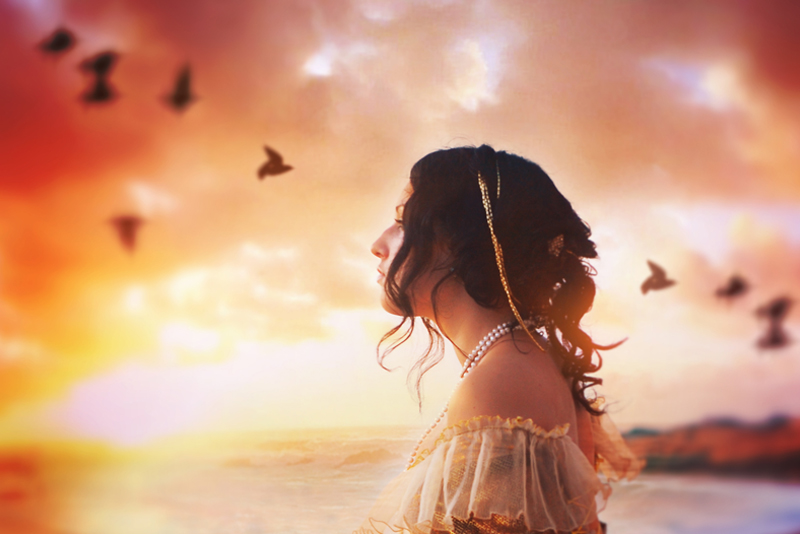 It's the holiday season and gifts are on many people's minds. If you've had a miscarriage, here are some gifts you can and should give yourself.

Give yourself the gift of time. Right after you have a miscarriage, people may be very sympathetic. Eventually, though, they tend to move on and think you should too. Eventually, somebody will likely imply (or say outright) that they think you should be over it. Don't buy into it. Grieve on your own timetable, whatever that is. You need to take whatever time you need to assimilate this loss into your life because you don't "get over" a miscarriage. Sure eventually, you will feel better but it will always be with you on some level. It takes as long as it takes. That said, if your grief is getting in the way of your functioning in the world, you may want to seek help in processing it.

Give yourself the gift of care. We hear it all the time because it's true; as women, we take care of everybody else before we take care of ourselves. If you've had a miscarriage, you really need to take care of yourself. I don't just mean resting for a few days after and following your doctor's orders although you should likely do that too. But you should really listen to your instincts and give yourself what you need too. Maybe it's exercise, maybe meditation. Maybe you need to re-evaluate your entire life. Perhaps you'll discover something new in your quest to take care of yourself. I took up yoga after my third miscarriage as a way of learning to trust my body again and I'm a better person because of it.

Give yourself the gift of acceptance. This doesn't mean you should just say "oh well, these things happen" although they do. No, by acceptance I mean you have to accept that miscarriage may change your life. For some women in some circumstances, miscarriage may not be a big deal. But for many of us, it's huge. I've met women who experienced these losses 40 or even 50 years ago who still feel sad when they think about it, who still remember every detail of what they felt. So accept that it probably is a big deal regardless of what your doctor, your mother-in-law, your co-worker or anyone else says. It doesn't mean you'll never be happy again although some days it may feel like it. It does mean that you have to accept that it may be a traumatic event in your life and you should deal with it as such.

Give yourself the gift of patience. Miscarriage, on top of everything else can be frustrating. Trying again can be scary and take longer than you'd like. You can feel like you're stuck in the grieving process. You may feel sad but reach a point where you're tired of being sad, wanting to feel better but not ready to get there yet. You may be angry and impatient with your doctor, your significant other or even yourself. Miscarriage is difficult but patience, especially with yourself can help you endure.

We often would bend over backwards for our family or friends but don't go out of our way for ourselves. Giving yourself gifts isn't always selfish and giving these gifts can help you survive miscarriage.


Related Articles
Editor's Picks Articles
Top Ten Articles
Previous Features
Site Map





Content copyright © 2021 by Christine Beauchaine. All rights reserved.
This content was written by Christine Beauchaine. If you wish to use this content in any manner, you need written permission. Contact Christine Beauchaine for details.