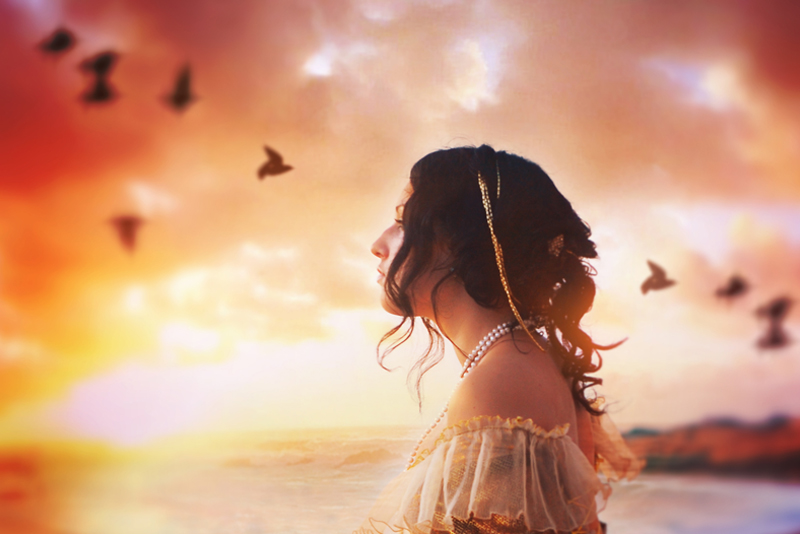 If you've had a miscarriage, you may want to do something tangible to remember your baby but you may be at a loss as to what to do. As many miscarriages occur early in pregnancy, a cemetery stone or funeral services may seem inappropriate. Other memorials may or may not work either. For example, after my first miscarriage, we planted something called a butterfly bush in our yard. Unfortunately, for whatever reason, it didn't thrive in our yard. When the bush died, we were doubly depressed.

At any rate, seriously consider donating to a charity to memorialize your loss. At this time of year and in this tough economy, there are no shortage of worthy causes. If your miscarriage was caused by a specific problem, you could donate to a charity that supports research or awareness for that particular problem. You could purchase a toy for the Toys For Tots program that would be appropriate for the age your child would have been. You vow to put money in the Salvation Army's kettle every time you encounter one and think of your baby as you do.

Many charities offer the ability to donate in honor or in memory of someone. It doesn't even have to be a charity that has anything to do with babies or miscarriages. Say your beloved great aunt Mabel died of cancer. Consider a donation to the Cancer Society in memory of her and your baby. Perhaps you love animals. You could make a donation to a local shelter or the ASPCA in your baby's name. There's no right or wrong way to do this as long is it makes you feel a little better and it enables you to acknowledge your loss.

What if, like many of us, you're really struggling in this aforementioned bad economy? Many charities will also accept gifts of your time. For example, the American Heart Association runs a "Dear Neighbor" campaign every year. Volunteers send out pre-printed letters and fact sheets along with a donation envelope to several people in their neighborhood. The only thing it costs volunteers is their time and postage. Local soup kitchens, animal shelters and hospitals also accept gifts of time.

Intention is really what matters here. There are any number of charitable acts you can do and remember your baby. Miscarriage sometimes makes us examine our own mortality and the fragility of life. If your loss makes you question the way you're living or what's important, giving to charity can help you clarify what is important to you. There are even many charities which relate specifically to miscarriage or infant loss.

Pick the charity and mode of giving (time, money etc) which feels right to you. It certainly won't negate your loss but you may feel better knowing you've helped someone in your baby's memory.


Related Articles
Editor's Picks Articles
Top Ten Articles
Previous Features
Site Map





Content copyright © 2021 by Christine Beauchaine. All rights reserved.
This content was written by Christine Beauchaine. If you wish to use this content in any manner, you need written permission. Contact Christine Beauchaine for details.