People Who Just Don't Get It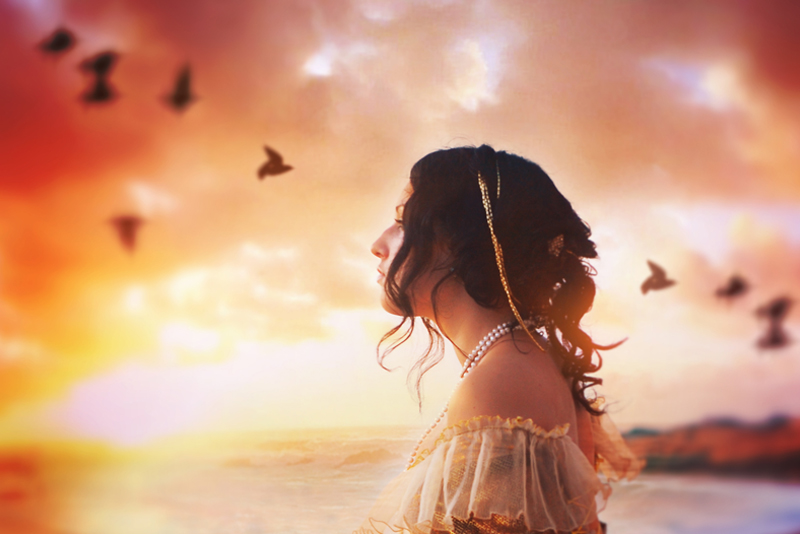 One of the biggest challenges of pregnancy or infant loss can be dealing with people who just don't get it. Here you are and you may be dealing with one of the most traumatic losses of your life and there may be people in your life who truly can't understand the magnitude of what you're going through.

It may not be such a big deal if it's just a casual acquaintance although their insensitive comments can be painful too. But what if someone close to you urges you to just try again, shrugs their shoulders and says "oh well", tells you to suck it up or acts like you had no business trying in the first place?

I found myself in just this situation a little while ago. I have friends who had seemed reasonably sympathetic after my first few miscarriages. They subsequently moved six hours away. I didn't really notice any distinct lack of sympathy on their part after the next couple of miscarriages or if I did, I chalked it up to their being further away.

Then, their empathy seemed to evaporate They behaved oddly after my daughter died last year. Despite the fact that they were visiting family locally for the holidays, I received no call, no visit, no card and they did not attend the funeral. Several weeks after she died I did get a vague sort of email asking how I was doing but that was all. This year, apparently there are grumblings about our "attitude". I'm unsure exactly what these "friends" don't understand. We have a mutual friend who has shielded me from most of their insensitivity. This mutual friend says some day she'll tell me what's been said but for now she feels the timing isn't right.

At any rate, it can be awful to realize you don't have the support from people you thought cared about you. What can you do? First of all, accept that your feeling are your feelings. They aren't right or wrong they just are. You don't need anyone else to validate them. You may feel a wide range of things after a miscarriage and some of them may make you feel like you're losing your mind. Still your feelings are yours and they are okay regardless of what anyone else thinks. Grief is a personal experience and you need to deal with the grieving process in your own way at your own pace.

Don't be afraid to talk about your miscarriage. Sometimes a lack of understanding is just because of a lack of information. It's easy to fall into the trap of not discussing your experience because it's painful or because you're worried about making someone else uncomfortable. Miscarriage is definitely an experience people probably won't understand though unless they've been through it or they have it patiently explained to them. If you still don't seem to be making progress, remember that you can't necessarily change people. Despite your best efforts at making them aware, they will still believe what the chose to believe. Unfortunately sometimes what they chose to believe is that your miscarriage may be no big deal.

While it can be sad to not have the support of people you care about, remember that there are places you can go for support. There are several websites, books and support groups both online and traditional where there are people who understand your experience.


Related Articles
Editor's Picks Articles
Top Ten Articles
Previous Features
Site Map





Content copyright © 2021 by Christine Beauchaine. All rights reserved.
This content was written by Christine Beauchaine. If you wish to use this content in any manner, you need written permission. Contact Christine Beauchaine for details.