The World is a University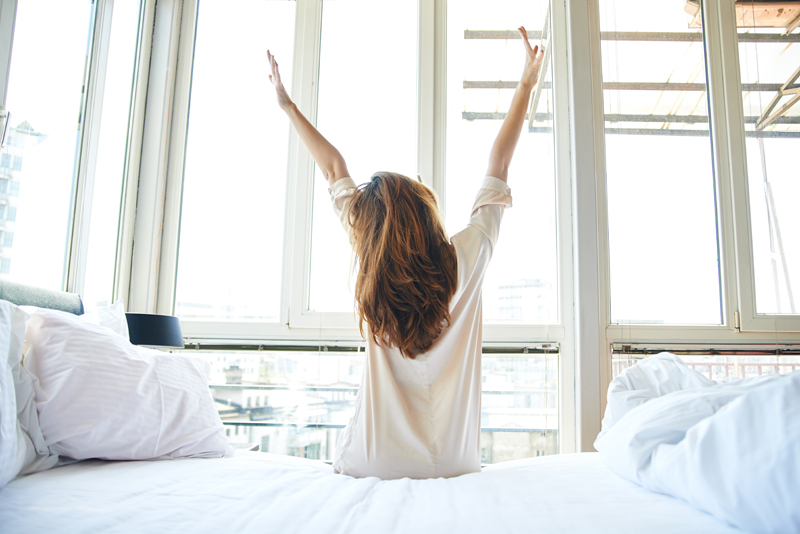 A long time ago a well meaning supervisor said to me with a chuckle: "Leah, this isn't a class." And for the life of me, I can't recall what I'd said or done to prompt this statement from her. Perhaps it was the way I sought out constant feedback regarding my performance or how I expected to learn something new everyday when I came to the office or how hard I "studied" when I was not on the job.

While I remember feeling quite chagrined at the time, my former boss's words did do me some good. At the time I was less than three years removed from college and perhaps needed a wake up call. The real world of work in New York City was much different than the nurturing academic institution I'd left behind in rural Pennsylvania.

I mentioned in another essay how I came to realize that my world which was once filled with professors and advisers who had a responsibility to teach and guide was now run by supervisors who seemed to be indifferent to my development as a professional or otherwise. As long as I performed the work that was put in front of me at the moment, no one else really held a stake in my growth. I came to realize that the progression of my career and my person was my business.

I needed to see this truth, but not at the expense of a core belief I managed to hold on to. While my former supervisor was correct in saying that the office isn't a classroom meaning that—aside from the annual performance appraisal or the periodic production quota or the leap from one job to a higher ranking position—there are no formalized tests to gauge the acquisition of ever increasing knowledge. What's even worse to me is that increased knowledge isn't even required of adults. People become concerned if a child has to repeat a grade in elementary school, but no one gives a hoot if an adult coasts in the same job with the same skill set for years.

Why does learning ever have to end? Here are some ways to keep your mind working:

1)Take an online class through a university. We're no longer limited by time and our geographic locale. With the internet, you can learn from anywhere at any time.

2)Go to the library regularly.

3)Join an online news group in your field of interest.

4)Read the newspaper regularly.

5)Read professional and trade journals.

Check out the Education for Adults blog linked to the upper right hand side of this article.


You Should Also Read:
Education for Adults Blog


Editor's Picks Articles
Top Ten Articles
Previous Features
Site Map





Content copyright © 2018 by Leah Mullen. All rights reserved.
This content was written by Leah Mullen. If you wish to use this content in any manner, you need written permission. Contact Leah Mullen for details.