The Story of Rahab or How to Change a Life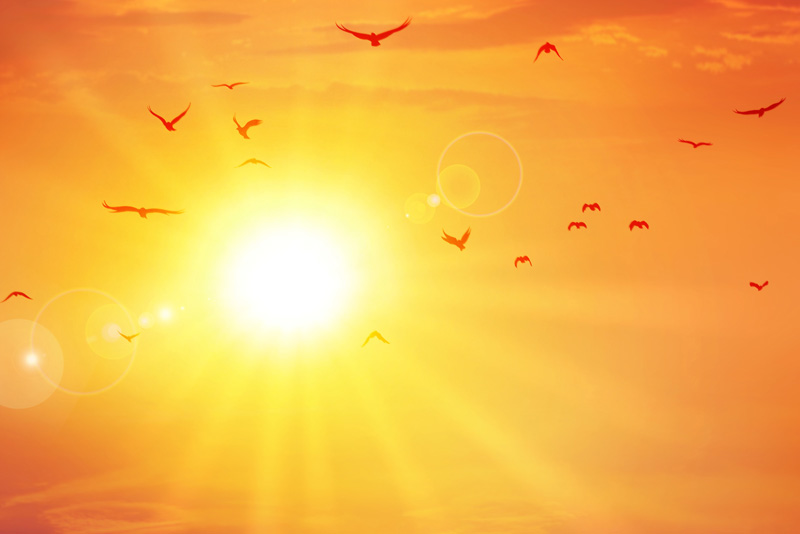 Everyone has a past. Some have shadier pasts than others. Some of us have done things that we don't like to think about. Don't we sometimes, because of what we have done or are still doing, discount any hope of a brighter future? Do you wonder what kind of legacy you will leave to your grandchildren and their grandchildren? Do you wonder if anyone will remember you after you are gone?
This brings me to the story of Rahab, a prostitute in the ancient city of Jericho. She lived sometime around 1400 B.C.
At that time Joshua was leading the nation of Israel into their promised land of Canaan. He had been given the mission of conquering the land and driving out the enemy. Jericho was in his path, so he sent two spies into the city to assess the situation. The two entered the home of Rahab, possibly because it would not have seemed out of place for men to be entering the home of a prostitute, but I think it was God�s leading. He knew that there was a woman in Jericho who was about to change her life.
Since the whole city was on alert, knowing that the Israelites were in the area, someone must have noticed the men and suspected that they were spies because the king of Jericho soon sent his messengers to Rahab instructing her to send the men out.
Having hidden them on her roof, she told the king's men that although two men had been there, they had left the city. "If you hurry, you can catch them."
Rahab then returned to Joshua's spies to strike a bargain. She had heard of the Mighty God of Israel and believed that He would do just as He promised. He had already dried up the Red Sea for the safety of His people and completely destroyed other armies in their path. If the spies would promise to save her life and those of her entire family, she would hide them until dark and help them escape. And so it happened, Jericho was destroyed; Rahab and her family were spared.
You may think that this is just an interesting story of how Israel occupied Canaan but lets take a look ahead many years, in the book of Matthew, written about A. D. 60. Rahab's name appears in the record of the genealogy of Jesus Christ. Matt. 1:5 says, "Salmon, the father of Boaz, whose mother was Rahab." She became one of Jesus' ancestors.
James (the brother of Jesus and a leader in the Jerusalem church) remembers her in his book, written in about A.D. 49. She was considered righteous for the part she played in Israel's history.
And again in about A.D. 70, the author of the book of Hebrews remembers Rahab's faith in the living God.
The prostitute Rahab's decision to trust the God of Israel couldn't have been easy. She risked death in committing treason against her king and his army while she put her trust in the spies and in their God. That one step of faith changed her life and left a legacy that we still remember today.
Read about Rahab, in the Bible, in Joshua 2.
You Should Also Read:
Women of the Bible
A Woman's Guide to Family Finances
Biblical Baby Girl Names


Related Articles
Editor's Picks Articles
Top Ten Articles
Previous Features
Site Map



Follow @LynneChapman
Tweet





Content copyright © 2022 by Lynne Chapman. All rights reserved.
This content was written by Lynne Chapman. If you wish to use this content in any manner, you need written permission. Contact Lynne Chapman for details.