Biblical Girls Names - A through D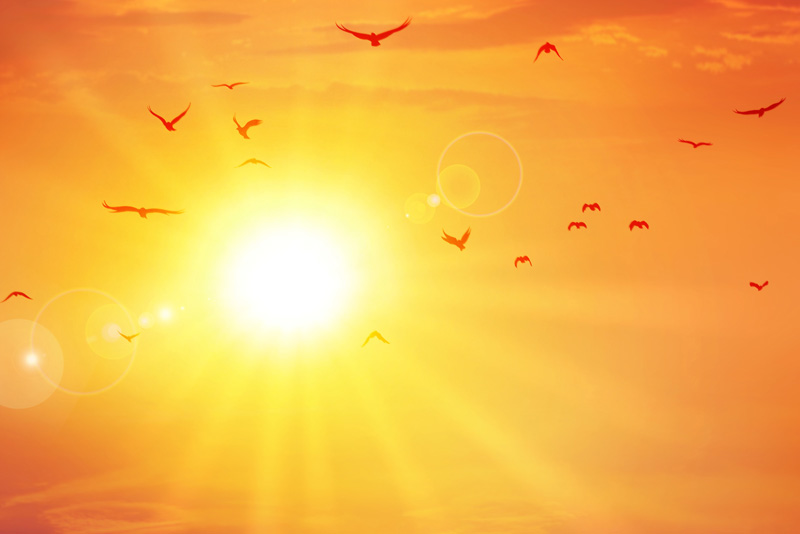 This is a list of a few of the names in the Bible. Some of them you may have heard recently and some of them you might want to use.
These are by no means all of the women in the Bible. The meanings are correct to best of my knowledge at this time.
Abigail
____In Hebrew means 'father rejoices' Read about her
here
.
Abital
_____"Whose father is as dew" Abital was the mother of Shephatiah, who was a son of David. (2 Samuel 3:4)
Adah
_______adornment, beauty
Angel
______Greek for 'messenger'
Anna
_______In Hebrew, 'grace'or 'favor' Read about her here:
Anna, of the Bible
Anah
_______'one who answers or one who sings'
Ariel
______In Hebrew, 'lion of God'
Bathsheba
____"Seventh daughter or daughter of an oath"
Read about Bathsheba and David.
Bathshua
____daughter of opulence
Candace
_____ Queen or Ruler of Children
Claudia
_____lame - She was one of the friends of Paul who sent greetings to Timothy. Paul wrote this letter while in prison in Rome. (2 Timothy 4:21)
Cozbi
_______deceiver or deception – (Her parents probably were disappointed that she wasn't a son)
Chloe
______In Hebrew, 'green grass' She is mentioned in 1 Corinthians 1:11. Members of her household brought information to Paul about the church in Corinth.
Damaris
____heifer
Deborah
____In Hebrew, 'honey bee' Not a mild-mannered little bee, she was a warrior and Judge of the Old Testament. Read about the
two Deborahs of the Bible
.
Delilah
____delicate or dainty one ..She was beautiful, but she used seduction and persistent nagging to entice Samson to reveal the secret of his strength.
Read about Delilah.
Dinah
______In Hebrew, 'just' 'justice' 'one who judges'
Dodai
______In Hebrew, 'his beloved'
Dorcas
_____the female of a roebuck (gazelle) – This was an emblem of beauty - In the Bible, she was a woman who died and was prayed for by Peter and raised to life. Read about her
Here !
You Should Also Read:
What's In a Name?
Biblical Names for Boys
Biblical Girls Names E through H


Related Articles
Editor's Picks Articles
Top Ten Articles
Previous Features
Site Map



Follow @LynneChapman
Tweet





Content copyright © 2022 by Lynne Chapman. All rights reserved.
This content was written by Lynne Chapman. If you wish to use this content in any manner, you need written permission. Contact Lynne Chapman for details.