The Compassionate Friends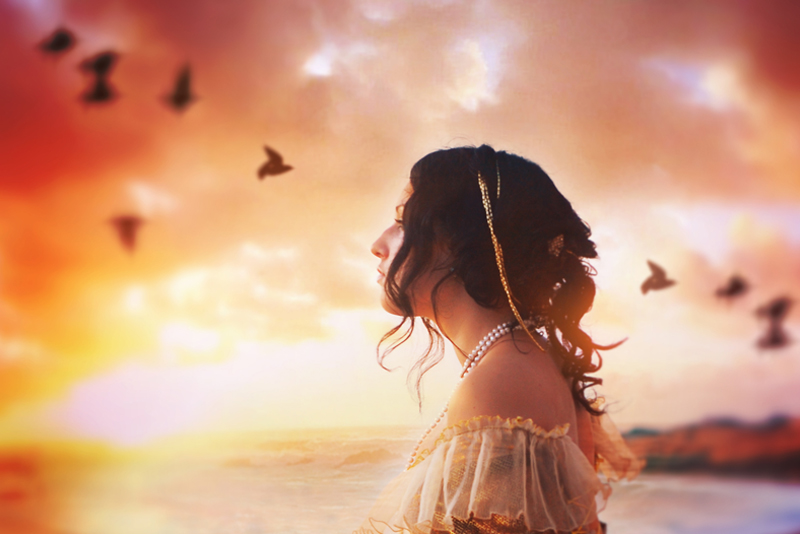 I watched a guy on the news another night and he was talking about losing his son to the H1N1 virus (the swine flu). The man said his son had gotten sick and gone into the hospital just after Thanksgiving and lost his battle with the virus a few days before Christmas. The man was moved to tears as any parent might be after losing a child. However this man's child was 37-years-old. I looked at my husband and said "You know, I don't think there's any good way to lose a child. I don't care if you've only just had a positive pregnancy test or your child is an adult. This is awful no matter how it happens."

If you've had a miscarriage, you may have some trouble seeing yourself in the same category as other people experiencing other bereavements. After all, many of the traditional grieving rituals may be inappropriate or unavailable. You might not have a memorial service. You probably won't get a stone in the cemetery. But, I think it's still important to recognize that these losses can be just as painful and traumatic as losing an older child.

One group that can help is The Compassionate Friends. The organization does not deal exclusively with pregnancy or infant loss but aims "to assist families toward the positive resolution of grief following the death of a child of any age and to provide information to help others be supportive."

According to their website, The Compassionate Friends was begun in England in 1968 after two young boys died around the same time in the same hospital. One was ill and the other was in a car accident. The boys' families became friends and offered one another support. It was suggested they form a group and include other bereaved parents. In 1972, the organization spread to the United States.

The Compassionate Friends has local chapters throughout the country. There is one about a half an hour from my house, although I've yet to make it to one of their meetings. However, I have been receiving their newsletter in the mail and it's excellent. The organization sponsors memorial events and also has an extensive list of resources on their website. Additionally, they have an online community where people can share their experiences with the loss of a child.

I would definitely recommend checking out this organization. Remember, a miscarriage is still the loss of a child even if you never got to hold or know that child.
You Should Also Read:
The Compassionate Friends


Related Articles
Editor's Picks Articles
Top Ten Articles
Previous Features
Site Map





Content copyright © 2021 by Christine Beauchaine. All rights reserved.
This content was written by Christine Beauchaine. If you wish to use this content in any manner, you need written permission. Contact Christine Beauchaine for details.