Natural Anti-Aging Skincare Tips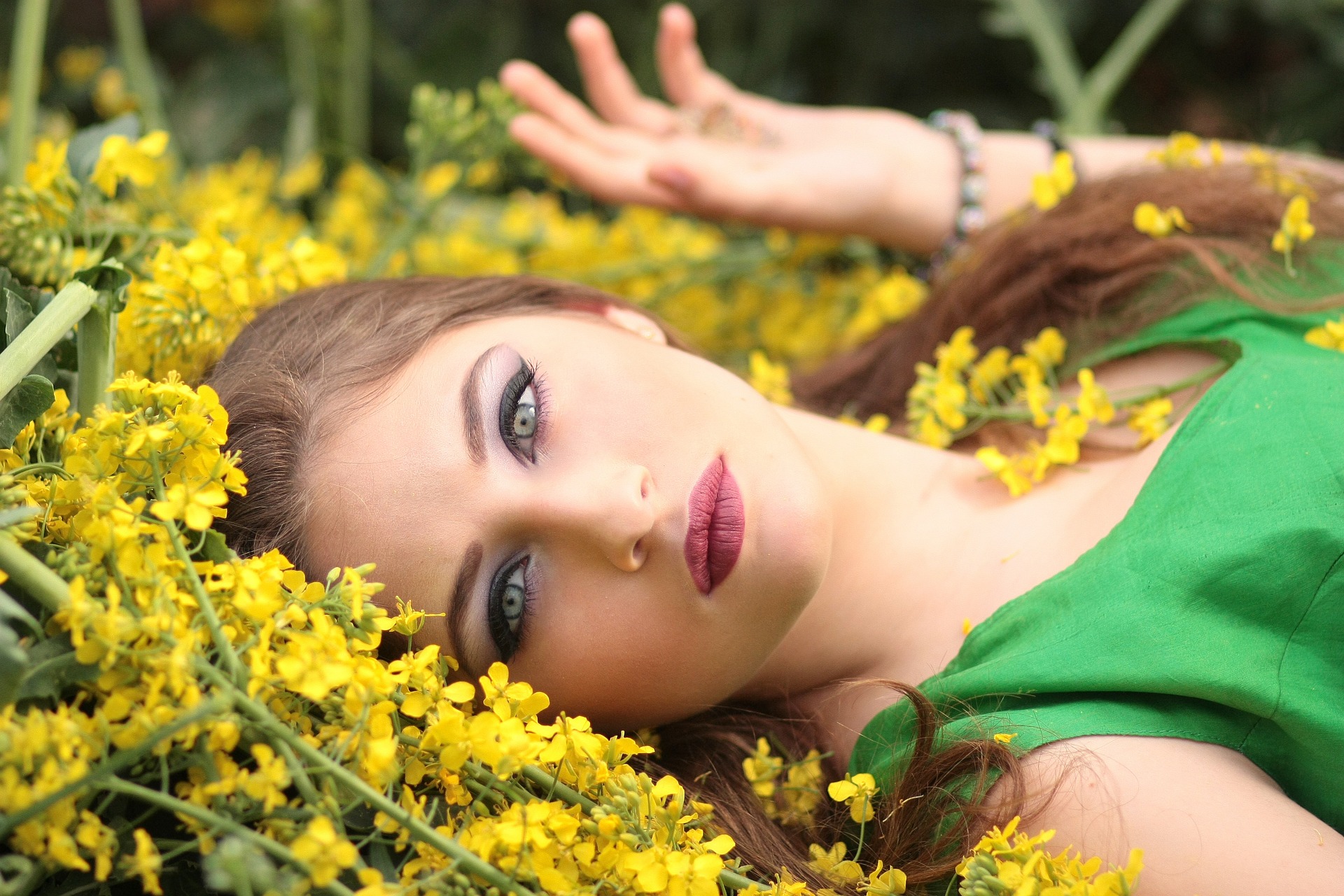 Taking good care of your skin is one of the best ways to stall the aging process. You should cleanse and protect your skin twice a day, using special moisturizers for day and night. It is also important to find the skincare formulations that are ideal for your skin type and for your skin's unique anti-aging needs. It is one thing to know what you need to do to stall the aging process the natural way. Here are some tips that can help:


Use Natural Ingredients


When it comes to skin care, it is best to keep the ingredients as natural and clean as possible. The skin is porous, which means that ingredients in skincare could be absorbed into the body. If the products have toxic ingredients in them, this could be absorbed through our skin and into our bodies. Not all chemicals that have been approved to be included in these products are harmful to the surface of the skin, but they could be harmful internally. Using natural ingredients in your anti-aging skincare solves this problem.


Choose a Quality Sunscreen


Nothing ages the skin faster than the sun. Those who have spent years baking in the sun with no protection will find that their skin begins wrinkling at a fairly young age. Once sun damage occurs it is difficult, if not impossible, to reverse the damage. You should wear sunscreen on your exposed skin every day! Make sure that it is at least SPF 15, and you should also select a formula that uses natural ingredients and is gentle enough for the skin on your face.


Get Expert Advice


There are so many natural skincare products on the market that it can be difficult to find the right ones for you. Not only that, but everyone has a different skin type, and what works on one person, may not work on another. In order to develop the ideal routine for you, you should really work with a dermatologist or aesthetician who is well versed in natural skincare to help you make the best choices for you.


Know Your Needs


In general, you will likely need a cleanser, toner, moisturizer for day (maybe with sunscreen), a moisturizer for the evening, and also a product to exfoliate your skin. Depending on the condition of your skin, you may need to gravitate towards products with certain anti-aging ingredients, such as antioxidants (like vitamin C), cermides, which plump up the skin, and retinol, which encourages skin turn over.

When it comes to your skin, chances are pretty good you want to stall the aging process. Your best bet is to use natural skincare products to help you achieve the desired result.


You Should Also Read:
Honey Mask Recipes for All Skin Types
How to Be Naturally Beautiful
Common Makeup Chemicals to Avoid




Related Articles
Editor's Picks Articles
Top Ten Articles
Previous Features
Site Map





Content copyright © 2023 by Katherine Tsoukalas. All rights reserved.
This content was written by Katherine Tsoukalas. If you wish to use this content in any manner, you need written permission. Contact Katherine Tsoukalas for details.