Tahitian Noni Juice Research - Hot or Not? (Part 2)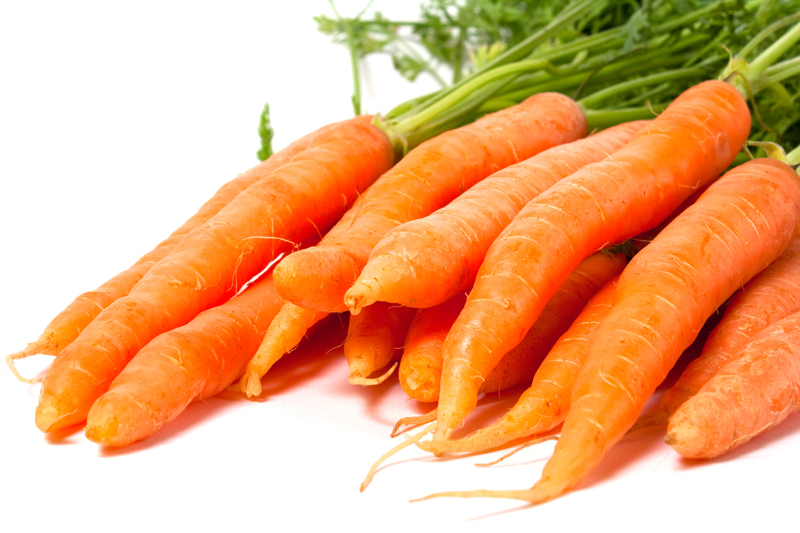 Noni is supposed to be a juice from the fruit of the Polynesian morinda citrifolia tree. That tropical island origin gives the Noni marketers some pretty exotic looking background pictures from which to hype their snake oil. And you might think that since it's a fruit juice, it couldn't taste all that bad. Not so. The citrifolia fruit is so bitter it has to go through some very hefty processing to make it palatable.
As a fruit, wouldn't it have some nutritional value? After all, it's being marketed as a nutritional product. Let's see. A current independent laboratory test shows only miniscule amounts of B vitamins and virtually none of the antioxidants – vitamins A, E, carotenoids and flavonoids. Noni does have some vitamin C, but only 6 mg per serving, which means you'd have to drink 10 servings in one day just to get the RDA or minimum daily requirement for vitamin C. Noni also has some protein and calcium. But you'd need to consume 22 bottles for your bare minimum grams of protein. That would cost you around $860 a day. And, for calcium, you'd have to drink 50 bottles to reach the RDA for a woman (more if you're pregnant – heaven forbid!) at a cost of almost $2,000 a day.
So, since there's absolutely no valid research to back any claims for Noni's "mystery" ingredients and since lab tests prove it has virtually no nutritional value, what does it have? It has the same thing snake oil salesman have been selling for decades – SUGAR WATER! Noni Juice is 96% high insulin producing carbohydrates. Then how can they sell so much to so many innocent people? They do it by telling misleading stories about the results they "say" you can get. Just like millions of snake oil salesman have also been doing for decades.
The Morinda company says "Noni Juice is smart nutrition." I don't think so! If you're really smart, when the Noni Juice salesman gets out his bottles of sugar water, you'll start heating up the tar and plucking the chicken. Gather a mob and scream, "No, No, Noni!" Because Noni is a great big NOT!
Be sure to check out my
Natural Health Newsletter
.
Click here for the
Site Map
Articles you might also enjoy
All Natural Health Supplements for Humans
Benefits of Antioxidants
Valid Research vs. Hype Marketing
To subscribe to the Nutrition Newsletter, just enter your email address in the subscribe box at the bottom of this page.
© Copyright Moss Greene. All Rights Reserved.


Editor's Picks Articles
Top Ten Articles
Previous Features
Site Map





Content copyright © 2021 by Moss Greene. All rights reserved.
This content was written by Moss Greene. If you wish to use this content in any manner, you need written permission. Contact Moss Greene for details.