How Does Stress Affect Health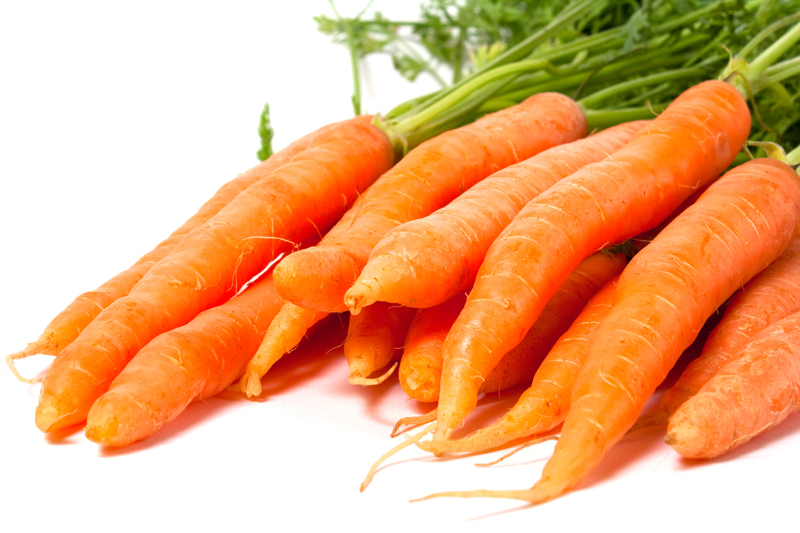 Can stress negatively affect your overall health? You bet it can! Health problems caused by stress are estimated to lead to 75 to 90% of all doctor visits.
However, stress can also be good for your health.
Exercise is a beneficial form of stress. And in the face of danger, stress causes an adrenaline rush that keeps you alert, so you can protect yourself.
How Does Stress Affect Health Negatively?
The eventual "wear and tear" on your immune system from prolonged stress plays a significant role in almost all illness and disease – both physical and psychological.
When stress gets out of control, the immune system enters a state of exhaustion. This
tired all the time fatigue
is the first symptom of all degenerative diseases.
Early symptoms of stress include chronic tiredness, headaches, weight gain or loss chest pain, high blood pressure, muscle aches, clenched jaw and grinding teeth, skin problems, indigestion, insomnia and diminished sex-drive.
Long term effects include depression, heart disease, diabetes and stroke, plus autoimmune diseases, such as multiple sclerosis, lupus and rheumatoid arthritis.
Seven Stress Management Tips
Although there are many
causes of stress
from outside circumstances, most stress management is easily within your control. Lack of exercise, poor diet, and persistent negative thinking are the most prevalent ongoing causes of stress.
Here's what you can do.
1. Be grateful.
Focus on the good things in your life. When you pay more attention to the sunny side, gray skies will start to clear up and more and more sunny spots will appear. Sounds corny, but it's true.
2. Exercise regularly.
Physical activity is not just for better health and weight control. The endorphins produced during exercise can also greatly reduce stress and help you feel really, really good.
3. Let it go.
Chill out. Sometimes procrastination can do wonders. In Gone with the Wind, Scarlett O'Hara's stress-busting technique was, "I can't think about that right now. If I do, I'll go crazy. I'll think about it tomorrow."
4. Laugh it off.
No matter what, keep your sense of humor. Try to see the comedy in every situation. If that's not possible, distract yourself with funny movies or activities that make you feel good.
5. Slow down.
Pay attention to how you feel. If you're pushing yourself too hard, cut back or simplify wherever possible. Be selfish and take good care of yourself. Remember, "If Mama ain't happy, ain't nobody happy!"
6. Rest, relax and breathe.
When life gets too tough, realize "this too shall pass." Take a deep breath, meditate, take a walk, take a bath or take a nap. Just don't take a Valium. It only masks symptoms without eliminating the cause.
7. Eat and drink healthy.
Stress seems to bring on junk food cravings. But a good mood-enhancing diet loaded with B vitamins and
omega 3 fish oil
is the real deal. Only put things in your mouth that will keep you healthy and levelheaded.
Pure omega 3 fish oil has been shown to help overcome stress. For natural stress relief, my recommendation can be found at the
fish oil
website.
Be sure to check out my
Natural Health Newsletter
.
Click here for the
Site Map
.
Articles you might also enjoy
Ten Top Health Benefits of Exercise
10 Healthiest Foods for Healthy Eating
Anti Aging Natural Supplements
Omega 3 Fish Oil for Overall Health
To subscribe to the Natural Health Newsletter, just enter your email address in the subscribe box at the bottom of this page.
© Copyright Moss Greene. All Rights Reserved
Note: The information contained on this website is not intended to be prescriptive. Any attempt to diagnose or treat an illness should come under the direction of a physician who is familiar with nutritional therapy.


Related Articles
Editor's Picks Articles
Top Ten Articles
Previous Features
Site Map





Content copyright © 2022 by Moss Greene. All rights reserved.
This content was written by Moss Greene. If you wish to use this content in any manner, you need written permission. Contact Moss Greene for details.