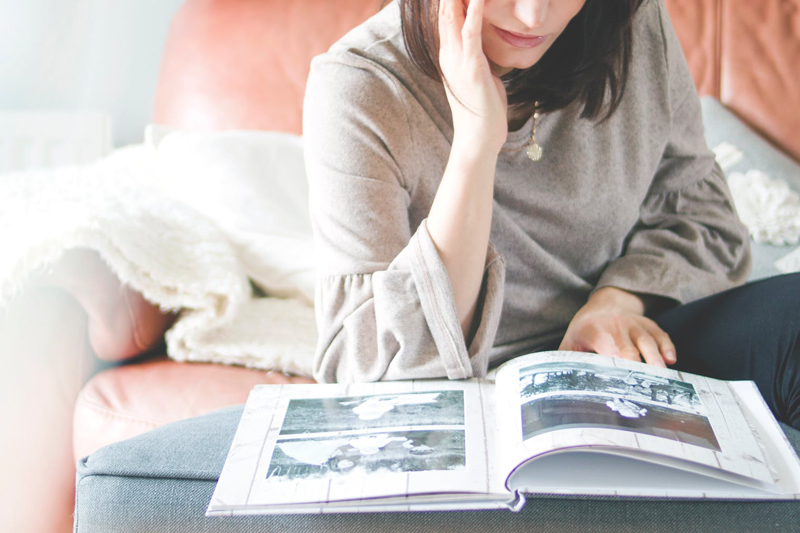 I have been asked to share how I discovered Faithbooking, so here it is!

A few months ago we were studying "The Purpose Driven Life" by Rick Warren in our Sunday school class. The goal of this book is for you to discover your purpose. I went into this study a little skeptical that I would actually discover Gods purpose for my life. However, I came out of this study truly understanding my purpose!

It was around Chapter 30 of The Purpose Driven Life that I began to understand my purpose. One day during my personal devotions I was reading and studying the scriptures. Rick Warren said something along the lines..."God never wastes anything; he would not give you talents, gifts and abilities if he didn't intend you to use them for your ministry. . Listening for inner prompting can point to the ministry God intends for you to have." In the bible Paul advised "Make a careful exploration of who you are and the work you have been given, and then sink yourself into that." Rick Warrens asks several questions on page 251, such as what am I doing when I lose track of time? Hmmm for me that was a very easy answer.... scrapbooking! I just couldn't figure out how scrapbooking was going to be my ministry?

Then a few days later I was preparing for Scrap Camp. I was getting in contact with my Scrap Camp teachers to get their class descriptions to be posted on the website. Rickki Wallace emailed me with the classes she would like to teach and told me that she had been teaching some Faithbooking classes. I had heard a little about Faithbooking and had actually just been doing some online searching to find out more and had ordered a couple of books and bible studies on faithbooking! Then the next weeks Purpose Driven Life lesson it just became totally apparent to me that my ministry and purpose is Faithbooking, sharing faithbooking with others and entertaining others. I had been praying that my purpose would be made clear to me and that God would show me my ministry. It was absolutely amazing to me how God used so many different avenues to show me exactly my purpose and ministry!

Since that time the devil has used his tricks and schemes to try to sidetrack me from my purpose. From finances, business opportunities to hectic schedules the devil has done what he can to distract me from my purpose. So now I am 100% certain that faithbooking, sharing faithbooking with others is my ministry for I know that when you are doing the Lords will that the devil will pull out all the stops to slow you down.

I would like to publicly say that the devil has already been defeated.... I am a child of God and the devil can not stop me from fulfilling my purpose and my ministry. Get behind me Satan.

I would like to ask an interest in your prayers as I continue to work toward my God given purpose. So many of you have expressed your gratitude for the faithbooking challenges and articles. Your prayers are greatly appreciated as I continue to share with you what is laid on my heart! I feel truly blessed to be given the opportunity to be a part of the BellaOnline community and share scrapbooking and faithbooking with all of you. I know that this experience is all a part of Gods plan for my life and my ministry. A huge thanks to all of you readers! May God continue to bless all of us through our Faithbooking experience, as well as all of those who flip through the pages of our faithbooks. What a witness faithbooking can be!

I am dusting off my "Purpose Driven Life" book for another read. That book is just full of so much valuable truth. A book that I will be forever grateful to have read and studied. A huge THANKS to Rick Warren for being obedient in writing this book. What an impact it has had on so many lives. I can only imagine the impact that it will continue to have as more lives are touched through the people who have found their purpose and ministry!


You Should Also Read:
Spiritual Scrapbooking
Faithbooking Weekly Challenges
Spring Faithbooking Verse


Related Articles
Editor's Picks Articles
Top Ten Articles
Previous Features
Site Map





Content copyright © 2021 by Michelle McVaney. All rights reserved.
This content was written by Michelle McVaney. If you wish to use this content in any manner, you need written permission. Contact Michelle McVaney for details.