Spring - Faithbooking Verse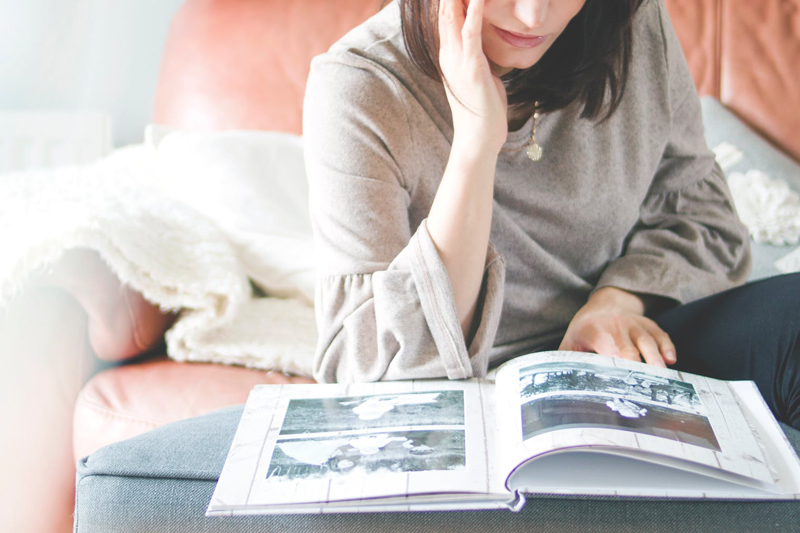 Spring is a time of new beginnings. A time of hope, fresh starts and happiness! Spring is one of my favorite times of year. The winter freeze begins to melt away and life begins to bloom everywhere. The sounds of spring are all around ~ chirping birds, flowing streams, wind chimes! I am always in awe as the daffodils pop up through the snow. I love daffodils! I just wish that they lasted all year long, but then again, I guess we probably wouldn't enjoy them so much if they were around all of the time. It seems that we take most things that are always around for granted. I think that is what I like so much about our changing seasons. The heavenly father knows us so well. He knew that we needed the changing seasons so that we would have even more to appreciate each season.
I tend to collect lots of spring and Easter scrapbooking embellishments and I think it has to do with spring being one of my favorite times of year! I just love the fresh new colors and all of the new beginnings.
This verse in Psalm says it perfectly!
Psalm 147:18 CEV "At his command the ice melts, the wind blows, and streams begin to flow."
The perfect verse to use on your spring layouts! Take some time to journal about how spring makes you feel. It is the perfect time to do some spring cleaning not just in your home but in your heart! What are your favorite things about spring? What is your favorite spring flower? How do the sounds of spring affect you?
Spring lasts only for a little while it seems but then we are right into the warm and fun days of summer! I really do appreciate the changing of our seasons! Imagine how boring things would get if it were always the same. Our God is awesome!
"And God said, Let there be lights in the firmament of the heaven to divide the day from the night; and let them be for signs, and for seasons, and for days, and years:"
~Genesis 1:14~
The
Faith Sisters Inspiration Gallery
is full of great layout ideas!
You Should Also Read:
Spiritual Scrapbooking
Faithbooking God Moments
Scrap Camp


Related Articles
Editor's Picks Articles
Top Ten Articles
Previous Features
Site Map





Content copyright © 2018 by Michelle McVaney. All rights reserved.
This content was written by Michelle McVaney. If you wish to use this content in any manner, you need written permission. Contact Michelle McVaney for details.