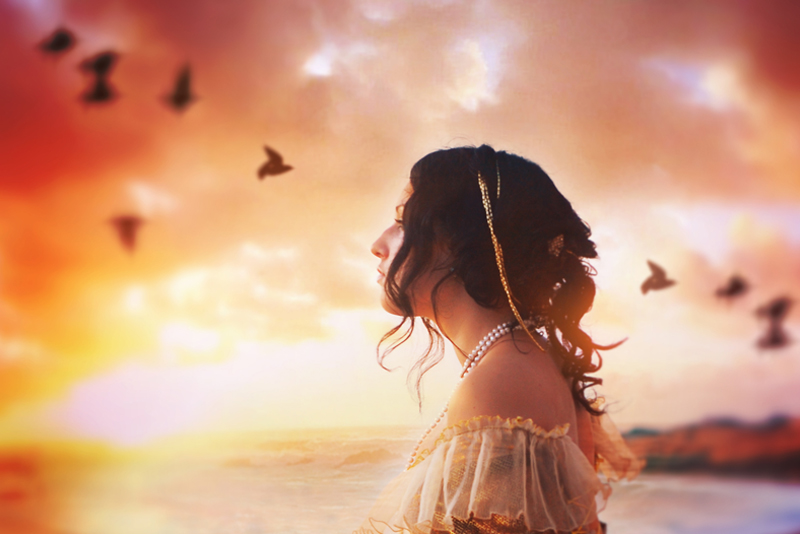 One of the things I've always found endlessly frustrating about miscarriage is that long after you think you're recovering well emotionally, grief tends to jump out at you unexpectedly sometimes. Sometimes not only is the grief unexpected but the thing that triggers it is too.

Right after you loss, you may walk around pretty much feeling like one exposed nerve emotionally. It's almost like a mantra in your head; I'm bringing my dog to the vet and I've lost a baby. I'm here doing laundry at home and I've lost a baby. It's pervasive and frustrating but at least you know it's coming. Then you start to feel a little better but sometimes you still get ambushed.

Take me for example. It's been eight years since my first miscarriage. It's been three years since my last miscarriage and just over a year since I lost my daughter to a rare congenital lung defect. These events are absolutely the worst things that have ever happened to me. Still, most days these days are okay. I don't cry every single day anymore. I remain bruised but I'm no longer completely devastated. Still, today at the grocery store, I was ambushed.

Before I tell you about the grocery store though I have to tell you the other things which make the experience at the store so weird. My sister-in-law gave birth to her fourth son, my sixth nephew this week. Normally, while I'd be happy for her, I'd also be sad for myself but I was okay upon hearing the news. I was okay with buying her a card and a small toy. I was even okay with giving her a teething ring I'd purchased before my daughter was born and never gotten to use. All was well.

Then, I went to the grocery store and found myself fabulously upset that I had to go into the baby aisle to buy Q-Tips. My normally rational and considerate self even went to far as to grumble (fortunately to myself) that the baby aisle should just be isolated all by itself. My internal voice muttered that you shouldn't have to deal with baby stuff just because you wanted to buy bottled water or toilet paper or Q-Tips (all items which also reside in the baby aisle at my local supermarket.)

So why was I less upset by the actual existence of my nephew and more upset by the prospect of walking by a diaper display? Who knows? But grief is an irrational thing and that grief can be surprising especially after a miscarriage.


Related Articles
Editor's Picks Articles
Top Ten Articles
Previous Features
Site Map





Content copyright © 2021 by Christine Beauchaine. All rights reserved.
This content was written by Christine Beauchaine. If you wish to use this content in any manner, you need written permission. Contact Christine Beauchaine for details.