Getting Un-stuck After Miscarriage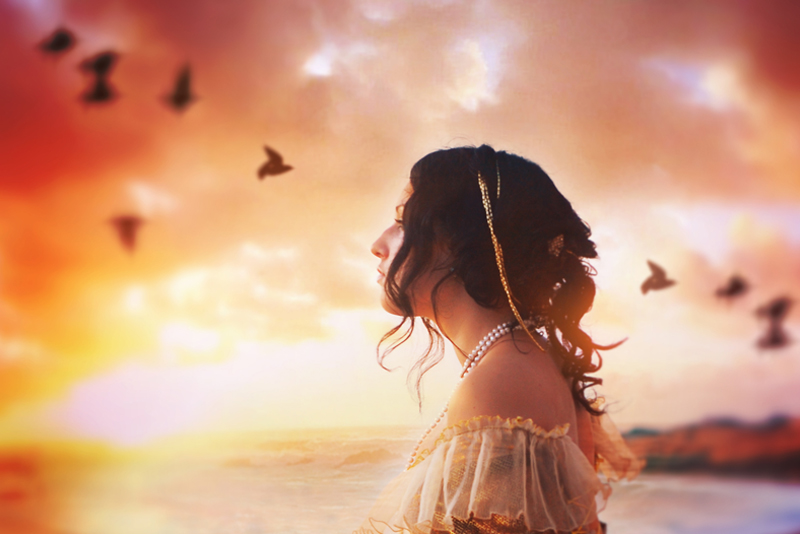 If you've had a miscarriage, I'm a firm believer that you should be able to grieve as long as you need to. I don't think anyone should tell you to get over it or ask "aren't you over that yet?" But what if you're ready to move on but you're stuck somehow? What if you can't stop dwelling on and obsessing over your loss but you'd like to? Sometimes, external circumstances in your life will shift and you'll find that your focus shifts as well. Still, at points, you may have found yourself like me: tired of being sad, wanting to feel better but unable to procede.

The native Americans knew a little about being stuck. They recognized that you might not be moving forward in the way you'd like to (or in any way at all.) If a person was stuck, they had a tradition of changing just one small thing. For example, they might have worn their clothes backwards for a few days. You wouldn't think that such a thing would make a difference but even a small change, can change your perspective and mindset. If you're afraid of being laughed at for wearing your clothes backwards try changing something else. Shop at a different grocery store, drive a different route to work, sleep on the other side of the bed. If you get a coffee and a bagel every morning on your way to work, grab a doughnut and a hot chocolate for a few days. Small changes have the power to jar you loose from your rut.

Try writing. Keeping a journal can be extremely helpful in healing from a miscarriage. A few month ago, I began to feel stuck. I felt if I could just tell one person (who'd never heard the story before) the whole story of my losses from beginning to end, then I would feel better. All my friends and many of my acquaintances know the story and it didn't seem right to dump it all on new co-worker or random stranger, so I started to write. It helps that I would one day like to publish a book about my experience but you don't have to have publishing aspirations to find writing helpful.

If you're really stuck, you may want to consider cognitive behavioral therapy. CBT can help you re-frame your thinking and hopefully get rid of negative or unhelpful thought patterns. There are many therapists who offer cognitive behavior therapy. If you're not thrilled about the idea of seeing a therapist and are more of a do-it-yourself type, you can also buy books and workbooks aimed at helping you understand the process.

Make sure your grieve on your own timetable though. Only you can say if you're stuck. You may just be taking the time you need to process what can be an enormous loss.



Related Articles
Editor's Picks Articles
Top Ten Articles
Previous Features
Site Map





Content copyright © 2021 by Christine Beauchaine. All rights reserved.
This content was written by Christine Beauchaine. If you wish to use this content in any manner, you need written permission. Contact Christine Beauchaine for details.