Other People's Guilt After Miscarriage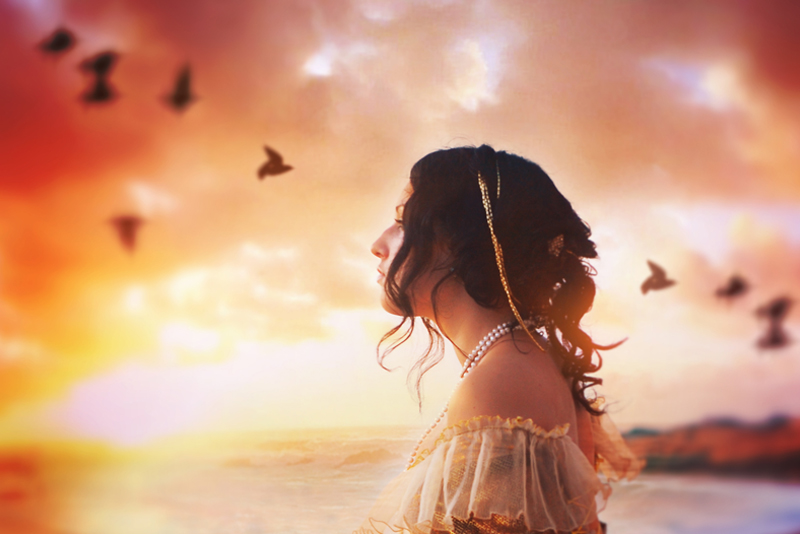 I was lucky enough to not really experience guilt with my miscarriages. I experienced a variety of other emotions, granted, from profound grief to anger to frustration but I knew I'd done everything I possibly could have to ensure a healthy pregnancy. I'd eaten the things I was supposed to and avoided eating the things I was supposed to avoid. I'd gotten rest, not colored my hair or scooped the litter box. Not that it ended up making a difference mind you but at least I knew I'd done what I could.

Whether you have guilty feelings or not about your miscarriage, it can be very challenging to deal with someone else's guilty feelings about your miscarriage. Your spouse may feel guilty about genetics. Your brother may feel he should never have let you shovel the driveway by yourself or your boss may feel bad about making you work late.

This week my 10-year-old son was diagnosed with depression. On his list of things that he felt made his life bad was that he felt my miscarriages had been his fault. Yikes! How could he possibly feel guilty about such a thing? I was dumbfounded. Apparently, he'd worked it out something like this; "Mom had my brother. Three years later Mom had me and then she had five miscarriage, then my sister died. After me, mom was never able to have another baby, so it must be something I did."

Of course, while I didn't feel guilty about my miscarriages, I feel terribly guilty about that fact that my son feels guilty about them. The reality is though that you can't control somebody else''s emotions. I can get him some help in dealing with his feelings and I'm working on that. I can assure him that I don't hold him responsible for my losses and you can be sure that I did. But you own your feelings just as other people have ownership of their feelings. No matter how much you love another person, you can't control what they feel.

So what can you do about someone else's guilt about your miscarriage? Let them know that you don't blame them (unless you do in which case you have a different issue entirely to work out with them..) You can certainly explain how and why you felt your miscarriages occurred. I told my son that sometimes it really was as simple as "bad eggs" just like in the Willy Wonka story although in his case, I don't think it lessened his guilt. In some cases though, a good explanation of what actually happened might be all the person needs.

Remember that guilt (your own or someone else's) is not the most rational of emotions. The person experiencing guilt may need some help and re-framing their thoughts so they can see that they aren't to blame. It can also be difficult to deal with someone else's problems on top of trying to deal with your own loss, even of those other problems are related to that loss. Take a deep breath, take things day by day (or hour by hour if that's too overwhelming), don't be afraid to take care of yourself and ask for help if you need it in dealing with your own guilt or that of someone you love.


Related Articles
Editor's Picks Articles
Top Ten Articles
Previous Features
Site Map





Content copyright © 2021 by Christine Beauchaine. All rights reserved.
This content was written by Christine Beauchaine. If you wish to use this content in any manner, you need written permission. Contact Christine Beauchaine for details.