How to Prepare the Garden Soil Part II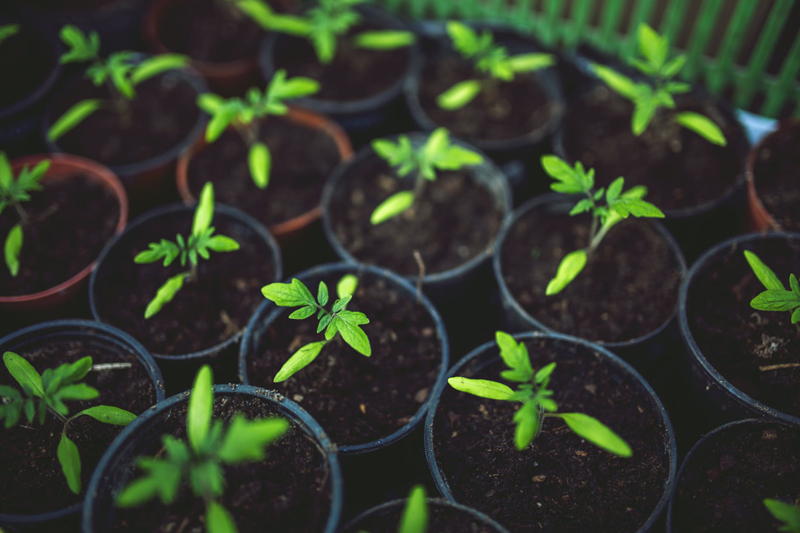 My last article dealt with soil preparation. This is part two of How to Prepare the Garden Soil. The next important step in preparing the soil for planting is in determining what nutrient your soil has too much of or not enough.

Test Your Soil

To determine what your soil lacks, or has an abundance of, you should have it tested. This way you will know which fertilizer your soil needs.

Dig a hole that is 6 inches deep. Insert your spade 1/2 to 1 inch away from the walls of the hole. Push the spade straight into the soil to slice out the soil. The sample should be 6 inches long, with an even thickness. Place the sample into a clean plastic bucket. Repeat this step five or six times in different areas of your proposed garden bed.

Mix the samples together in the bucket, breaking up hard dirt clods with your hands. Remove 2 cups of the soil and place it into the container that the agency requests. Send it to the State soil laboratory and wait for the results.

You can buy a home soil testing kit or send a sample to your State soil laboratory for analysis. If you don't know how to contact them, go to your local county extension agent. They can tell you how and where to send the soil sample. Of course, there are ways to test the soil yourself with some basic household ingredients. This will be covered in another topic installment.

Organic Fertilizer

Once you have their findings, you can finish preparing the soil by adding the right nutrients. One possible solution to improve your soil naturally is to use well-rotted manure. Do not use the waste from cats or dogs. You'll want to use the manure from grass fed animals such as cows, horses, or sheep. You can use bonemeal, compost, ash from the fireplace, or dry leaves. If you use grass clippings, make sure it comes from an untreated lawn. Chemical herbicides remain on the grass, and if you use it in your garden, it can kill your plants.

Composting

Start a compost pile. You can use many things such as leaves, grass, produce scraps, eggshells, and coffee grounds. If it is natural and breaks down, it can go into the compost pile. As the components break down, you'll have beautiful soil to use throughout the growing season.



Related Articles
Editor's Picks Articles
Top Ten Articles
Previous Features
Site Map





Content copyright © 2021 by Gail Delaney. All rights reserved.
This content was written by Gail Delaney. If you wish to use this content in any manner, you need written permission. Contact Gail Delaney for details.