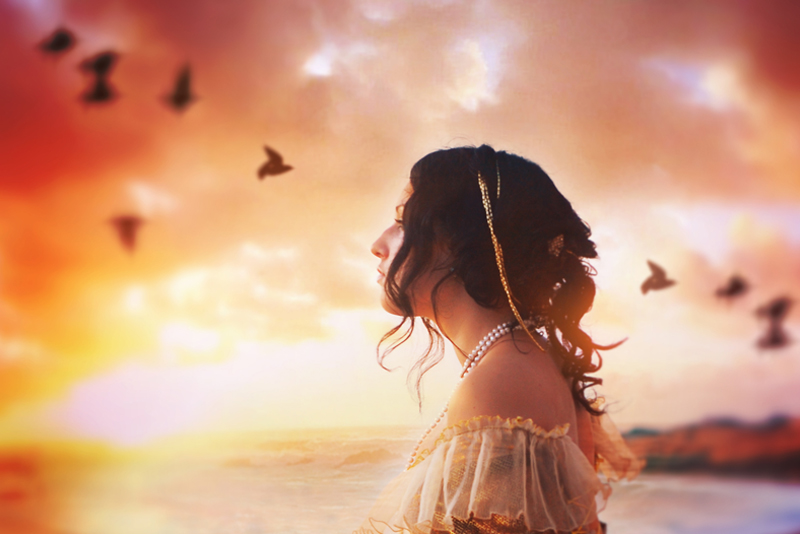 A while back, I wrote an article in this space about music and miscarriage. Several people have emailed me for lists of songs I found helpful. When I first wrote the article, I thought the lists of songs were right in my brain but when people asked me, I could never remember more than a handful of them at a time. So, I thought it was time to write up a more complete list.

Not all of these songs made me feel better; some of them made me really sad. But it was good to be able to feel that intense sadness for three or four minutes. When the song was over, I could let it go just a little bit. So even though the songs were sad, it made me feel better to feel sad if that makes any sense. Also, these are all songs I happened to have (or my husband did) or I happened to hear. I tend to like rock/pop/alternative and folk, so most of the songs are in those genres. I'm not trying to snub other genres like opera, hip hop or country. I'm sure there would have been songs in those genres which spoke to me too if only I'd managed to hear them. To the best of my knowledge, there aren't any songs specifically about miscarriage but there are a lot of songs about love and loss and some of these just spoke to me.

These are in alphabetical (not preferential ) order because that's how I pulled up the list in itunes.

Across The Universe by the Beatles
American Skin (41 Shots) by Bruce Springsteen
Angel by Sarah McLachlan
Apologize by One Republic
Better In Time by Leona Lewis
Breathe (2am) by Anna Nalick
Brick by Ben Folds Five
Can't Get It Right Today by Joe Purdy
Cannonball by Damien Rice
Don't Dream It's Over by Crowded House
Eve of Destruction by Barry Maguire (It's actually a 60's protest song but it was one of my favorites
after my first miscariage.)
Girl In The War by Josh Ritter
Go Now by the Moody Blues
Grace Is Gone by The Dave Matthews Band
Hallelujah by Rufus Wainwright ( Many people have covered this one from Bono to k.d. Lang to
Willie Nelson. There are a lot of great versions out there.)
Haunted When The Minutes Drag by Love and Rockets
High Hopes by Pink Floyd
Humpty Dumpty by Aimee Mann

Obviously the alphabet doesn't end with H but there are more than I realized. I will continue the list in next week's article.




Related Articles
Editor's Picks Articles
Top Ten Articles
Previous Features
Site Map





Content copyright © 2021 by Christine Beauchaine. All rights reserved.
This content was written by Christine Beauchaine. If you wish to use this content in any manner, you need written permission. Contact Christine Beauchaine for details.