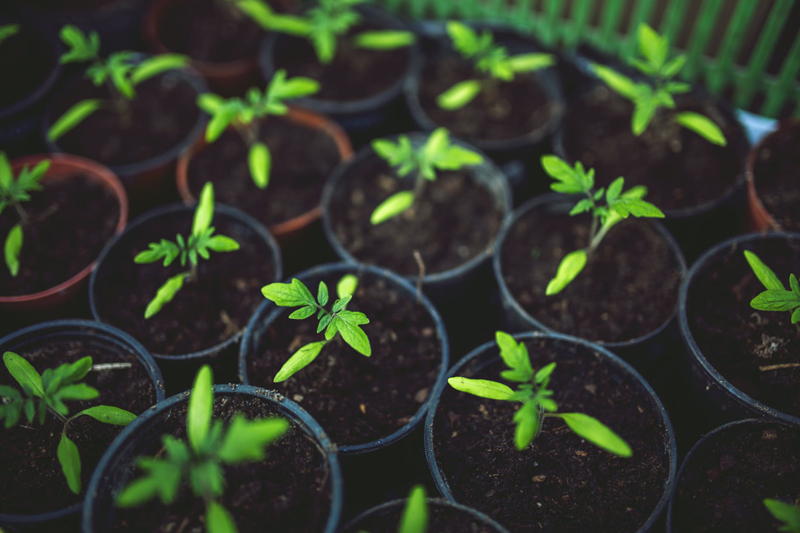 If you want a hardy plant for the fall, then planting garden mums is a great choice. Garden mums are the perfect plant for beautiful fall color. They come in many different colors, shapes and sizes. Garden mums, fall
mums, hardy mums . . .They all mean one thing. A beautiful splash of fall color for your garden.

To Plant Your Mums

The best time to plant your mums is in the fall during the months of late August through September. That is when they become readily available at most garden supply stores. First, you need to pick out the spot you'll want the mums to grow. This place should get ample sunshine, although if they do get some shade during the day they will still grow. Just make sure they get more time in the sun then shade. Next, you will need to prepare your ground for planting. You can buy bags of prepared soil from the garden supply store, but for people like me, with a limited income, we try to make due with what we have on hand. With a spade, garden fork, or tiller, dig up the soil to a depth of 1 to 2 feet deep. Try to work up the soil until no large hard lumps are left. A good rule of thumb is this, if they won't break down when you hit them with your shovel, then toss them out of the garden and into a new compost pile that will sit through the winter. As you add your leaves, fruit and vegetable scraps, they will break down and become good soil again.

Amend the Soil

When you have the garden bed dug, add some rich compost that you have made during the summer. Since mums like a well-drained soil, my mom used to add those biodegradable packing peanuts in her soil. Most of the time she did not have perlite on hand, but she always saved those packing peanuts to add to her garden. these were a handy substitution to add to her soil. Sand can also be added. Actually though, most garden mums are not too fussy about the soil they grow in. As long as there is good drainage, they should do well. If your soil is mostly sand you will need to add compost to help retain some of that soil moisture.

Growing Hardy Fall Mums

Decide on how you want your mums arranged. You can plant them by color, or leaving them to be a complete mixture of colors. The choice is yours, as you are the designer of your garden. Remove your mums from the
pots and separate the outer layer of roots just a bit. If you don't, they will continue to grow in that compact ball and your plant does not stand a good chance of growing. Then place them into the ground, keeping the soil depth the same as it was in the pot. These plants will take off and grow.

Care for Your Mums

If you planted your mums in the fall, you do not need to worry about this next step. Every fall when your mums are done blooming, cut them back to eight to 10 inches in height measuring from the ground up. Since I live in the northern US, I generally put a layer of grass clippings of leaves over my perennials to give them a little protection during the winter. In spring when the mums start to grow, cut them back a little more. By doing this step, you will have bushier plants. During the spring and summer, pinch off the tips of the growing stems. If they are small-flowered mums keep pinching off the tips until the first part of August. If you have large flowers, stop pinching off in the middle of July. You will be encouraging side branches and with more side branches, that means more flowers in the fall.

Tips

The best time to plant mums is in the spring, but since most gardening centers sell them in the fall you need to help protect them from freezing that first year. Water newly planted mums once a week, but do not keep them excessively wet. Water when the soil starts to dry to prevent over watering.


Related Articles
Editor's Picks Articles
Top Ten Articles
Previous Features
Site Map





Content copyright © 2021 by Gail Delaney. All rights reserved.
This content was written by Gail Delaney. If you wish to use this content in any manner, you need written permission. Contact Gail Delaney for details.