More Music After Miscarriage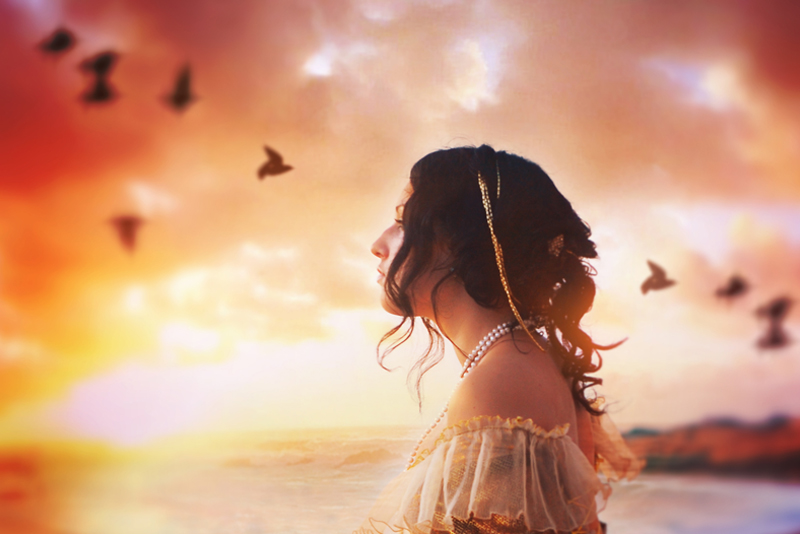 This is a continuation of the music I listened to after my miscarriages. The music people like is usually a pretty personal affair so the music I listened to a lot might not appeal to you at all. To the best of my knowledge, there are no songs specifically about miscarriage although I'd be interested to hear if anyone else has ever heard any.

Everybody's Gotta' Learn Sometime by Beck (I missed this one when I did the E's)
Empty Garden by Elton John (missed this one too!)
I'll Be Here Where The Heart Is by Kim Carnes (from the Flashdance Soundtrack)
I've Got To Begin Again by Billy Joel
I Am I Said by Neil Diamond
I Can't Be Your Hero Today by Jimmy Buffett
If the Phone Doesn't Ring, It's Me by Jimmy Buffett
I Need Some Sleep by Eels
I Think It's Going To Rain Today by Bette Midler (from the Beaches Soundtrack)
Jackson Square by Mason Jennings
Kiss Me Again by Jessica Lee Mayfield
Lonely Road by Mason Jennings
Long Ride Home by Patty Griffin
Look After You by The Fray
Lost Cause by Beck
Lost by Coldplay
A Month Of Sundays by Don Henley
On The Willows from the musical Godspell
One Headlight by the Wallflowers
People Ain't No Good by Nick Cave and the Bad Seeds
Run by Snow Patrol
Say by John Mayer
The Scientist by Coldplay
Square One by Tom Petty
Stuck In A Moment You Can't Get Out Of by U2
This Woman's Work by Kate Bush

There may be more that haven't occurred to me. If I think of them, I'll certainly add more later. Basically, if you've had a miscarriage, you should listen to whatever music makes you happy or relaxed or feel better. Classical music can be very calming for instance. I'm not an expert but I'd definitely recommend Handel's Water Music of Vivaldi's Four Seasons if you're looking for relaxing classical music. On the other hand, you might be feeling angry. Something harder might offer you a good outlet for your anger. The Wall by Pink Floyd, is a great album to listen to when you're angry.

There is a wide, wide range of music out there. As I have said before, your tastes may be very different from mine but even if none of the music on my list works for you, I'm sure you will be able to find something that you'd like to listen to. Music of any type can lower your blood pressure, provide a distraction, or speak to your feelings.





Related Articles
Editor's Picks Articles
Top Ten Articles
Previous Features
Site Map





Content copyright © 2021 by Christine Beauchaine. All rights reserved.
This content was written by Christine Beauchaine. If you wish to use this content in any manner, you need written permission. Contact Christine Beauchaine for details.